If you're looking for thrill and adventure, many activities can be done once in Bali.
So, let's discover some of them.
1. Surfing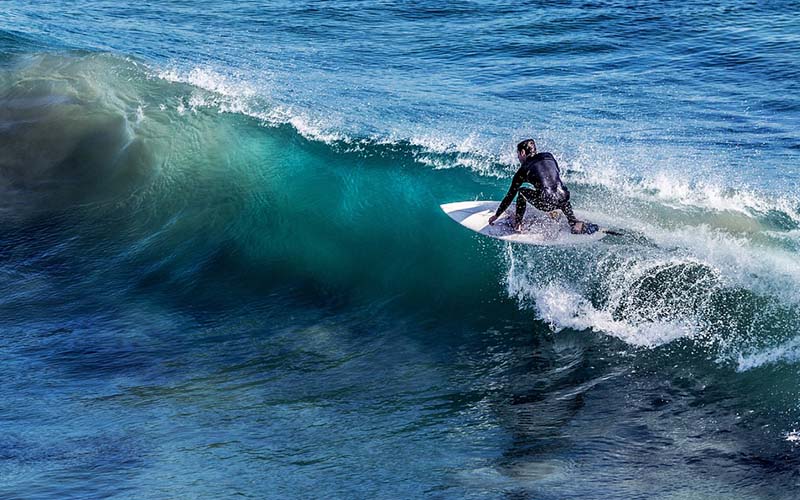 A 45 min drive from Ubud Village will lead you to Sanur, a common location for surfing. The east coast has some of the coolest spots for surfing especially from November to April.
2. Cruising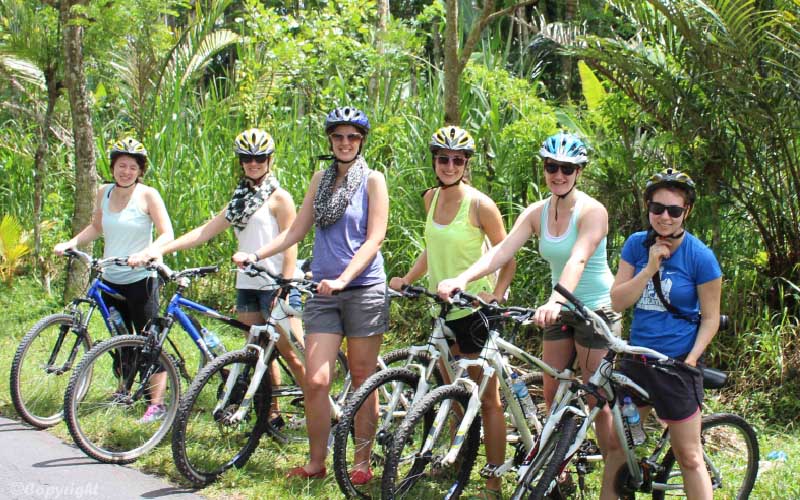 Once in Ubud, it is possible to take part in an organized cruising tour to explore the village on electric bikes. It is a great experience especially with the presence of the best team.
3. Kite Surfing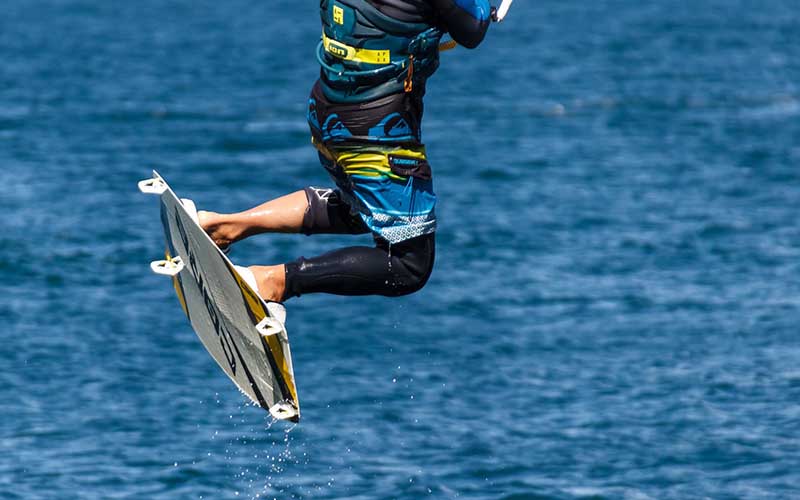 Kite Surfing is the activity to choose if you are looking for thrill and excitement. The experience is just amazing. 
4. White Water Rafting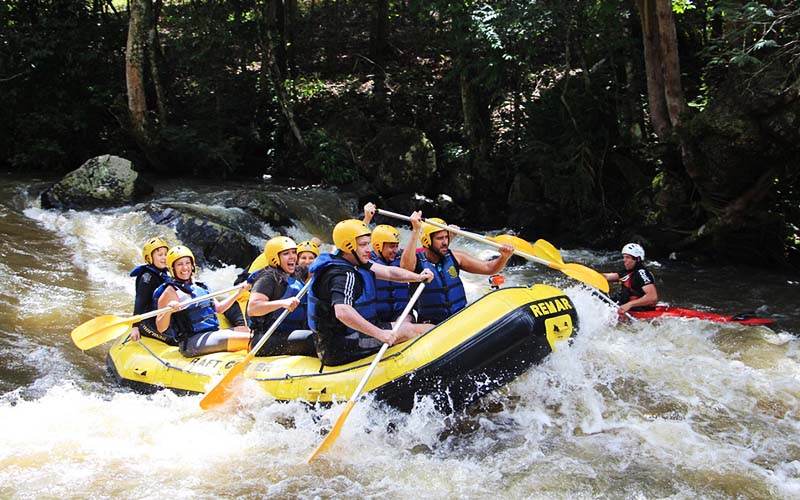 White Water Rafting is an activity full of fun and excitement. If you are looking for entertainment to spend a day, try the thrilling whitewater rafting.
5. Water Boom Bali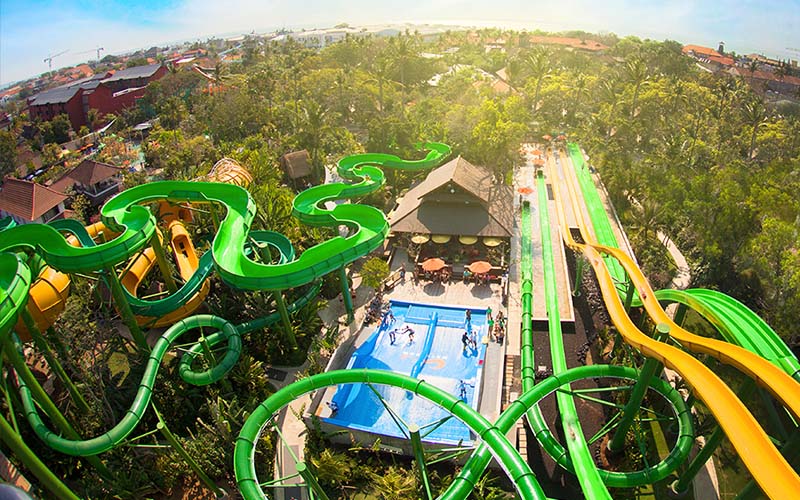 A recommended activity! The water boom park is one of the great experiences to take part in when spending a vacation in Bali.
If you have taken part in one of these activities, please share your experience with us!
-Zeineb.N-