Bali, the undisputed paradise! What better to admire its nature, its greenery, its panoramic views of the rice fields, its breathtaking landscapes.
This mythical island continues again and again to enchant every dreamer seeking a cultural, spiritual and artistic experience at the same time. Here is a list of activities not to be missed.
Rafting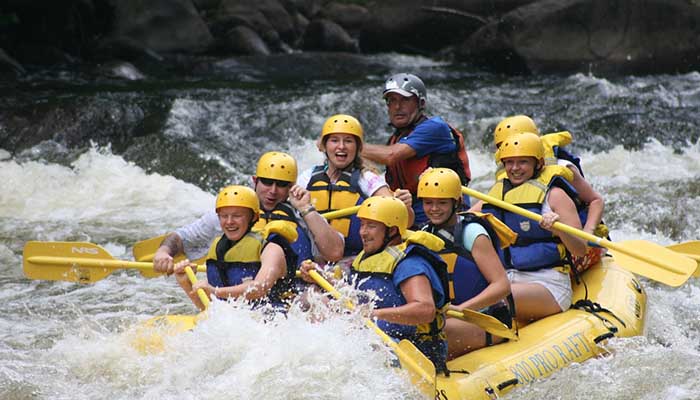 An unusual experience to live at least once in your life.
You have the choice to descend the Ayung River Ubud rivers or Telaga Waja Sidemen. It all starts with a walk in a path of a rice paddy and then a rocky descent towards the river. Once you arrive, prepare for a great adventure: thrills, giggles, sport, nature, a real moment of pleasure. 
Trekking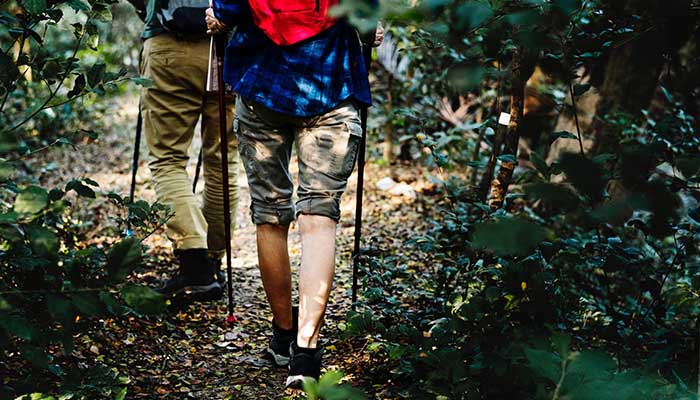 Nothing in the world is worth a stroll in the heart of the wonderful rice paddies of Ubud and still contemplate the beauty of Bali through a Trek on the back of an elephant.
Ascent of Mont Batur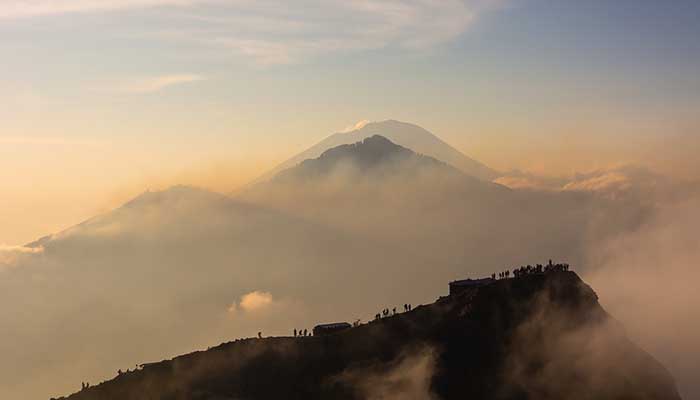 Mount Batur is one of the most sacred mountains in Bali according to the Hindu people. It is an active volcano located at 1 717 meters above sea level which is known for its natural beauty and its magnificent sunrise.
A few hours Trek allows you to enjoy the fresh air and admire the panoramic view while waiting for the sunrise to offer you a magnificent spectacle.
Bike tour in the rice fields
A stroll through the rice paddies of Ubud by bike has become an essential activity to discover the sources that make this island more than magical.  Jatiluwih and Tegallalang are one of the most beautiful rice paddies in Bali.
Nature and greenery, everything is there to awaken your senses by the rustling of the wind and the smell of frangipani.
Playing with monkeys in the sacred monkey forest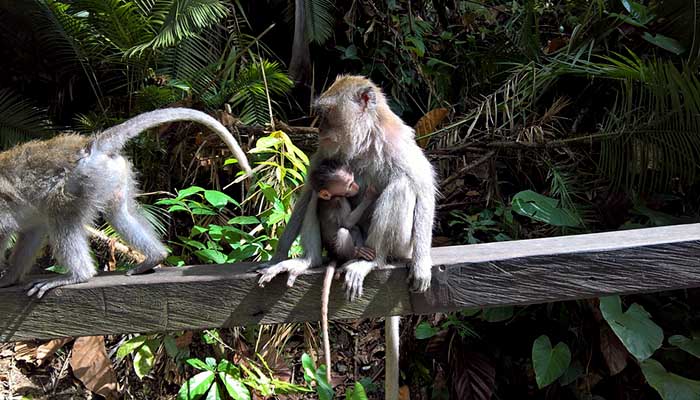 Located in the village of Padangtegal, the Ubud monkey forest is considered a spiritual, economic and educational center. There are about 700 monkeys and 186 tree species on 12.5 hectares of forest.
Discover the Temple of Pura Ulun Danu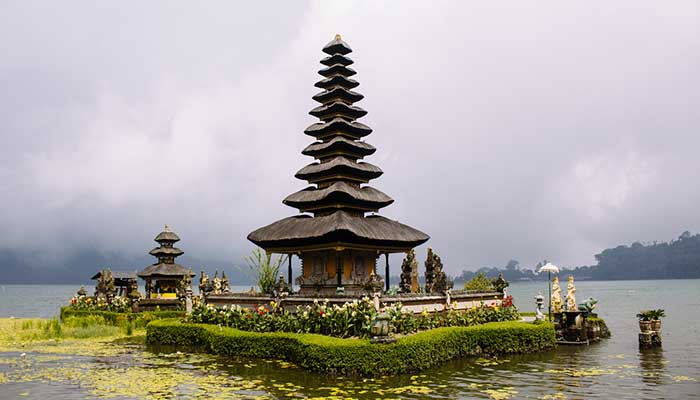 A Hindu temple located on the shore of Lake Bratan in the mountains of Bedugul, it is dedicated to the goddess of water. Among the most beautiful temples in Bali, its splendor and spirituality make it a Balinese marvel not to miss.
Have you ever tried any of these activities? Tell us about your experience in the comments section below. Feel free to check the Top 5 attractions in the magnificent Ubud.
 -Salma.J-