Spending a vacation in Ubud is thrilling.
There is a range of infinite night spots to discover once in the village. The following list presents the highly recommended places where to go.
1. Ubud Royal Palace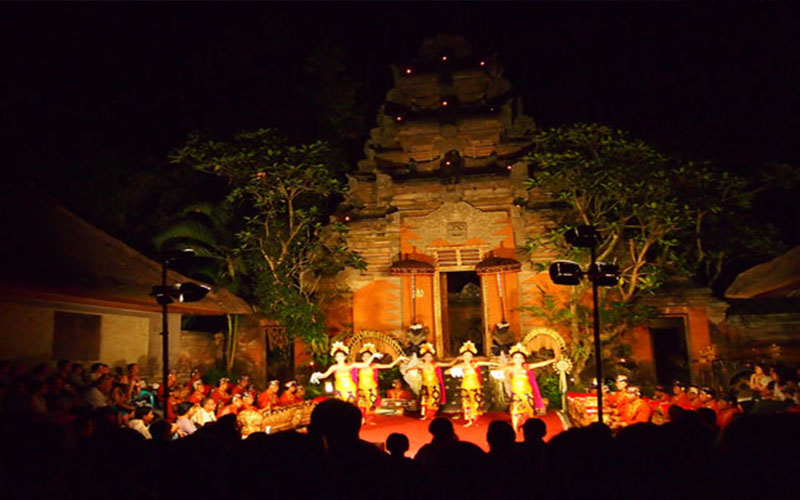 Located in the heart of Ubud village, the Royal Palace is a fantastic location that hosts Balinese dancing performances at night.
2. Laughing Buddha Bar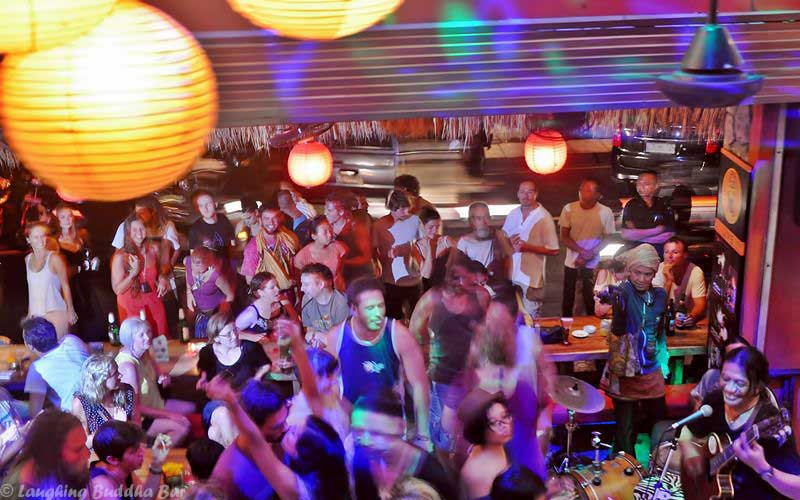 The atmosphere in this bar is fantastic. The staff is also friendly. It is a place where to enjoy the funky music.
3. XL Shisha Lounge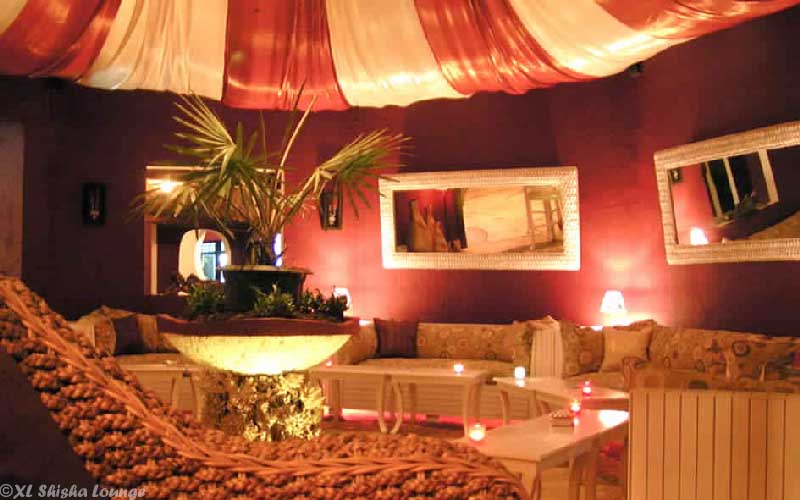 The XL Shisha Lounge is a cozy place where to spend a great night. The ambiance is incredibly spectacular.
4. Laka Leke Garden Restaurants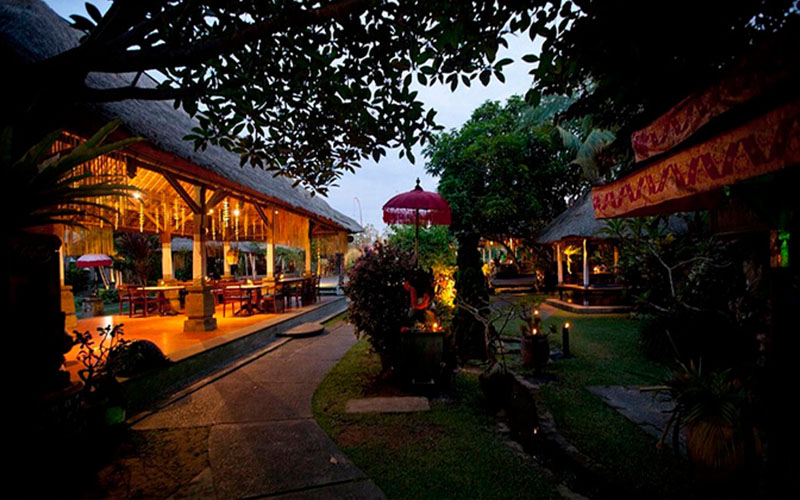 Closely located to the Monkey Forest, the restaurant is one of the coolest places in Ubud village where to taste delicious Balinese food.
5. CP Lounge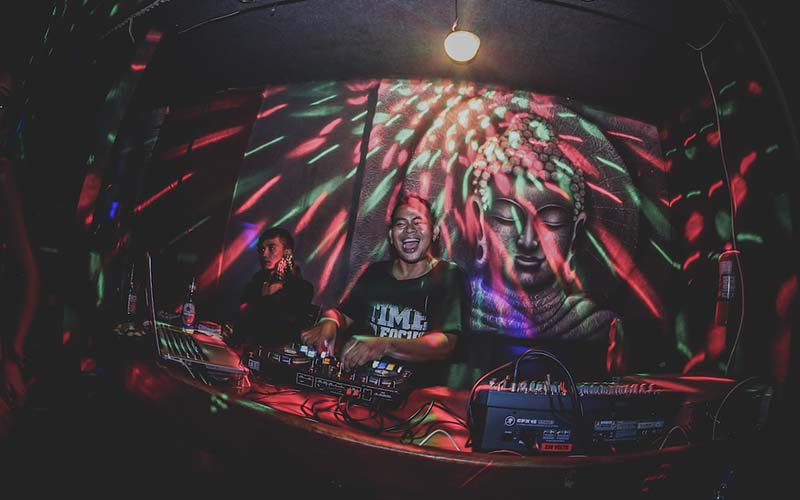 CP Lounge is one of the best bars in Ubud. The place also serves tasty food. It is possible to watch football, to play games and to dance.
Have you tried one of these places, please share your opinion with us!
-Zeineb.N-