Ubud restaurants spoil its guests with tasty traditional and modern Indonesian dishes.
The list below presents the five best dining spots in the village.
1. Locavore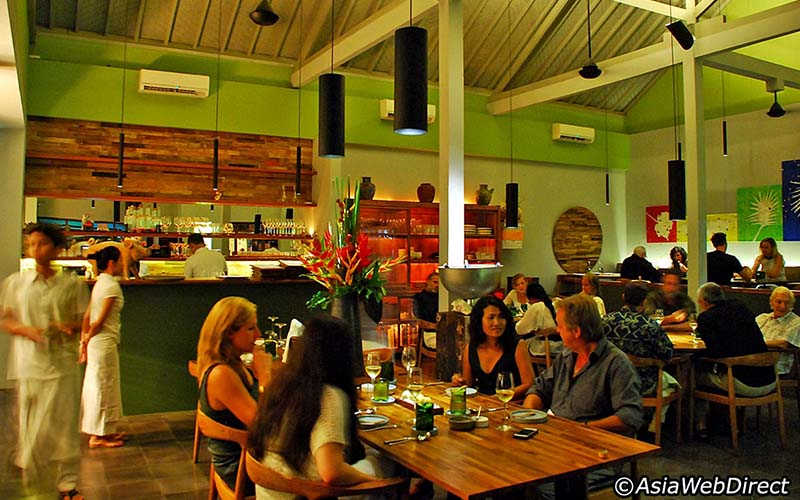 The Locavore is one of the best restaurants to visit in Ubud. This place offers a modern Indonesian cuisine with a remarkable dishes presentation.
2. Bridge Bali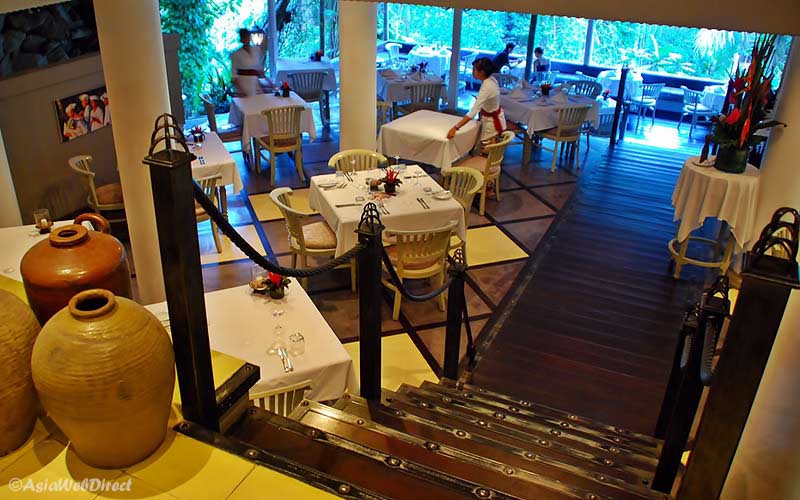 The Bridge Bali restaurant offers a first class service. It has an excellent setting where to enjoy having great Balinese memories while having a tasty meal.
3. Mozaic Restaurant Gastronomique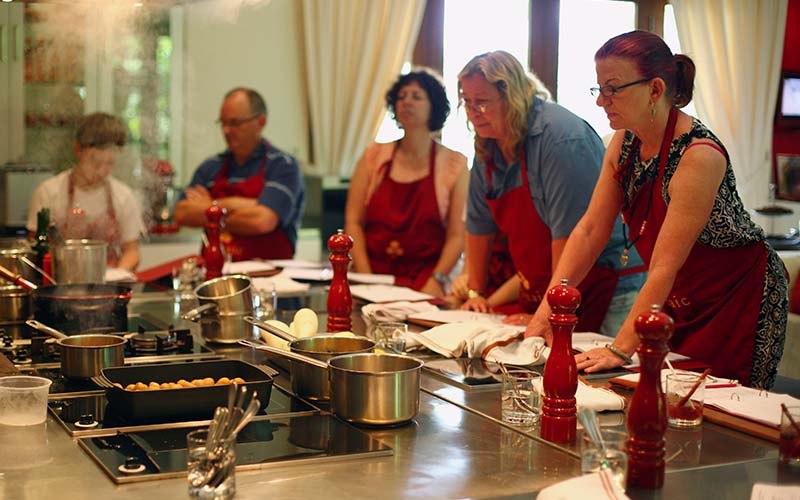 Mozaic restaurant has an excellent setting and service. You will enjoy a great food experience and enjoy the impressive dishes presentations.
4. Cascades at the Viceroy Bali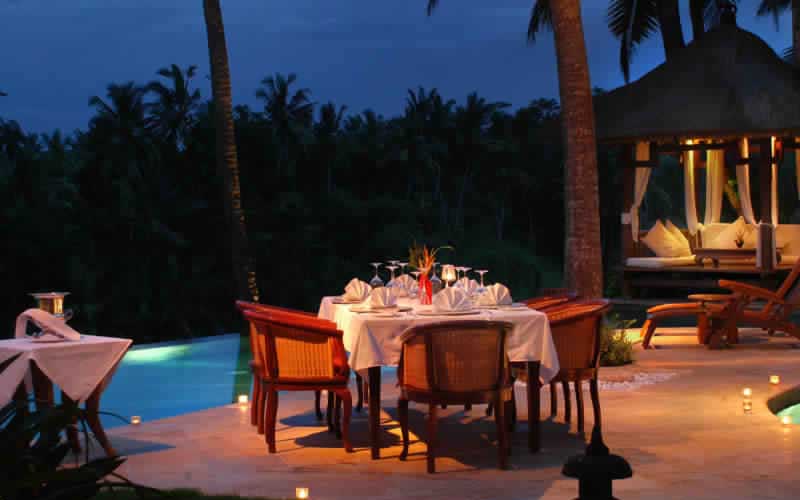 The "Cascades at the Viceroy" restaurant is a place where both food and service are excellent. The atmosphere is great.
5. Blanco par Mandif Ubud Bali
Blanco par Mandif Ubud is one of the best restaurants in Bali. The setting is great. The natural landscapes scenes are just outstanding.
If you have visited one of these previously mentioned places, feel free to share your opinion with us !
-Zeineb.N-