Seychelles is one of the dream destinations for travelers.
Crystal blue seas, beautiful seashores and green sceneries make this island nation the ideal destination for couples.
The beach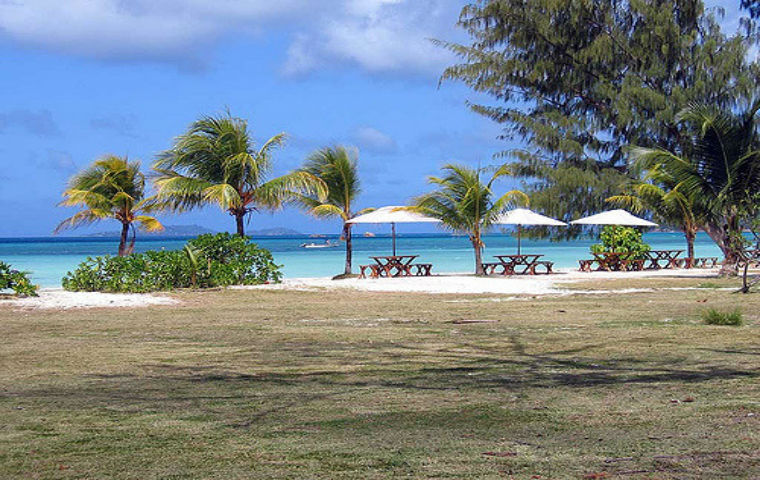 We had the chance to swim in the "Anse Lazio" beach. The landscape looks like it's straight out of a postcard. "Anse Lazio" is one of the most breathtaking beaches ever, which also makes it one of the most photographed seashores worldwide. 
The nature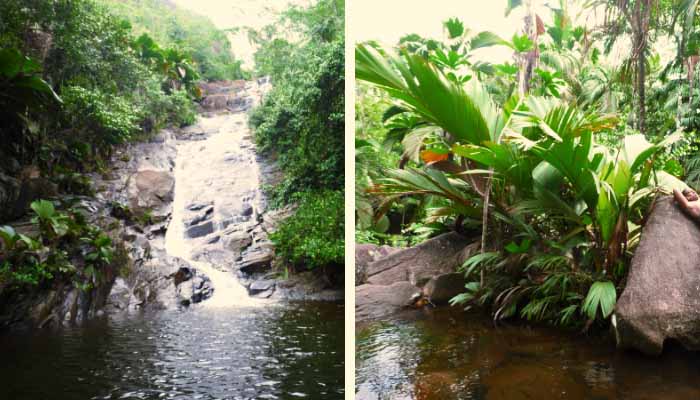 All islands are extraordinarily charming, but we exceptionally fell in love with the "La Digue" island. We discovered the beautiful scenery through hiking and promenades within the wild nature. We recommend exploring the island by cycling, that can help you catch sight of the various appealing elements in the island like the cabins, beaches, greenery and giant sea turtles. It's a gorgeous island with a large population.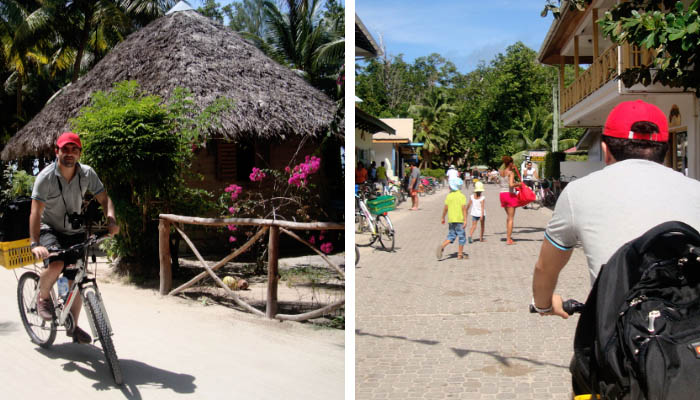 We also made a visit to the "Praslin" island, which is one of the most coveted islands in the world due to its natural reserve in the "Vallée de Mai" which is classified as a world heritage. Later on, we went from the capital Victoria to visit the Morne Seychelles National park, where we could see the highest mountain in the country. The best part is, if you are an experienced hiker, you can actually climb to the summit and enjoy the spectacular landscape view. 
Accommodation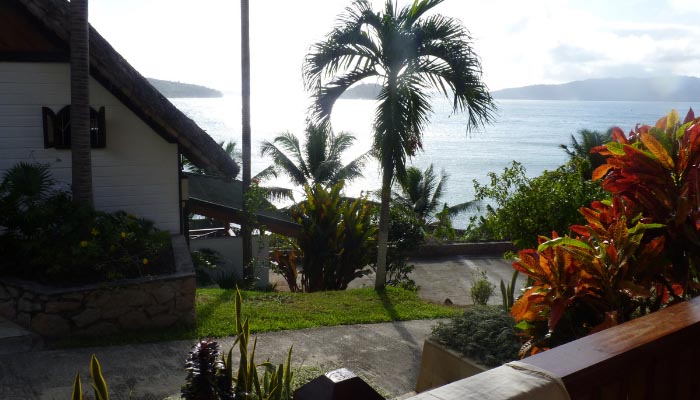 In Seychelles, you can choose from various accommodations. Either a Hotel, an apartment, or an independent bungalow.
The culture
Seychelles is a country known for its rich culture, due to the diversity of its inhabitants. This is a part of the Seychellois lifestyle. 
This country could easily be called heaven on earth considering the beautiful landscapes, coasts and amazing culture. 
If you liked reading about our experience in Seychelles, don't hesitate to check my trip to the Maldives.