Redang island, an ethereal island with green jungle and pale sand.
Since I visited this island, I couldn't forget the moments of pure happiness and the magical landscapes of this tropical island. This made me want to share two reasons why you should not miss this location while visiting Malaysia. 
A heavenly beach: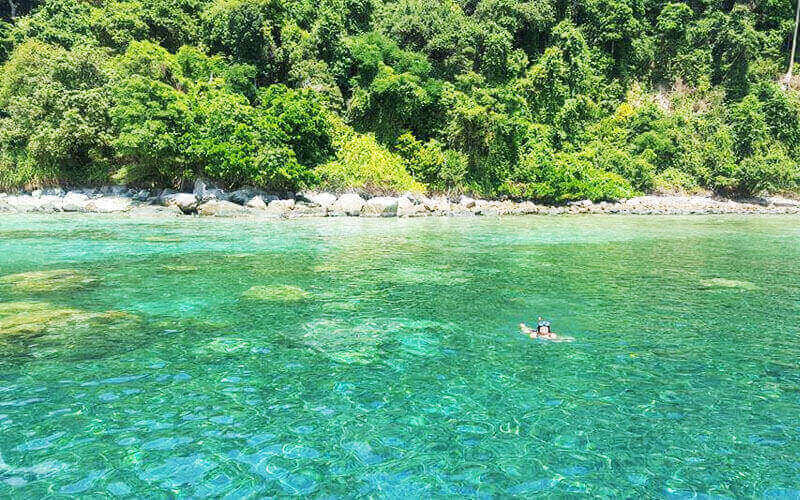 The Redang island is known for its sparkling waters and its long beaches of fine sand. The unavoidable activity is Snorkeling. During my dive, I had the chance to admire the colorful tropical fishes and I even got to see a sea turtle. It was for me a moment of pure exhilaration. During my journey, I had the time to relax and unwind and to savor the tasty coconut cocktails. It is the perfect place to escape the rest of the world. I spent hours and hours admiring this heavenly place that I still remember vividly. 
A wild jungle for the most adventurous: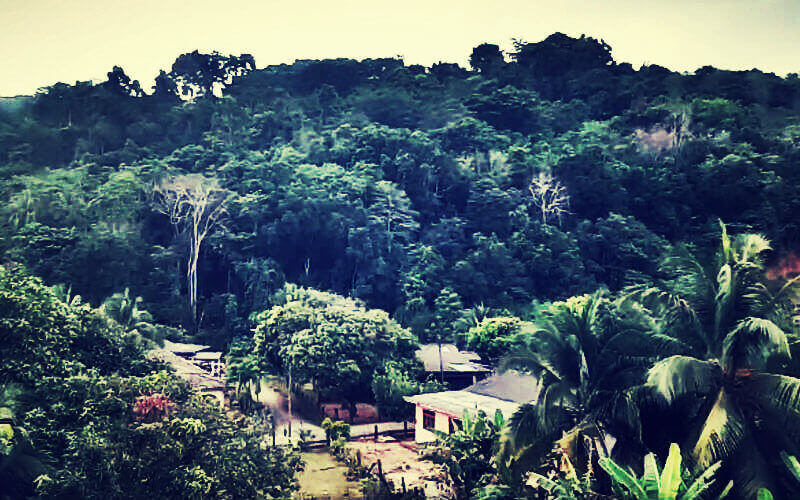 Redang island is the perfect island for the lovers of nature. As an amateur in hikes, I could not miss a small stroll in this wonderful jungle surrounded by coconut trees. I followed a trail that was easy to remember and I could observe multiple monkeys, squirrels and birds from rare breeds. It was a very exotic and quiet promenade, except for the presence of few mosquitos. So you should think of bringing an anti-mosquito spray in your back-pack. 
This breathtaking destination is one of the most beautiful places on earth. You should know that there are no cars around, it's a serene and calm site that's not made for mass tourism. The locals are friendly and warm, they will always greet you with a smile and unmatched kindness, you will be spoiled for the entire journey. 
A tropical heaven that is absolutely worth the visit ! Do not hesitate to ask any questions in the comments. 
Read also : Discovering Vietnam: The Wonderful Halong Bay