During this trip, our main objective was to strike out and live a new experience.
We chose to discover the exceptional Swiss landscapes and nature while passing by Lyon. Here's an overview of our journey. 
From Lyon to Les Rousses for a hike with snowshoes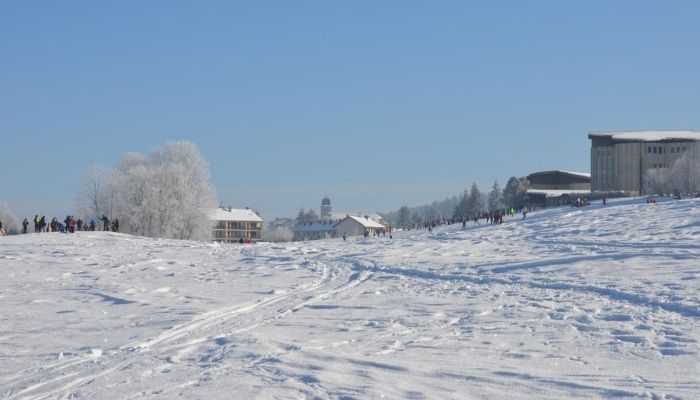 Our flight was headed to Lyon. Once we arrived, we had to go through a 4 hour trip to start our experience by visiting a french commune named "Les Rousses" to discover the fabulous Jura mountains right next to the Swiss border. 
Snow was covering the area, which was why we had to hike with snowshoes. The snowshoes helped us walk on the snow easily and stopped our feet from being buried in it. 
We had a lot of fun during this hike while also being able to admire the beauty of the scenery and the snow. 
Les Balcons du Léman: a hike on the french-swiss borders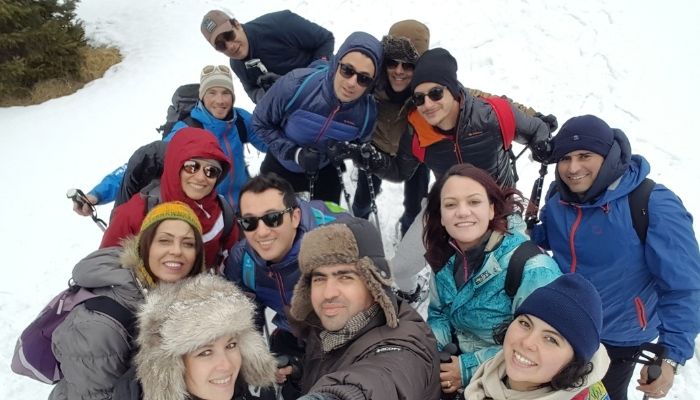 This activity requires physical effort since we had to reach almost 1100 meters above sea level. We took a rocky path that led to the entrance of the "Orjobet" cave at 1099 meters of altitude. Once we reached this point, we crossed a bridge to continue our climb to reach the hole of  "la Tine".
As soon as we arrived at that point, we had the chance to observe the beautiful scenery of the Geneva valley and the Léman lake where the greenery and serenity were unmatched. In order to reach the high plain next to the "Grande Gorge" mountain pass at a 1283m altitude, we had to carry out a little climb.
As soon as we got to that point, we started going back down to our starting point. 
The Swiss cottages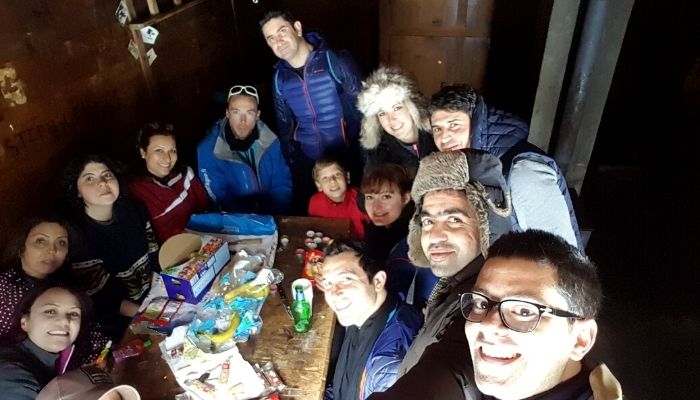 After all the efforts put in the hike, we decided to have breakfast in an authentic and warm place. Which is why we opted for a lovely cottage where we had our morning meal to then enjoy a delicious Swiss coffee in a coffee shop in Geneva. 
This journey is perfect for adventurous people who love hiking and climbing, as you can enjoy your favorite activity while discovering the breathtaking Swiss landscapes and greenery.  
See also : My short Getaway to Nice and my visit to Monaco