The amazing weather, the breath-taking beaches, the vibrant culture, and the tremendous landscapes of Phuket Island offers its visitors a wide range of activities to enjoy their stay.
Here is a list of the Top 5 things to do while in Phuket. 
1. Visit KhaoPhingKan Island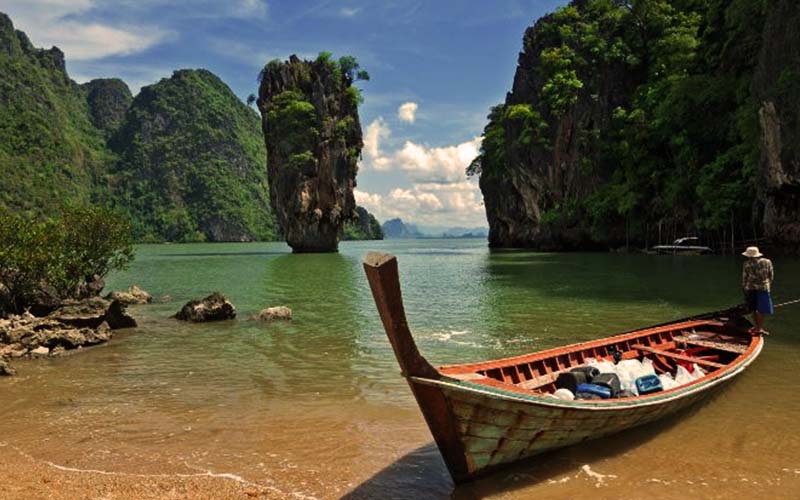 Known as the James Bond Island. It is one of the most beautiful places on earth offering a unique landscape with its famous standing rocks and crystal clear waters. Adding to that the mesmerizing greenery that surrounds the whole place. Definitely a must-visit while in Phuket.
2. Scuba diving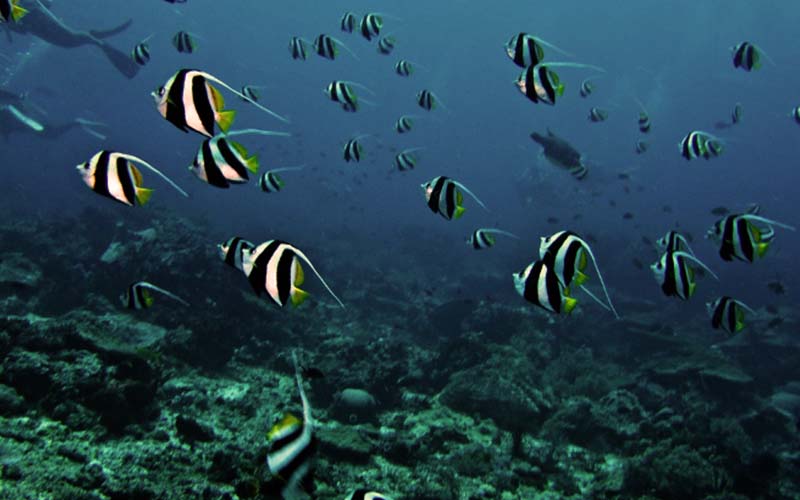 The islands of Phuket are the perfect destination for scuba divers and anyone interested in exploring the underwater world. The crystal clear water, the rich and vibrant undersea life, makes scuba diving in Phuket an experience like no other. Diving sites can be found all over Phuket island and its surrounding islands including the Andaman Islands, the Similan island, and the Racha Island.
3. Phuket Fantasea Show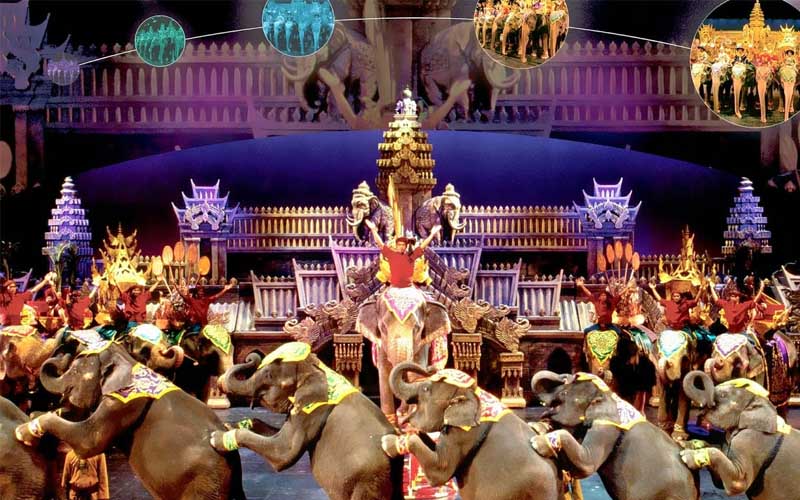 Phuket Fantasea is an exotic blend of tradition and fantasy. It is the biggest show on the island and the perfect choice for a magical night out. The show includes performing elephants and animals, the best buffets, and a variety of entertaining shows. Its location makes it even more tempting to go and check it out.  The show takes place in a theme park where you can enjoy carnival-like games, shopping, and visiting the  Elephant Palace. Make sure not to miss it while visiting Phuket.  
4. Visit Big Buddha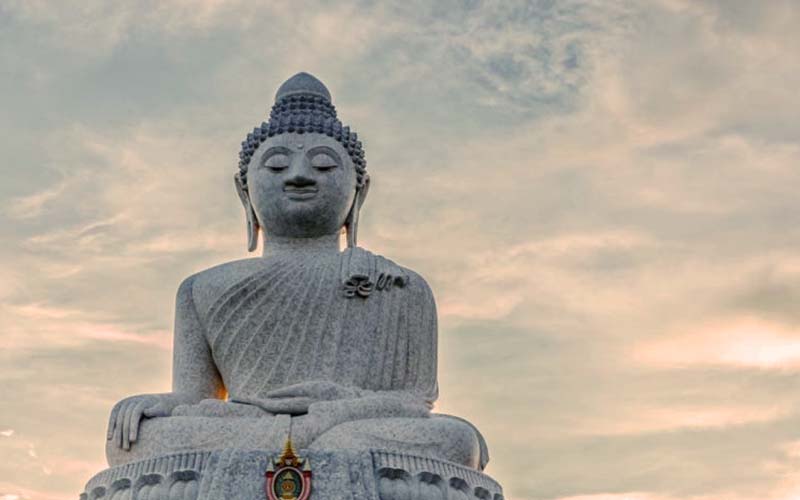 Located in the Southern part of Phuket, this 45-meter long white marble Buddha statue is one of the main sights of Phuket. It represents the perfect combo between the natural and the spiritual. If you ever get the chance to stand on the top of it, you'll get to see the whole surrounding areas in a unique soul-changing experience.
5. Black Rock Viewpoint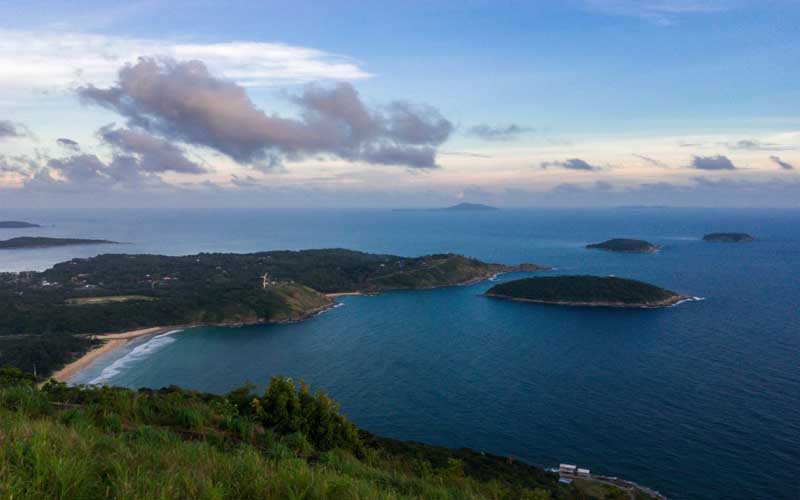 Also known as Pa Hin Dam. The Black Rock is a stunning viewpoint in Phuket where you can enjoy the spectacular view of black granite stones and deserted-soiled land. The journey to this viewpoint is enjoyable as you will hick your way through the rainforest and up to the most breath-taking view. It is indeed a rewarding and exceptional journey.
On the island, you can visit various temples here is a list of the top 5 temples in Phuket.  
-Wided.B-