After a long day on the beach, a delightful meal, and a good rest in one of the amazing resorts of Phuket, it's time to discover the nightlife in down there!
Whether you're searching for a wild night-out clubbing, dancing and having fun with your friends or needing a quiet night out, Phuket has a variety of places to suit every taste. 
Here is a list of the top 5 nightlife spots in Phuket.
1. BanglaRoad in Patong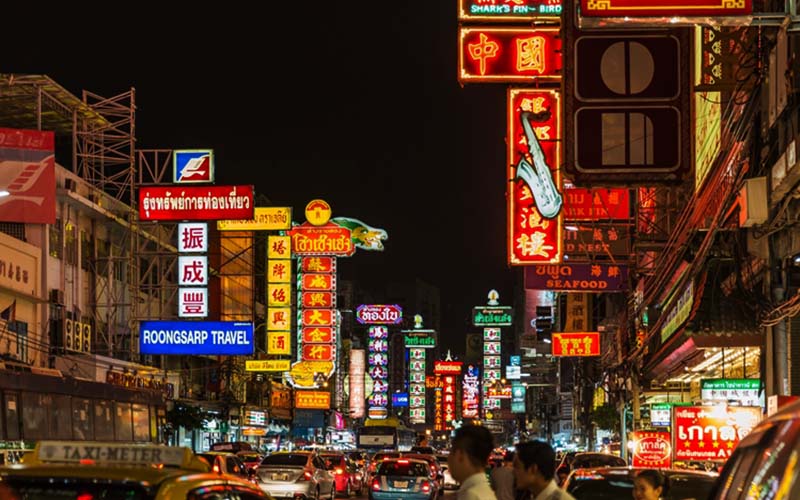 Bangla road, where the magic happens, a must-visit destination for anyone looking to party hard. If you are looking for an absolute pleasure and a crazy-wild night out, you have to visit this street with its GO-GO bars, live music, Nightclubs, fun bar games, a lot of entertaining shows, and hovering ladyboys Bangla road is where your wishes come true!
2. Illuzion Nightclub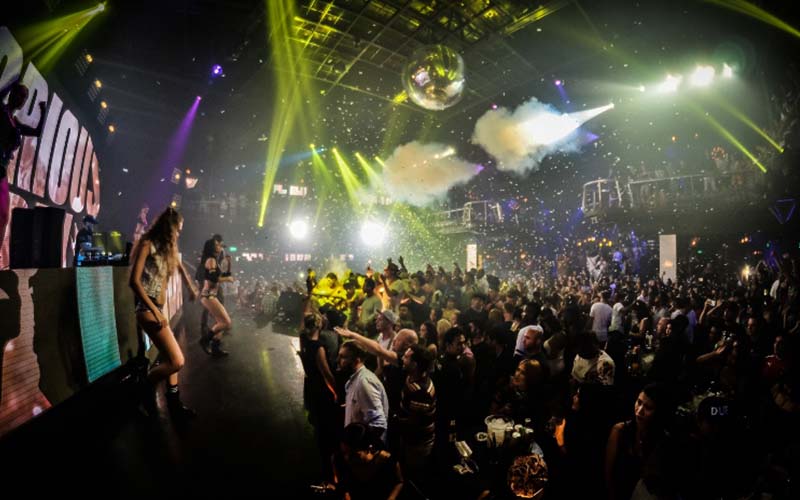 The perfect combination of a classy and funky place to party, the ultimate destination if you are thinking about partying, dancing, enjoying shots with your friends and spending a wild night out! It is the largest discotheque in Patong beach, a great place to meet new people if you are interested in making new friends.
3. Beach clubs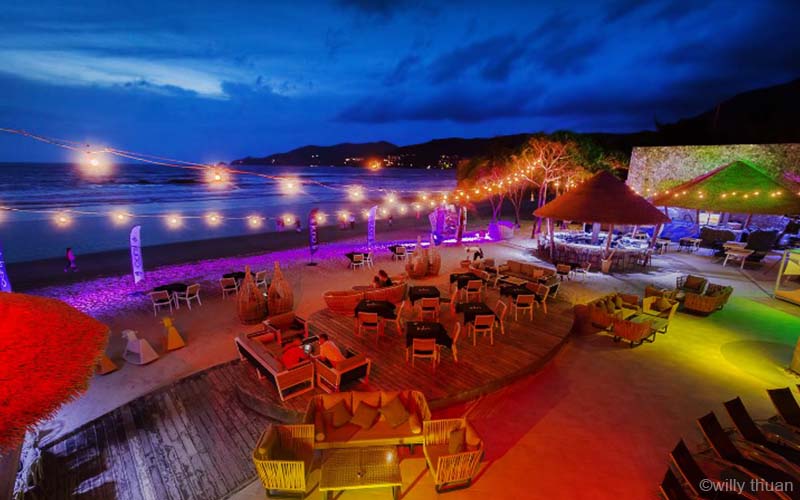 Beach clubs can be found all over the island to give you the best of both worlds with ultimate satisfaction: Partying by the beachside, colorful lights, loud music, delicious drinks, and fascinating weather, definitely the best way to celebrate your holiday and make your trip to Phuket a journey to remember!
4. Full moon parties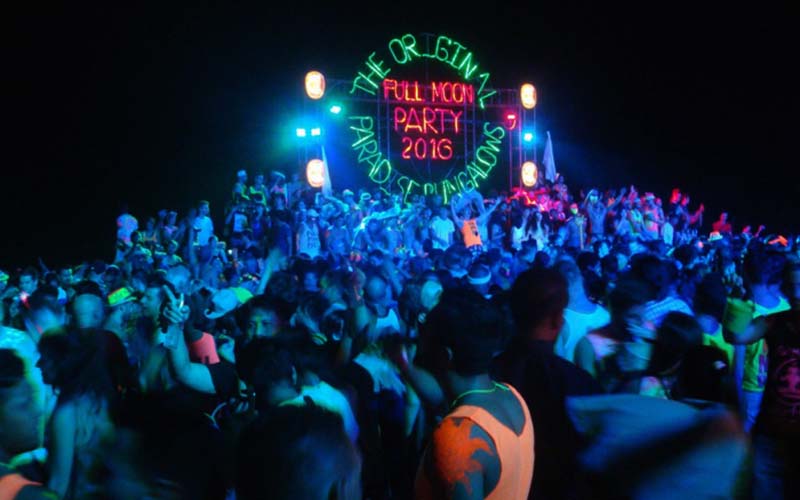 Are you trying to party loud and to celebrate with no restrains? Paradise beach is the place for you: By day a tropical paradise, by night a gigantic dance-floor. So you can enjoy astonishing music played by very famous DJs from all over the world, and spend a memorable night. 
5 Night Markets : Malin Plaza night market in Patong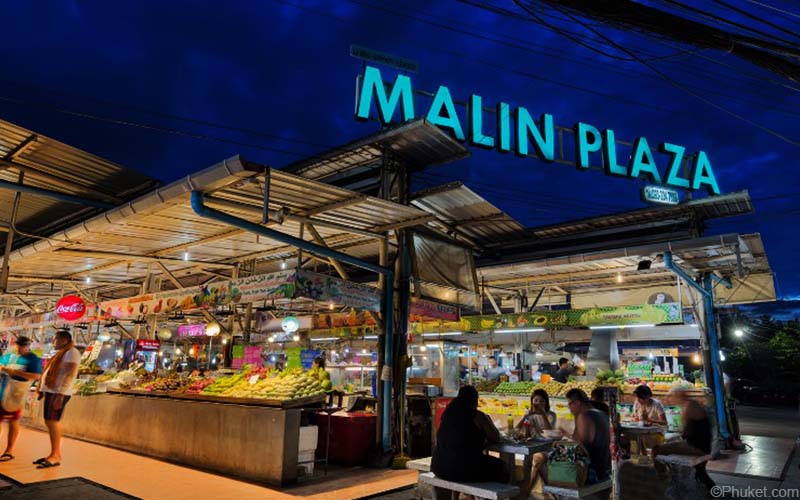 Try the Malin plaza if you wish to spend a relatively quiet night.  Walking this night-market, you will discover a variety of local food, fruits, and all sorts of fish and goods. It is undeniably an experience to remember. Make sure to try some coffee shops and affordable restaurants out there.
Are you team, partying or quit-night? Tell us in the comment section below !
-Wided.B-