As you set your feet in Phuket, you will be fascinated by the number of temples scattered in the island.
Each one has its unique features, settings, and story. Here is a list of Phuket top 5 temples to visit.
1. ChaLong temple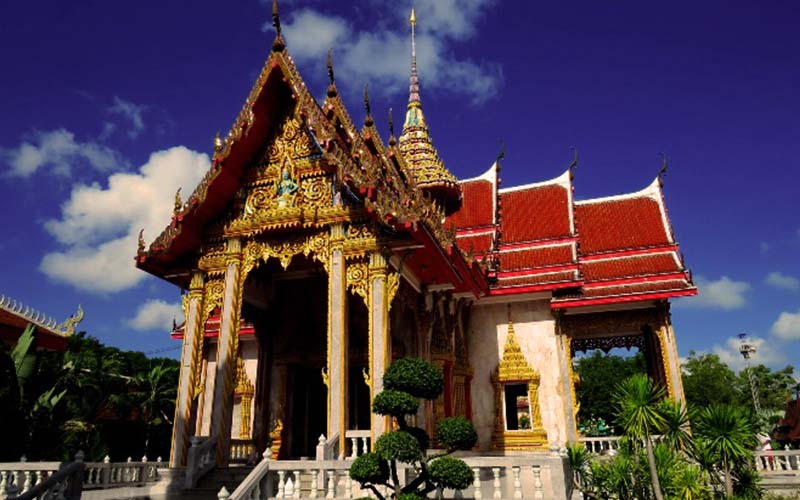 Chalong temple is one of the most visited places in Phuket, located near the Big Buddha temple. Once, someone's wish came true they celebrate it with firecrackers. It is a place to please all your senses.
2. WatPhraThong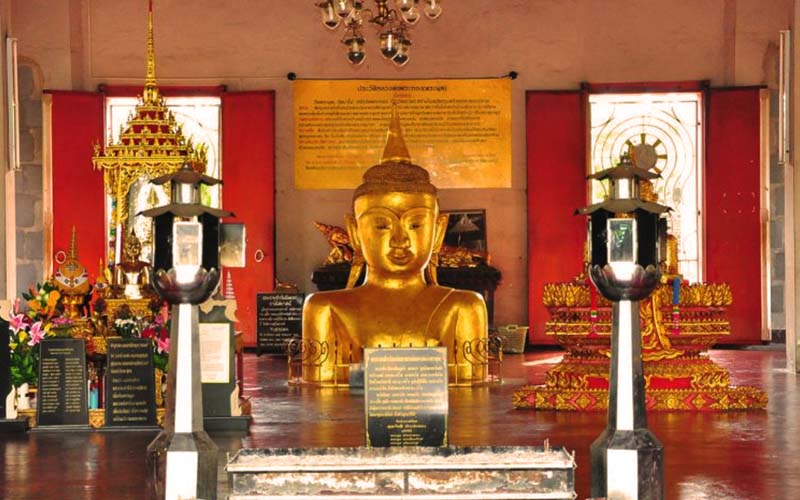 This temple is a great destination for anyone interested in legends. The temple's legend tells a lot about its history. It attracts history geeks as well as regular tourists. Given the fact that the entrance is free!
3. Wat Sri Sunthon temple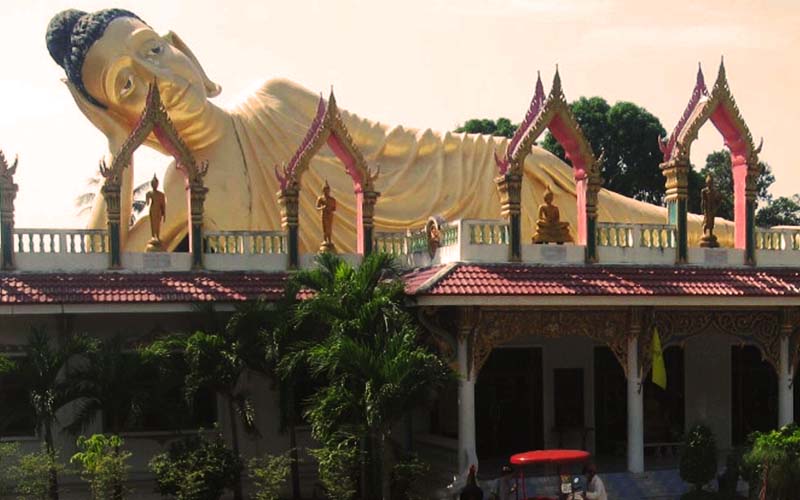 Phuket's reclining golden Buddha puts this temple on the map of the must-see places on the Island. Buddha's gaze and the way he is watching over the city is what makes it outstand other statues.
4. Karon temple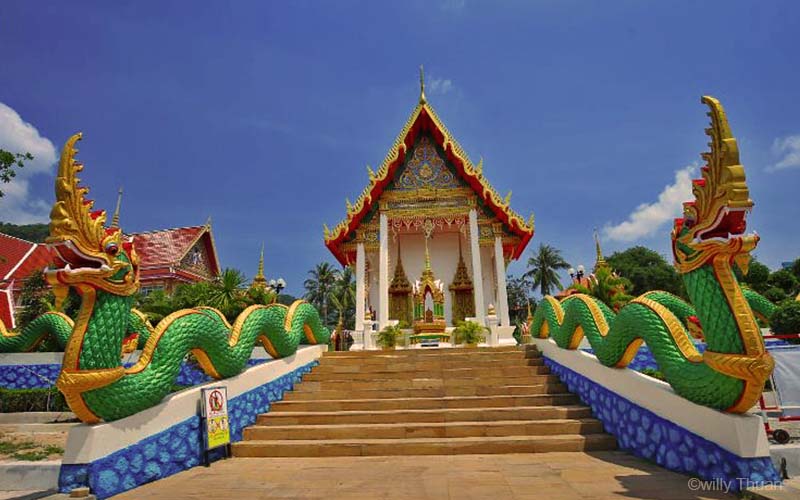 If you are looking for a quiet, simple and less extravagant temple, the Karon temple is the place for you. It is an authentic small temple with traditional designs, both the temple and the local Market speak of the city's past and present.
5. WatPhra Nang Sang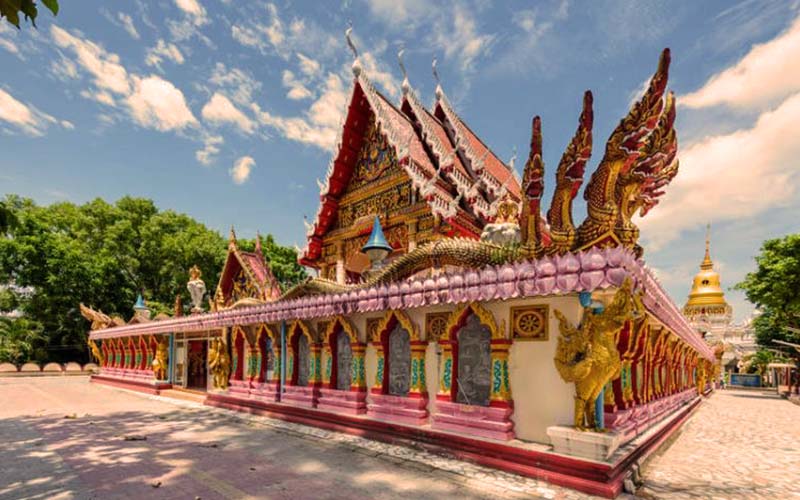 WatPhra Nang Sang is a 500-year-old temple! This oldest place in Phuket is known for its unique design and architecture. It contains many buildings, each with its own decoration and statues that go back to various cultures. You won't face boredom while hovering the halls of this temple.
If you've been there, please share your experience with us!
-Wided.B-