Following a long day on the beach, you must be hungry ?! If you are, then a delicious sea food meal would definitely do the trick.
Here is a list of the top 5 seafood restaurants in Phuket Island.
1- Kuru Suwit seafood restaurant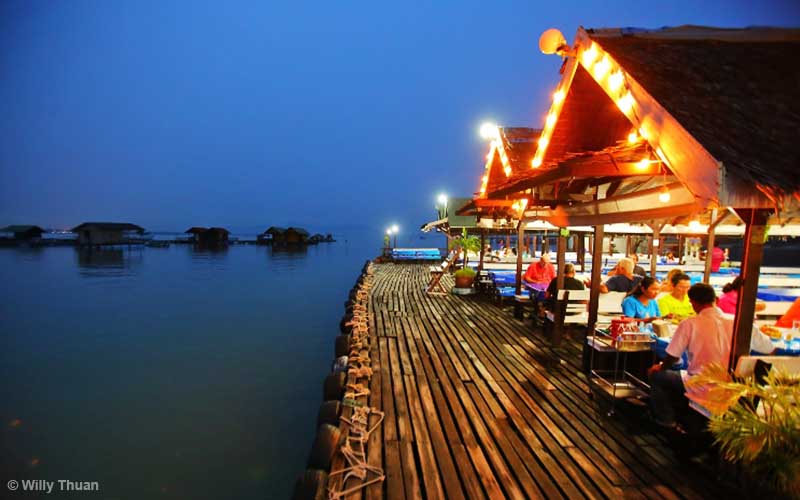 Kuru Suwit restaurant is an assemblage of floating restaurants between Phuket Island and Maphrao Island. Noon or night, it is definitely the place to go; whether you want to enjoy a  delightful lunch while floating on the sea by sun light and water underneath or enjoy your dinner while watching the breathtaking night scenery. 
2- Bang Pae seafood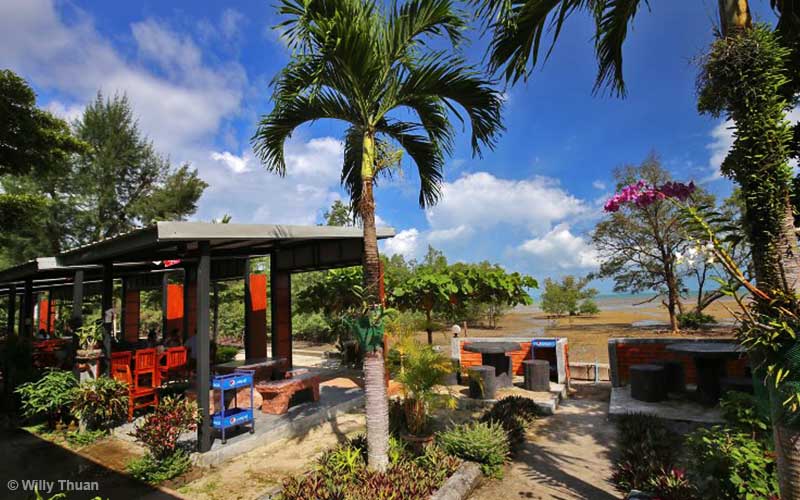 This particular restaurant is a little bit hard to find, but it really worth the drive. It is a great local seafood restaurant, its setting is what makes it special: so comfy and authentic, the ultimate place for your Sunday lunch. 
3- KoAng seafood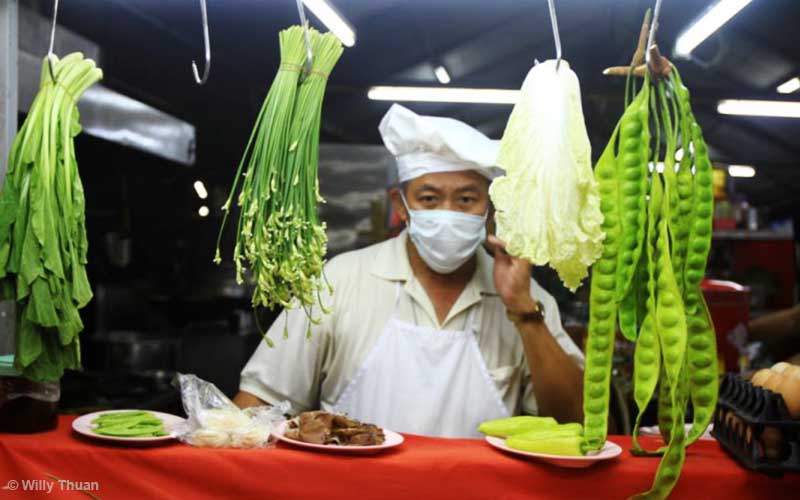 KoAng might seem at the first glimpse as one of your everyday local restaurants but what makes this location truly unique is the exclusive seafood dishes that can hardly be found elsewhere on the island. 
4- Chaiyo seafood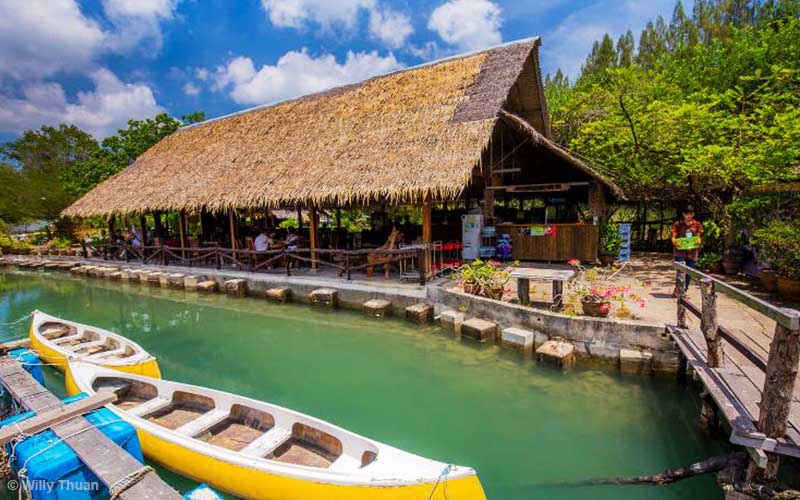 A cozy seafood restaurant, where live stocks are kept in the mangrove stream to make sure that what you eat is always fresh! When visiting Chaiyo restaurant you will enjoy a rather down to earth and relaxing experience that would definitely make you want to come back for more. 
5- Mor Mu Dong sea food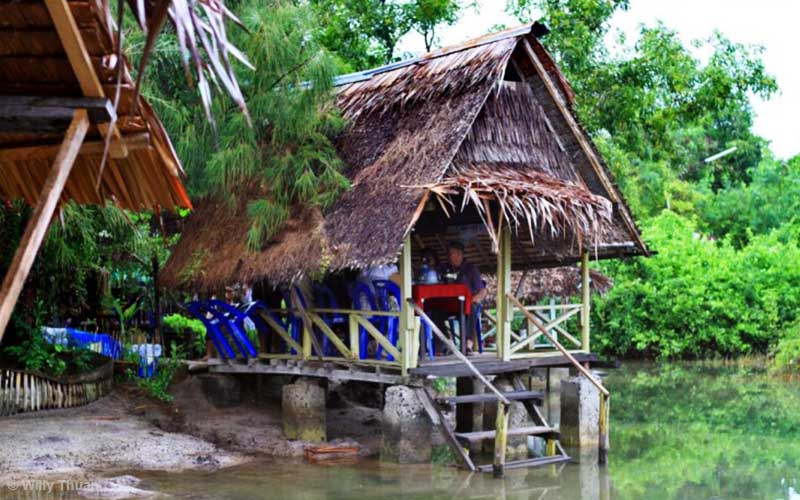 The perfect sanctuary for anyone looking for a realistic experience.This place is the ultimate local destination for seafood in an authentic atmosphere: wooden cabinets, rugs, low tables, amazing views, and namely tasty food! It doesn't get any better than this!
If you have any other recommendations for places that serve delicious seafood in Phuket please let us know in the comment section down below.
-Wided.B-