Phuket, the beating heart of Thailand. One of the most beautiful seaside destinations in the world thanks to its many tropical paradises, its bustling cities and especially the atmosphere that is there.
In Phuket, you can do everything. It is the island that rhymes with all tastes whatever the reason that prompted you to stay there. You will always have a multitude of activities to do.
Sailing around Phuket town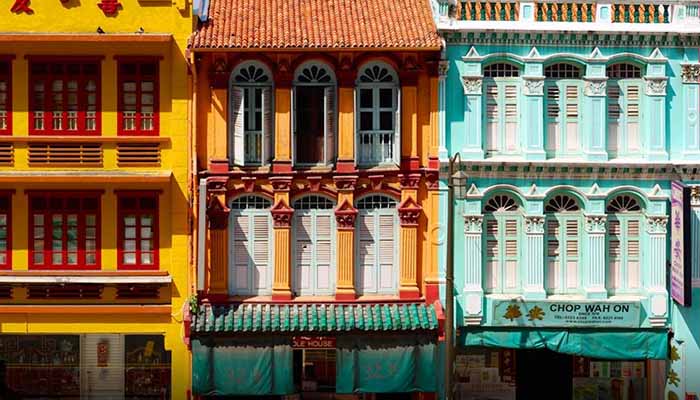 A few kilometers from Patong, a stroll through the old town of Phuket will leave you enchanted by the beautiful meeting of Chinese and Portuguese translated by the unique architecture.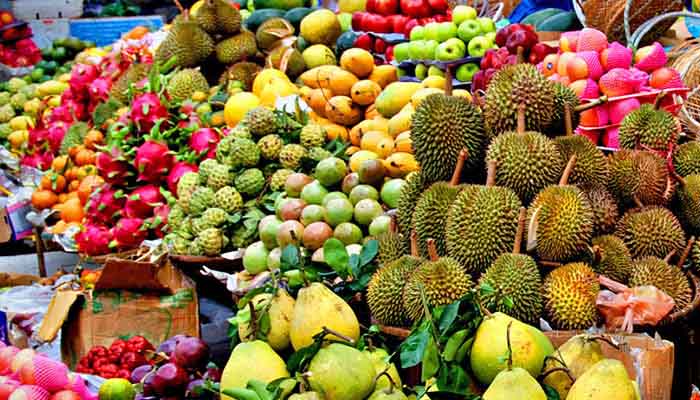 A small getaway to the Banzaan market offers you the opportunity to discover Thai fruits, vegetables, and fish that you have never crossed before
What about visiting temples?
For a Buddhist nation, temples represent religious buildings where Thais visit every day to pray. It is for this reason that few tourists miss a visit to Wat Chalong.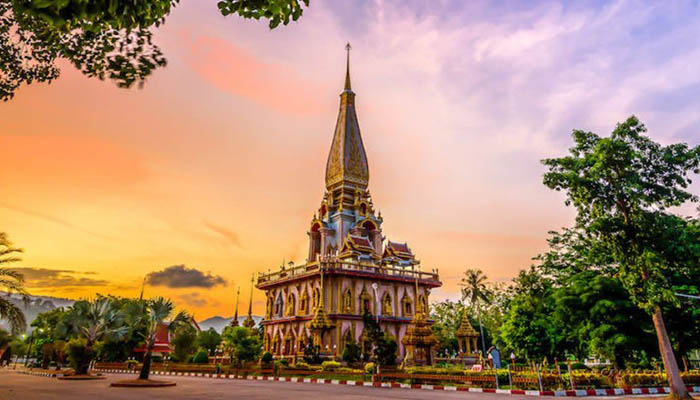 Built in the early 19th century, it is the largest and most visited Buddhist temples in Phuket. The interior walls and ceilings are decorated with superb frescoes illustrating the life of Buddha.
The big Buddha is a white marble statue of 45 meters high, visible from all over the southern part of Phuket. A very impressive tourist attraction with breathtaking views.
Enjoying the most beautiful beaches on the island 
Spending a day at Phi-Phi Island is an essential activity. This archipelago of six islands located on the Andaman Sea in southern Thailand is a marvel not to miss.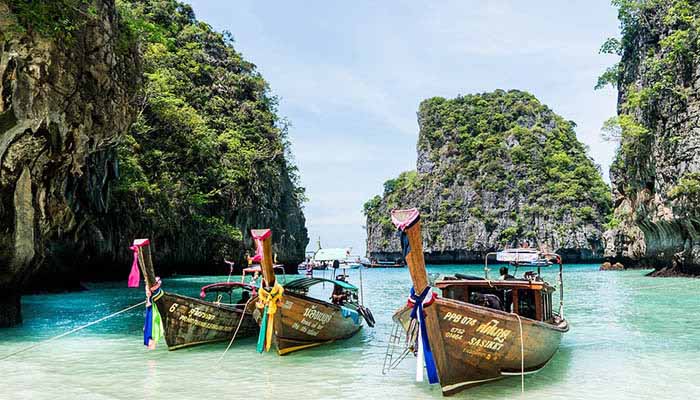 Discover also this heavenly island through a boat or a speed boat and especially do not forget to snorkel.
Kho Phing Kan, better known as James Bond island.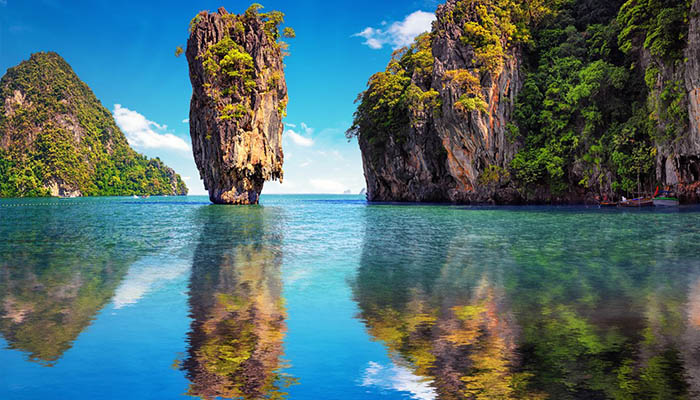 Thanks to Koh Tapu, the James Bond island has become the favorite excursion for adventurous tourists not only to contemplate this paradise but also to discover its impressive caves by a canoe tour.
Rafting
A little ride in the wild nature of Phuket with its bamboo forests to finally arrive at a waterfall, where you can enjoy an exciting experience thanks to rafting.
Elephant trekking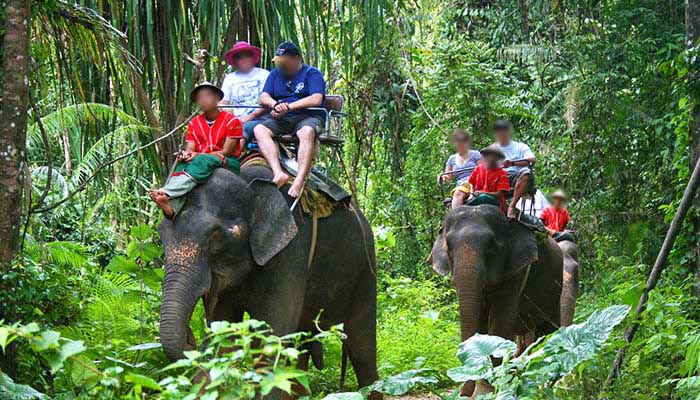 An elephant ride is a fun and unforgettable experience that will take you through the jungle rainforest and the river.
Have you ever tried any of these activities? Tell us about your experience in the comments section below. Feel free to check the Top 5 Things to do while in Phuket. 
-Salma.J-