A tradition has been official established; the World Airline Awards became an international reference for the excellence of the airline industry.
Every year, travelers from more than 160 countries take part in the survey launched by Skyrtax to choose the best airline companies in the world.  
The list for the top 10 airline companies for the year 2016 is finally revealed, and the best airline company award went to Emirates Airlines.
The classification is as follows: 
1. Emirates Airlines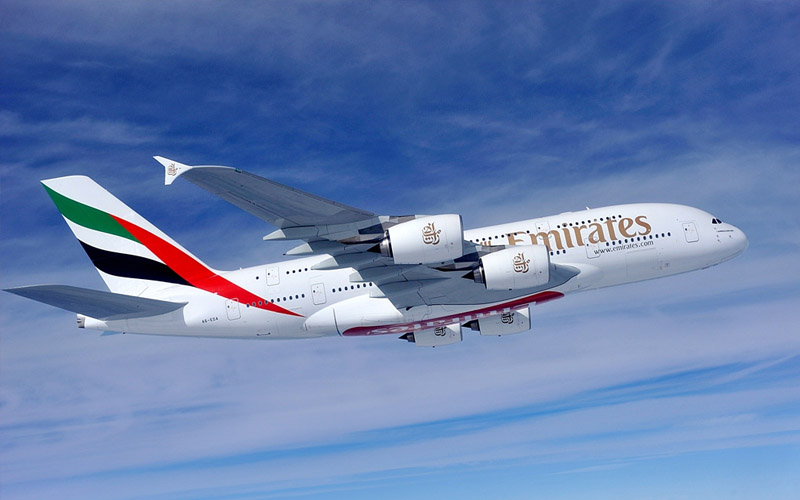 Voted the best airline company in the world for 2016, Emirates Airlines occupies a well-deserved first position. Emirates was thus brilliantly able to respond to the quality norms demanded by Skytrax.
2. Qatar Airways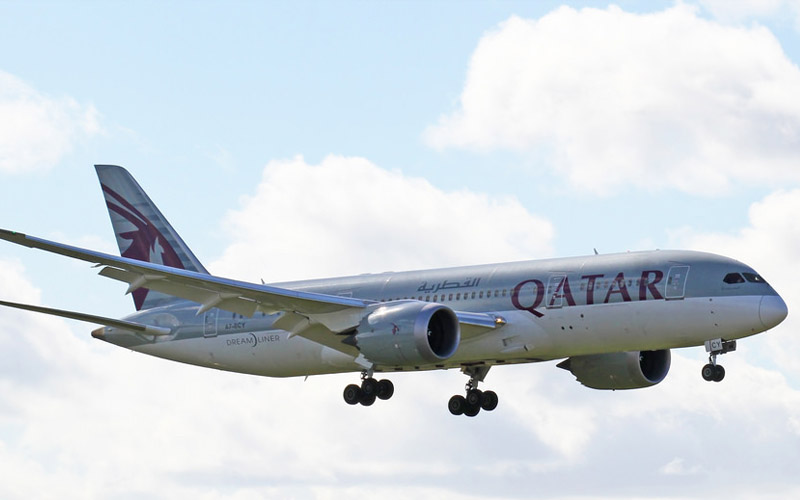 With one rank lost in the classification, Qatar Airways is still one of the top best airline companies in the world with more than 150 different destinations.
3. Singapore airlines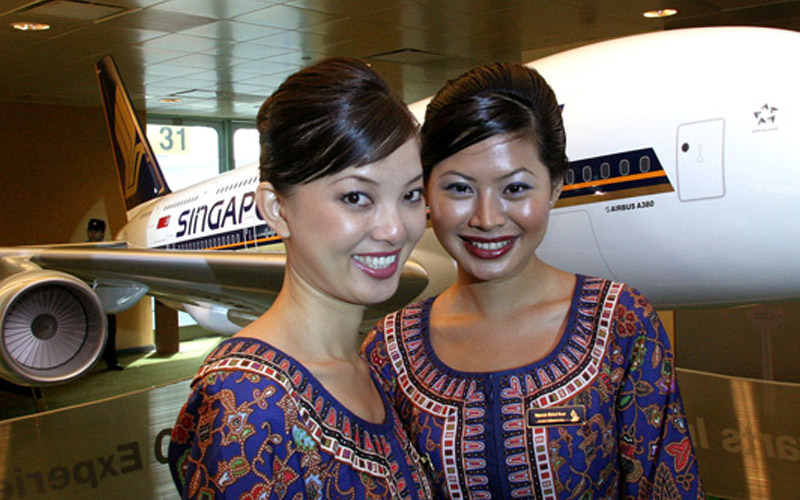 Being one of the most respected companies in the world, Singapore Airlines is present in the classification as usual.
4. Cathay Pacific Airways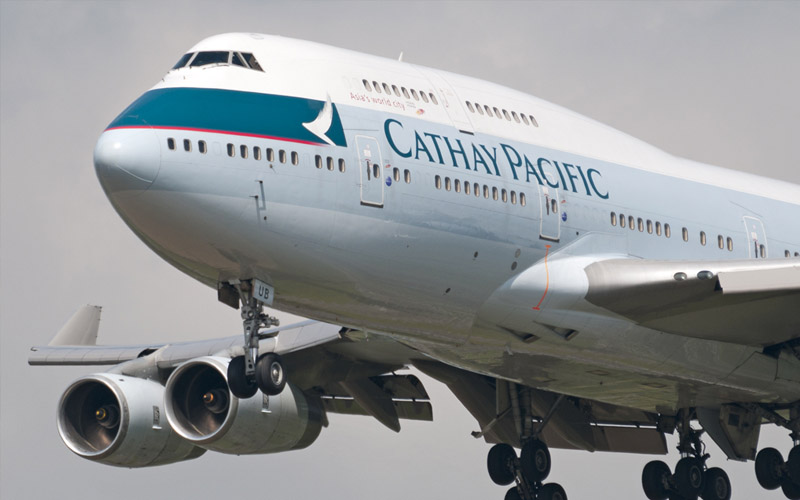 This Chinese airline company was dethroned from its best company position for 2014.
5. All Nippon Airways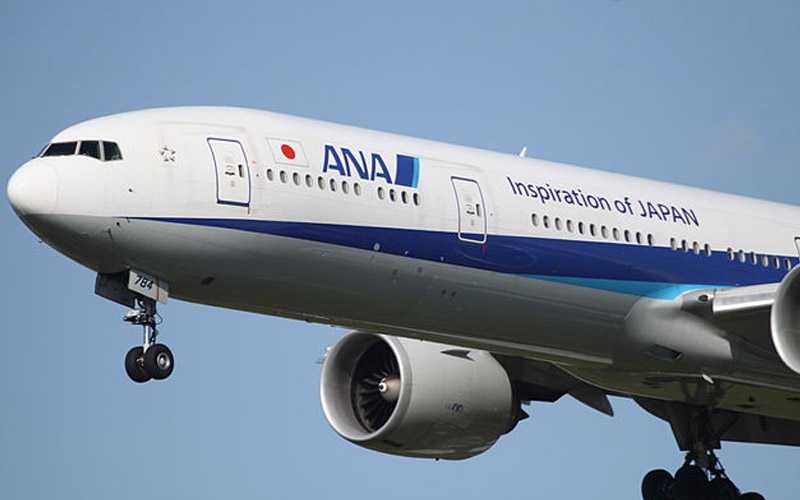 Also known as Zennikkū and ANA, Japan's largest airline company continues to develop itself to become one of the best airline companies worldwide. 
6. Etihad Airways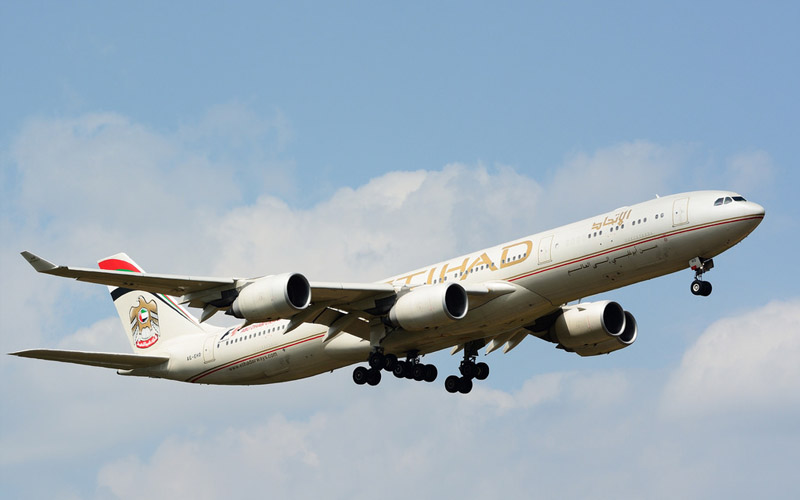 This national airline company of The United Arab Emirates is still present, winning 3 ranks compared to the previous year.
Etihad Airways was capable of outperforming to be one of the absolute best airline companies in the world.  
7. Turkish airlines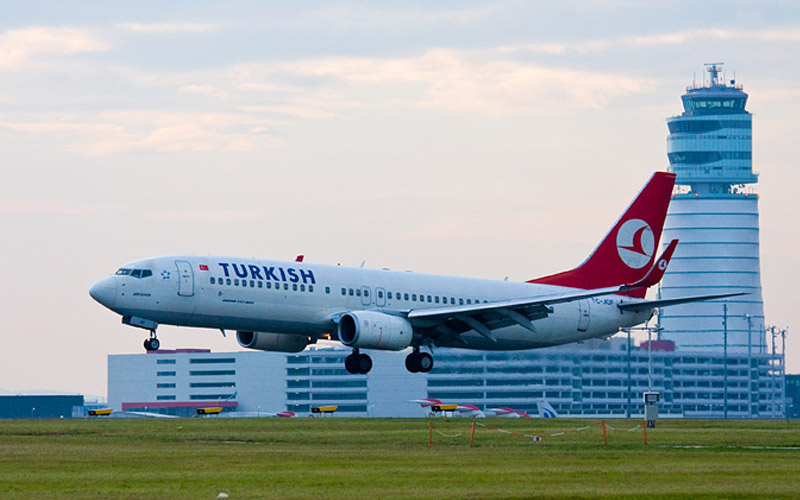 This Turkish airline company comes in the 7th place this year. For the sixth time, Turkish Airlines receives the price of the best company in Europe.
8. Eva Air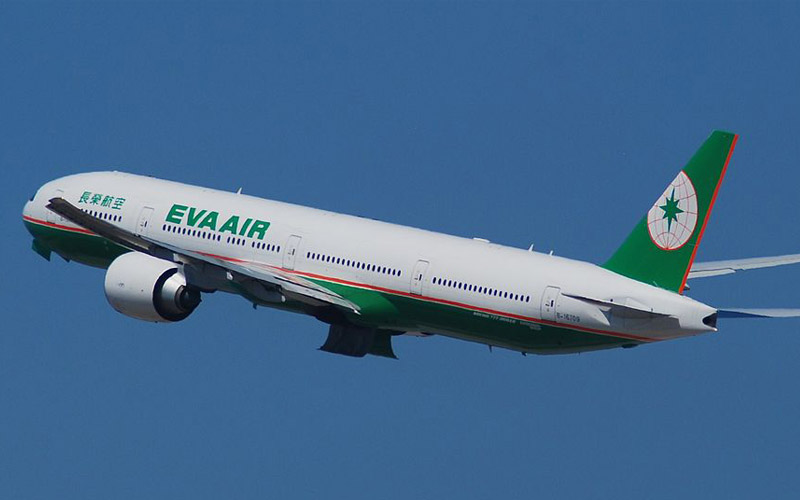 Being Taiwan's second best airline company, this Taiwanese international airline offers trips to 40 different destinations.
9. Qantas Airways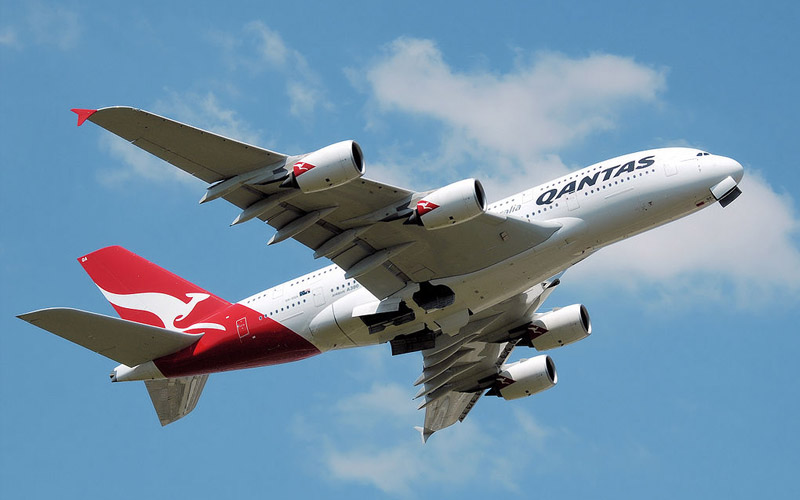 Founded in 1920, Qantas Airways is Australia's flag carrier and the world's third-oldest airline.
10. Lufthansa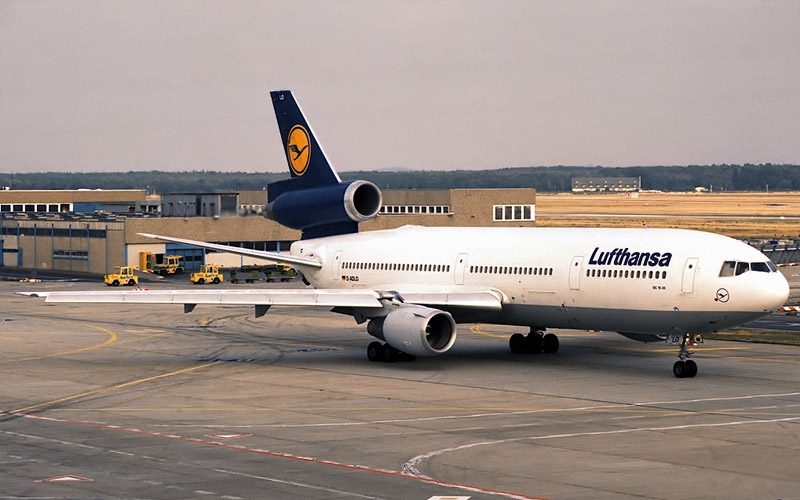 Germany's largest airline, Lufthansa currently flies to 165 destinations in 73 countries.