With our Wishlist, that continues to multiply from day to day, we may be able to lose sight of the essential and attach ourselves to futility.
If the fast pace of everyday life prevents you from carefully thinking about your destination, the minube.net travel community has focused on finding the greatest destinations on the planet.
 From the great ancient capitals to the modern cities of Aisia, Europe and Africa, here is a list that can inspire you to escape and leave without expecting anything.
1. Venice, Italy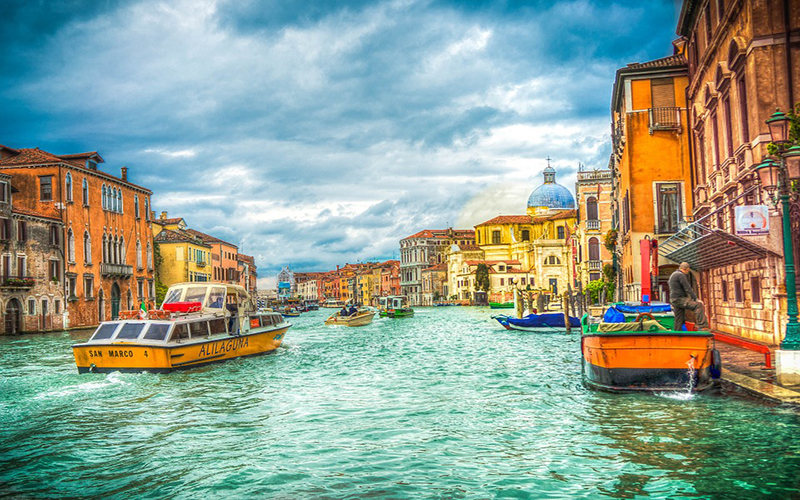 How can we not include Venice? From its picturesque and grandiose basilic canals, its colorful houses and wine bars, Venice is simply a city that has no equal.
2. New York City, United States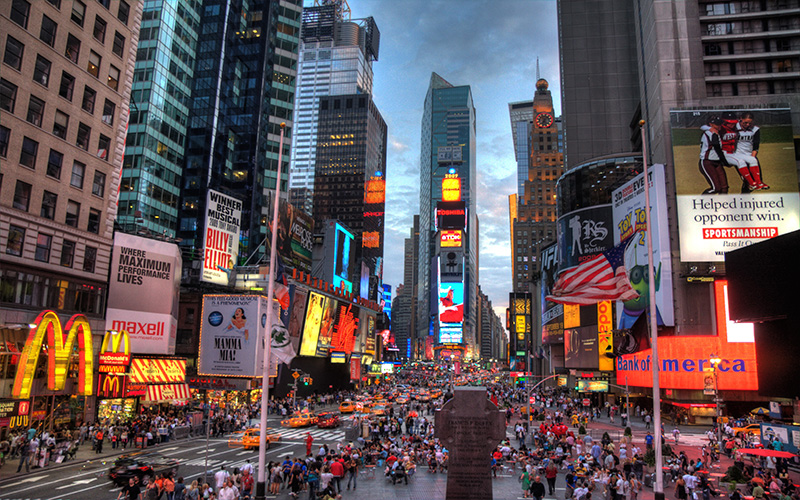 Nothing surprising, New York is often called the "crossroads of the world". You will never find such a hallucinating concentration of art, culture, cooking and business anywhere else.
3. Rio De Janeiro, Brazil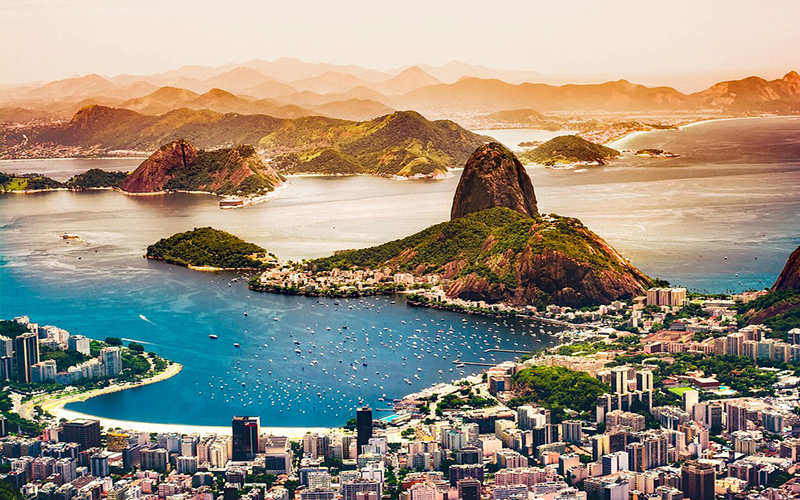 Its famous Carnival, its iconic horizon, and its impressive beaches make Rio de Janeiro an experience for all the senses.
4. Bangkok, Thailand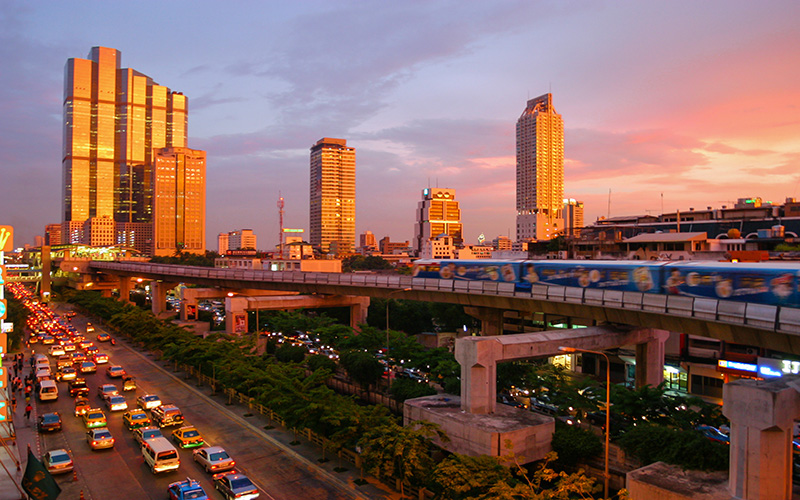 From peaceful temples to exotic markets and noisy night clubs, Bangkok certainly has something to satisfy everyone.
5. London, United Kingdom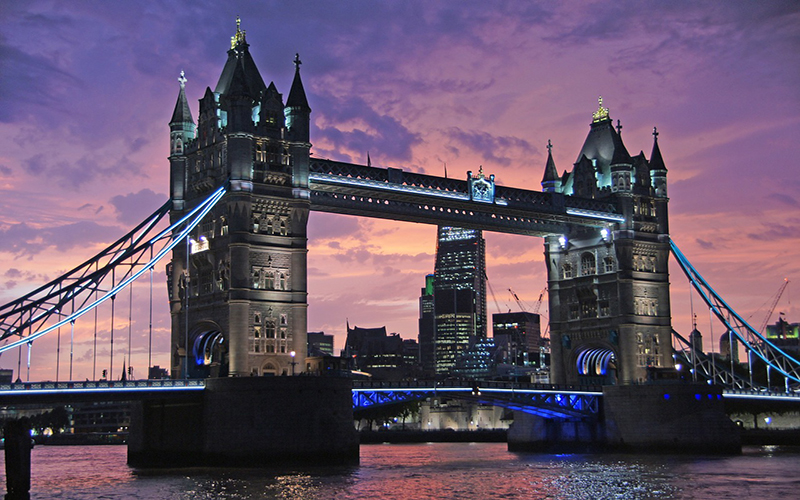 With its prestigious museums, famous street markets, and a vibrant financial center, it is no wonder London is one of the most visited cities in the world. It is also at the top of the ranking of the most visited cities in 2014.
6. Kyoto, Japan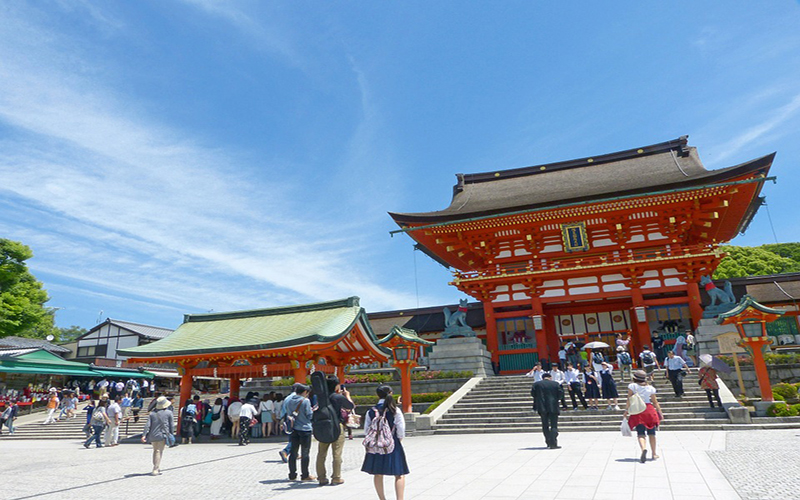 Kyoto was once the imperial capital of Japan. Exploring its elegant tea houses, gardens and exceptional castles is the best way to discover the true essence of traditional Japan.
7. Istanbul, Turkey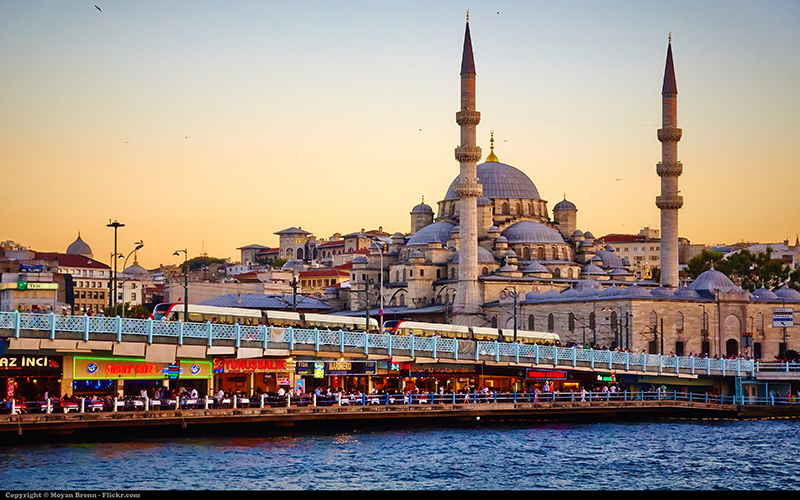 Yes, Istanbul.. the city where the east meets the west. From its monumental mosques to its lively bazaars, Istanbul is the city that evokes the history of a flourishing past while encountering considerable development.
8. Jaipur, India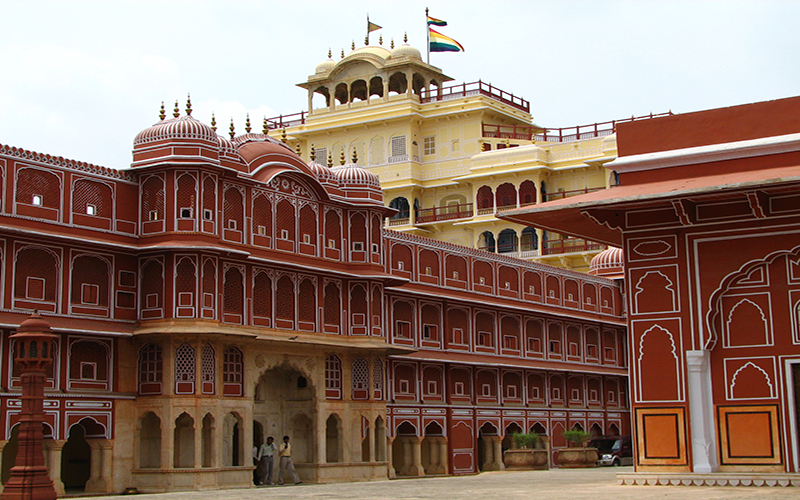 Capital of Rajasthan, Jaipur is home to India's most spectacular palaces and gardens. Jaipur is also part of the famous "Golden Triangle" of India with the Taj Mahal in Agra and New Delhi.
9. Zanzibar, Tanzania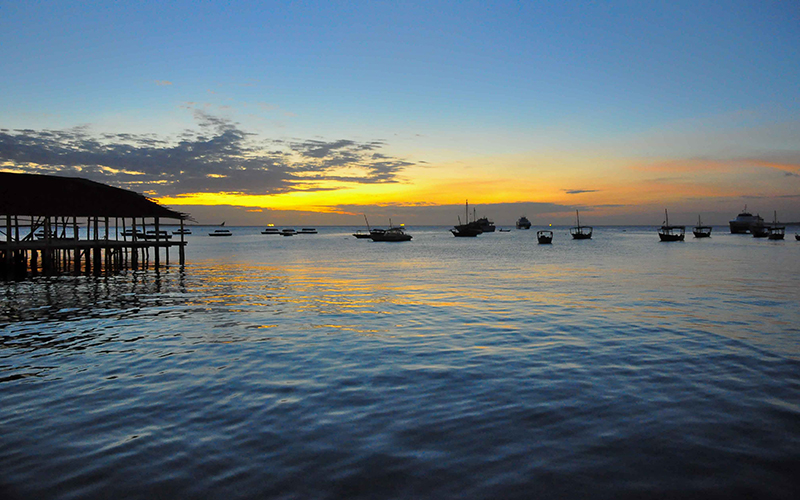 The ancient city of Zanzibar is one of the main destinations of Africa. Famous for its white sandy beaches and its mixtures of Portuguese African, Arabic influences, Zanzibar is an exceptional destination for the most demanding among you.
10. Lhasa, China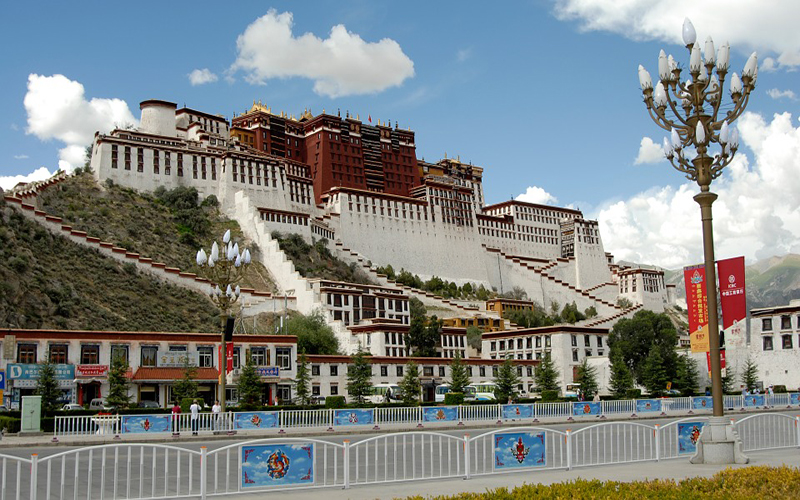 Lhasa is the spiritual center of Tibetan Buddhism, where the imposing Himalayan mountains lie in front of the grandiose monasteries and palaces, creating one of the most unforgettable views of the Earth.
Here is a selection of the most popular cities in the world, this ranking remains objective and not exhaustive. You can therefore propose us your own rankings of your favorite cities.
a