TripAdvisor unveils, as they have accustomed us, the unmissable destinations for 2017.
"The best of 2017" which encompasses the opinion of international travelers is a selection of countries, cities or destinations for the honeymoon not to be missed in 2017. The first top position is occupied by Marrakech, a fact that is not a surprise.
1. Marrakech, (Morocco)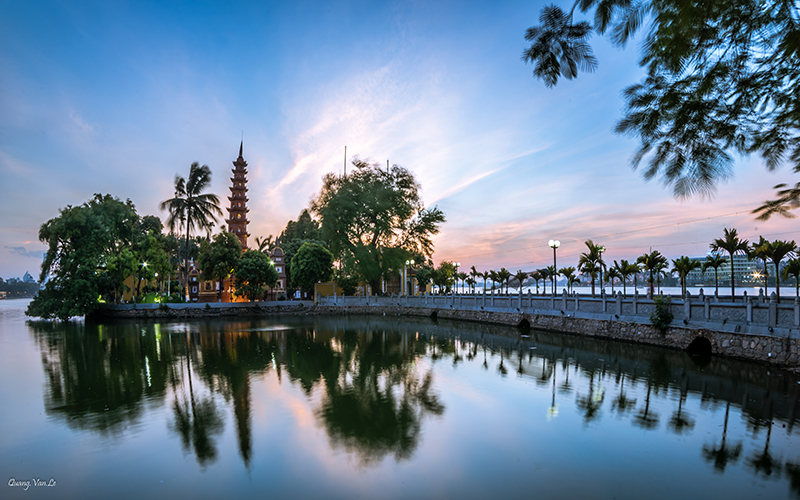 Highlights: one of the dream destinations, a fascinating city with undeniable colors and charm, the Jemaa El Fna square.
2. Siem Reap (Cambodia)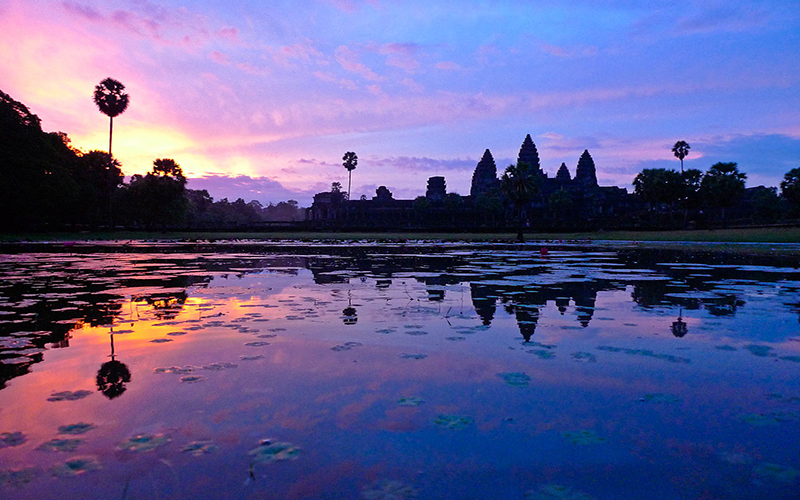 Highlights: sumptuous spas, authenticity, floating villages, Angkor.
3. Istanbul (Turkey)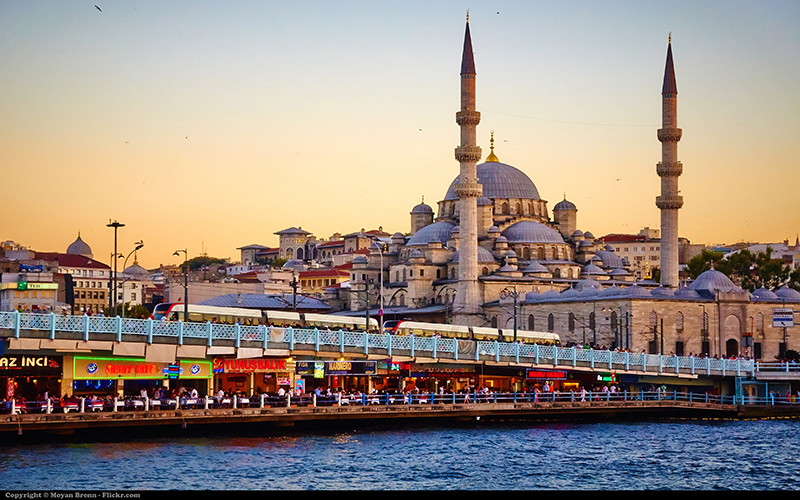 Highlights: city on 2 continents, palaces and museums, rich culture, archeology, relaxation, shopping, the famous Galata Tower.
4. Hanoi (Vietnam)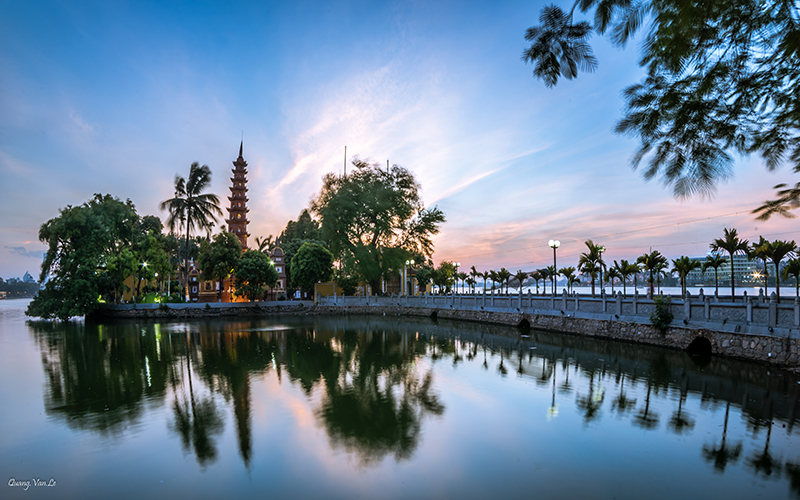 Highlights: diverse cultures, wild beauty, Mekong Delta, gongs performances.
5. Prague (Czech Republic)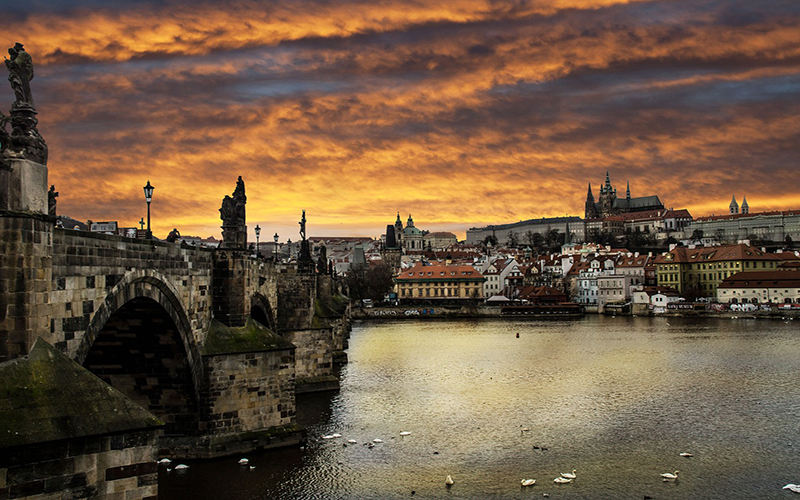 Highlights: architectural blend, museums, one of the most beautiful capitals of Europe and new attractions like bathing in beer!
6. London (United Kingdom)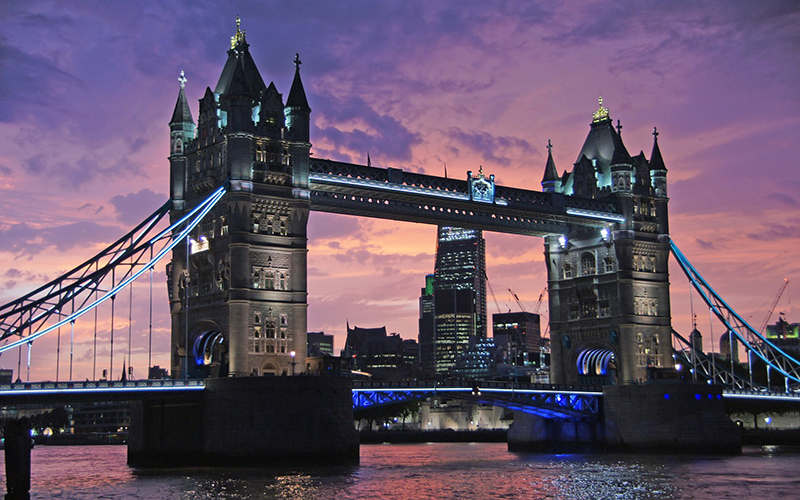 Highlights: Modern and vibrant city, Notting Hill, a rich range of leisure activities.
7. Rome (Italy)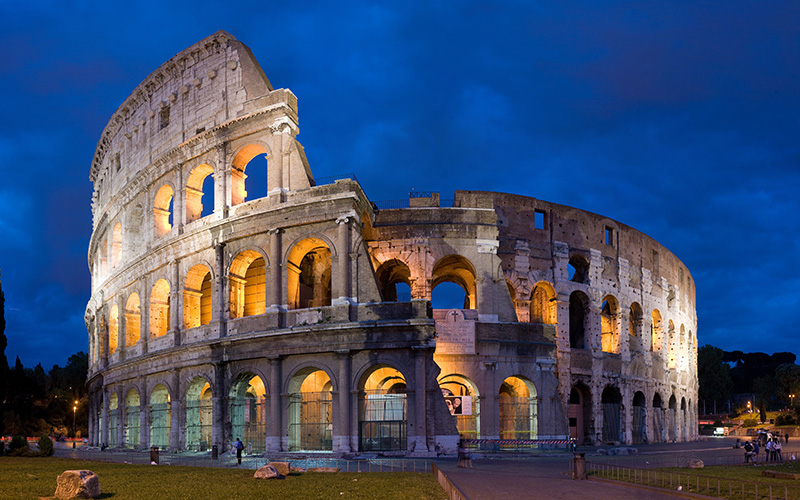 Highlights: cultural richness, historical, artistic, gastronomy at the level of art, nightlife, cradle of the Colosseum.
8. Buenos Aires (Argentina)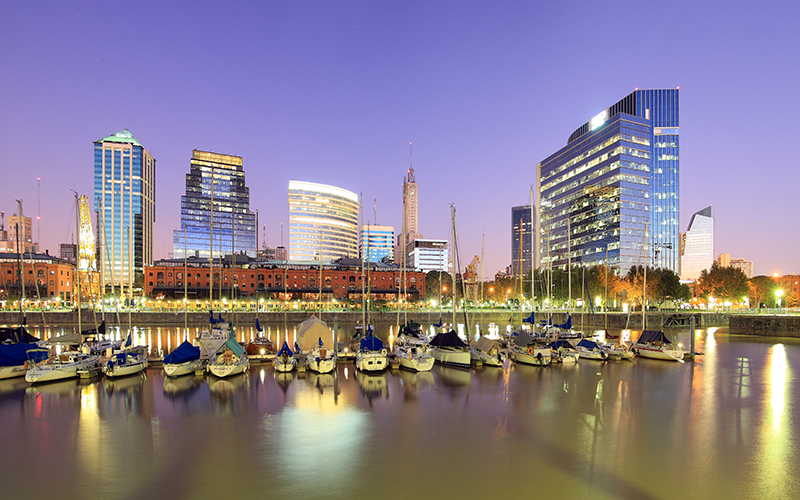 Highlights: cradle of the tango, captivating, romantic, dynamic nightlife, architecture and parks.
9. Paris, France)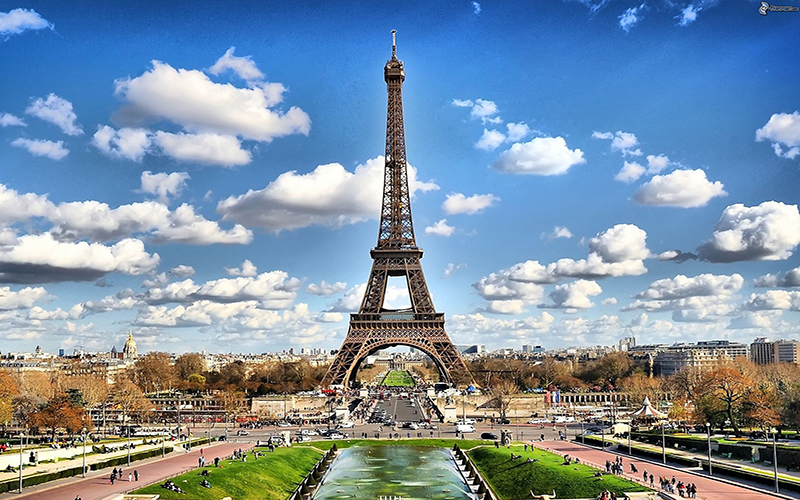 Highlights: the city that the world dreams of visiting, bohemian city, charming atmosphere, Eiffel Tower, Notre Dame, fashion and shopping, Louvre the most visit museum of the world. If you have not yet made the decision, here's why you have to go to Paris immediately and discover the difference between Paris and New York.
10. Cape Town (South Africa)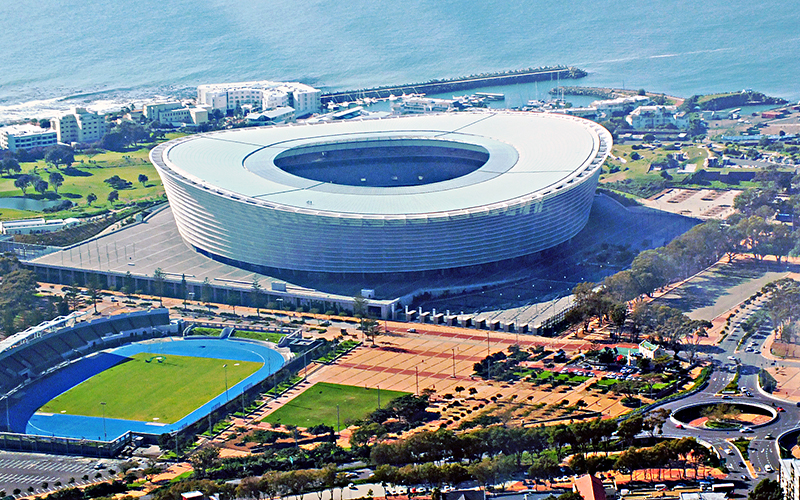 Highlights: Amazing city, vibrant, incredible beauty, a city that conquers visitors forever