Because luxury has a price, and not just any price, here are the most expensive hotels in the world that offer royal benefits to a VIP client that can afford fortunes for an extravagant stay.
Majestic suites, personalized service without fail, private swimming pools, considerable assets exclusively offered by hotels that charge rates that exceed the 15 thousand euros per night.
1. Président Wilson Hotel, La Suisse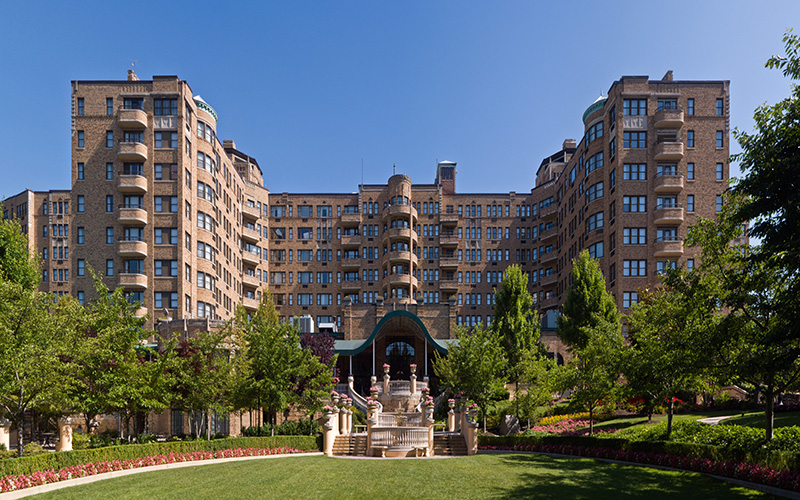 The President Wilson Hotel in Geneva is the most expensive hotel in the world with a price of 45,000 euros per night. This price will allow you to enjoy a real royal stay in "Royal Penthouse Suite", where you would have at your disposal 4 bedrooms spread over the totality of the last floor of the hotel, each with a breathtaking panoramic view of Lake Lemon and Mont Blanc. The windows of the rooms are made of bulletproof glass and the doors are armored to offer you a healthy and peaceful atmosphere.
2. Grand Resort Lagonissi, Greece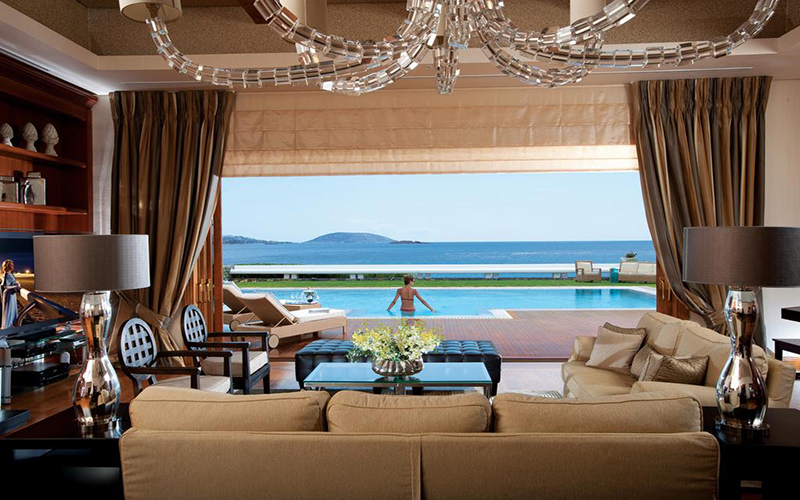 For 39,500 euros per night, the privileged guests of Lagonissi Resort of Athens are entitled to majestic services: a spacious suite with a magnificent living room and a large dining room. The suite is bordered by a gigantic terrace equipped with a private heated swimming pool of 42 m², to appreciate the surprising panoramic view in all serenity.
3. the Palm Resort, United States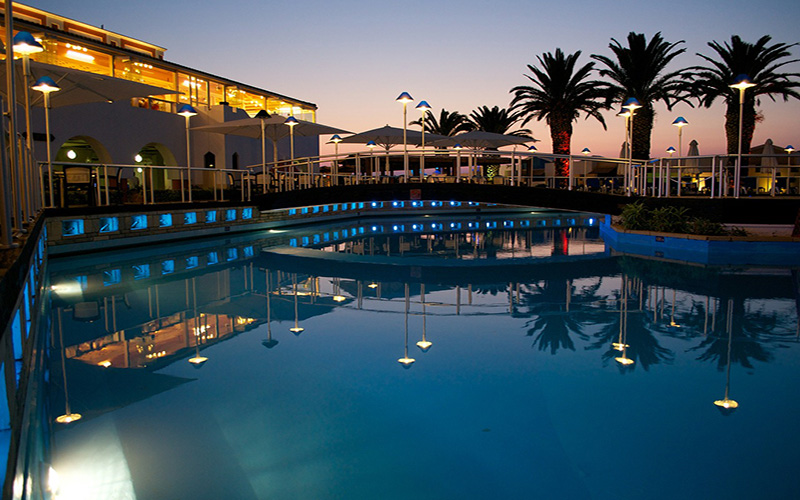 The Las Vegas Palm Resort is ranked third on the list with a price of 29000 euros per night. The suite hosts the world's greatest stars, so it is one of the most extravagant with a gym comporting a sauna, a private bar, and a jacuzzi overlooking Las Vegas's main avenue, The Strip.
4. The Raj Palace Hotel, India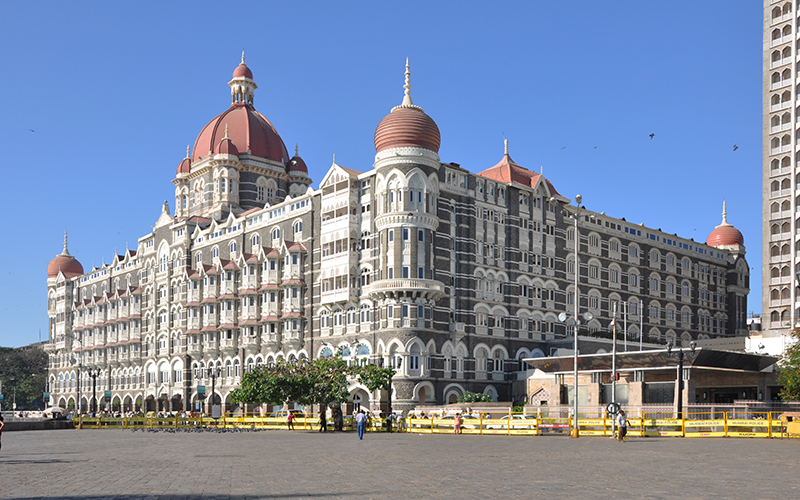 Another luxury hotel worthy of a thousand and one nights, The Raj Palace in Jaipur offers a luxury stay for 29,000 euros per night. "The Shahi Mahal Presidential Suite" is a real incarnation of the palaces of the maharajas, offering guests royal performances.
5. Cala Di Volpe Hotel, Italy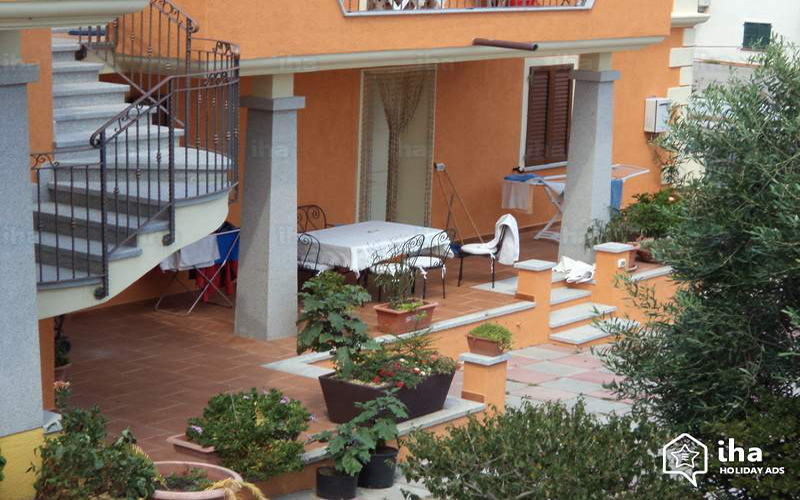 In the heart of the Mediterranean, Cala di Volpe in Sardinia hosts wealthy clients for a price of 23,700 euros per night. The Presidential Suite has 3 spacious rooms with 3 bathrooms, and a gym equipped with a sauna. The suite also has a private pool and a beautiful terrace.
So here you go, the list of the most expensive hotels in the world, do you find that they are really worthy the large amount of money?