An enchanting country in Southeast Asia, Thailand is a must-see destination.
Mentioning its name only awakens many images of its cultural and natural features that have existed for generations.
If you are eager for travelling and discovery, a journey to Thailand is guaranteed to be full of excitement and enchantment. Whether it's by the temples of Bangkok, the beauty of Phuket or by the hospitality and the benevolence of its inhabitants, Thailand will satisfy you.
If you are still hesitant, here are five good reasons that will immediately change your mind.
1. Discovering an authentic culture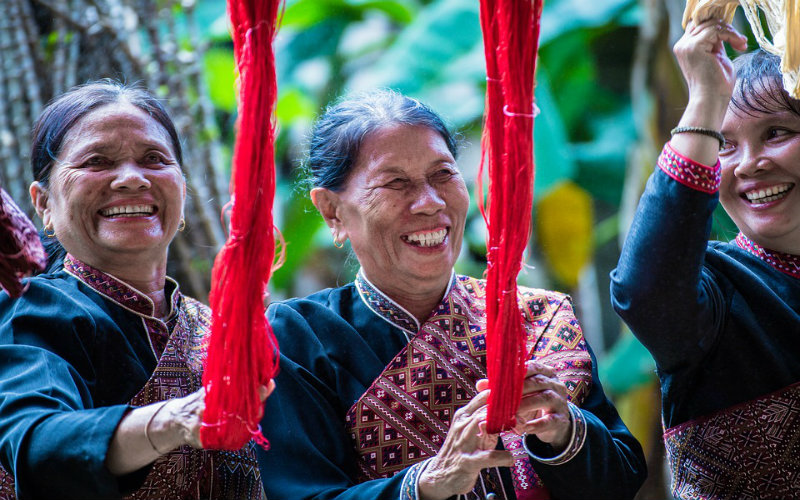 Thailand or the Kingdom of Siam, is a mythical destination that oozes an irresistible charm. Bangkok, the capital and largest city in the country, summarizes the country's charm and richness through its grandiose temples and palaces. Never being colonized, the Kingdom of Siam has been able to keep a strong identity present through its unique culture as well as the hospitality and the authenticity of its inhabitants. Known as the "kingdom of smiles and sweetness", Thailand has everything to delight its visitors.
2. Visiting the Buddhist temples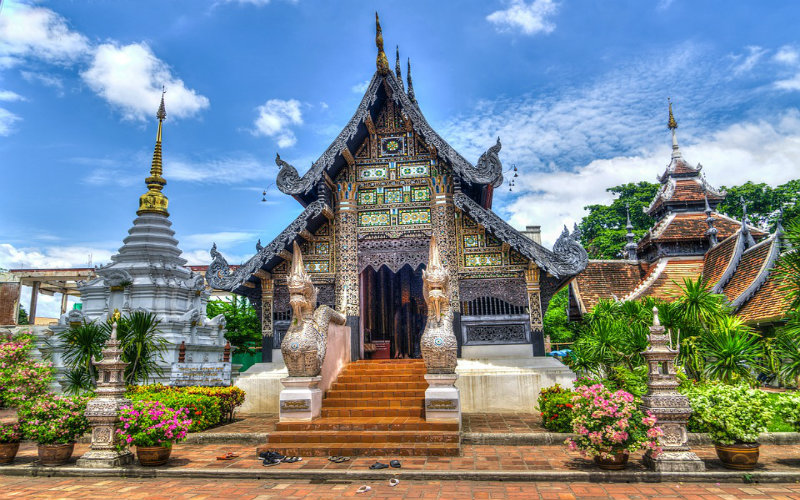 Decoding the mysteries of Buddhist culture in Bangkok; host of the grandiose temples including the famous Wat Pho which is one of the largest and oldest temples in Thailand, the Wat Pho is host to a huge lying-Buddha statue; a statue of great importance in Buddhism.
You can also discover the Grand Royal Palace, a vast complex of buildings with impressive architecture, including the Temple of Emerald Buddha.
3. Visiting the Damnoen Saduak floating market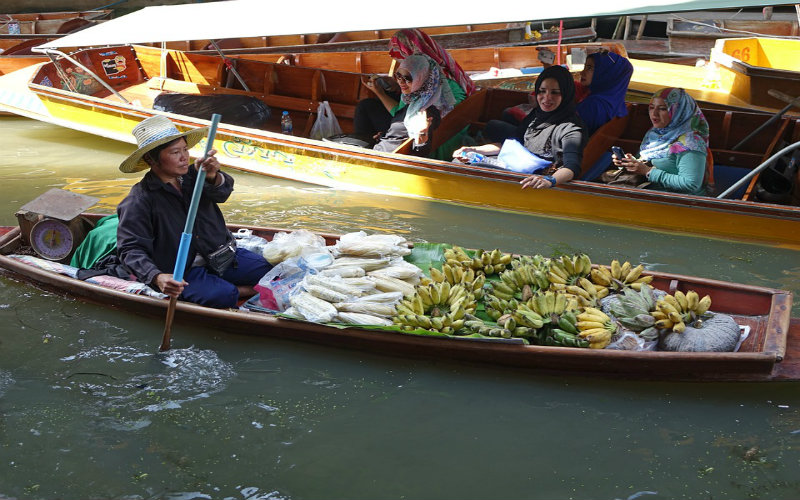 A trip to Thailand cannot be complete without visiting the Damnoen Saduak floating market that is located a few hundred kilometers south of Bangkok. This fascinating colorful market will offer you an insight into the Thai traditions. You will discover a colorful and lively atmosphere thanks to the variety of fruits, vegetables and now a large part dedicated to local handicrafts. It is the largest and most famous floating market in Thailand.
4. Visiting Phuket Island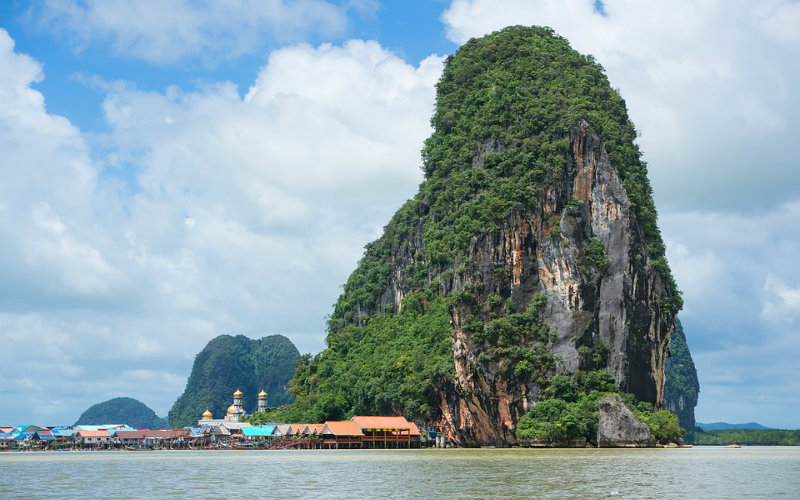 A stay in Phuket is the perfect way to escape the stress of the everyday life and to enjoy a moment of pure happiness. Its enchanting nature, its sandy beaches and its irresistible seas make the perfect setting for a dream holiday. Impressive island of southern Thailand, Phuket will definitely seduce you.
5. Discovering Phang Nga by speed boat
Still in southern Thailand, discovering Phang Nga Bay from Phuket is a unique experience. The bay of the Andaman Sea is a must-see place when visiting Thailand, it is indeed a sumptuous panorama of cliffs emerging from the clear crystalline seas. To have even more fun and to explore the best of the charming Phang ,  there is nothing better than a speedboat excursion.
With its unique beauty, tropical beaches, breathtaking hills, and irresistible seas this bay will certainly dazzle you.
Equipped with endless natural and cultural resources, Thailand is the destination that will offer you everything you seek, whatever your requirements and preferences may be. 
Are there any destinations that you think one must visit at least once?