The World Airport Awards were recently awarded by Skytrax to the 10 airports elected through a survey of more than 12 million passengers from 110 nationalities.
Thus, the Skytrax ranking is presented as follows:
1. Singapore Changi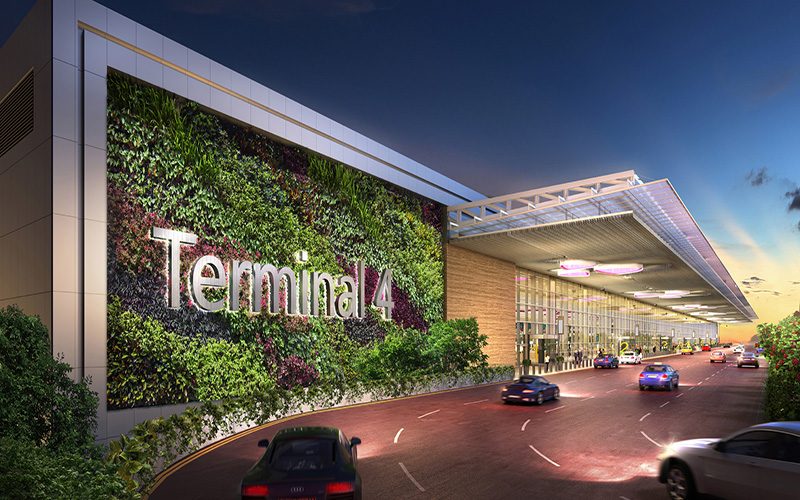 For the second year in a row, Singapore Changi Airport is named the best airport in the world for leisure facilities. The airport has 470 shops on its three terminals.
Singapore Changi also ranks first in the world's largest airports, and hosts one hundred airlines operating scheduled flights to over 200 destinations around the world.
2. Incheon International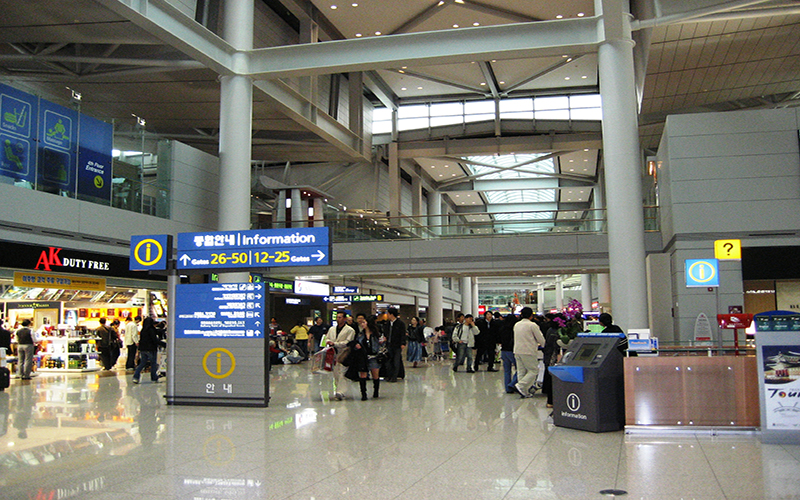 Incheon International of South Korea remains second in the ranking for the second consecutive year, as well as the title of Best International Transit Airport.
3. Munich Airport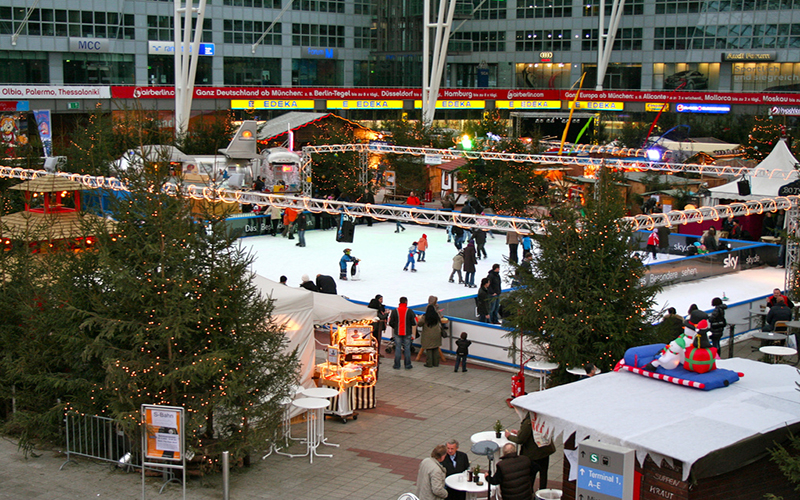 The Munich airport is two places ahead of the 2013 ranking and has managed to keep its place at the top of the ranking of the best airports in Central Europe.
4. Hong Kong International Airport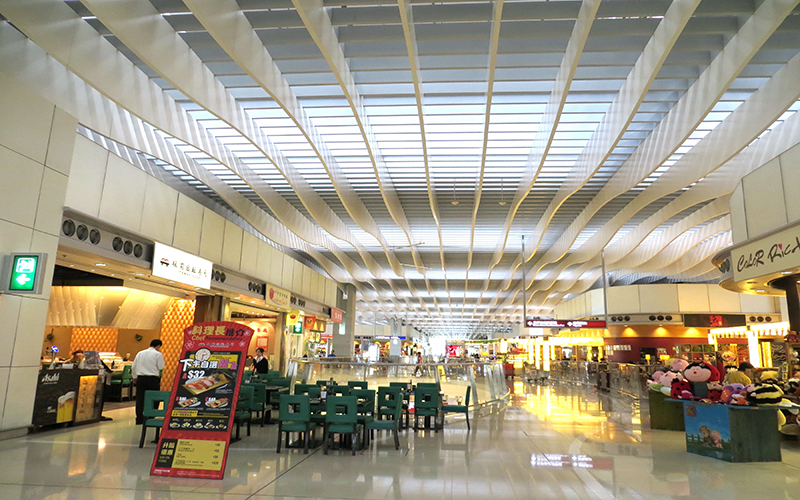 Hong Kong International Airport is still in fourth place. It is also voted by travelers as the best restaurant for dinner.
Hong Kong International Airport won the award for the best airport in the world for five consecutive years, from 2001 to 2005.
5. Amsterdam Schiphol Airport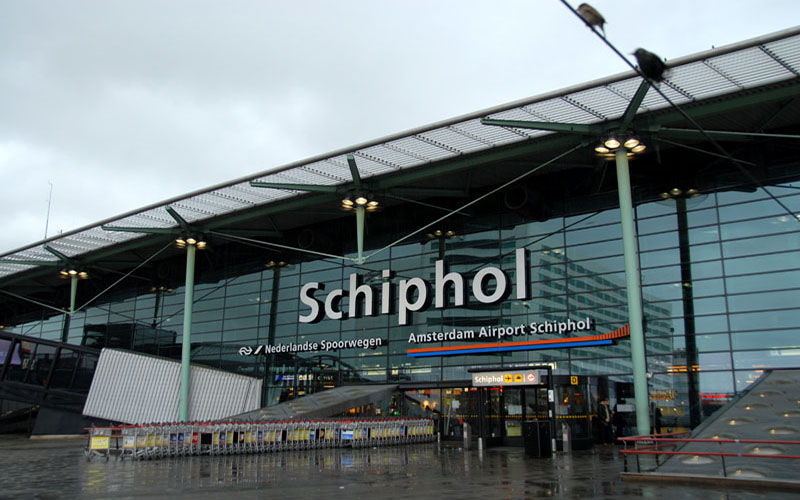 The fifth place in the rank is occupied by Amsterdam Schiphol Airport, which lost its 3rd place last year to Munich Airport.