A hike is an opportunity to discover nature, play sports, breathe clean air and escape from the stress of everyday life
Here are some tips to help you make the best of your hikes:
1-Evaluate yourself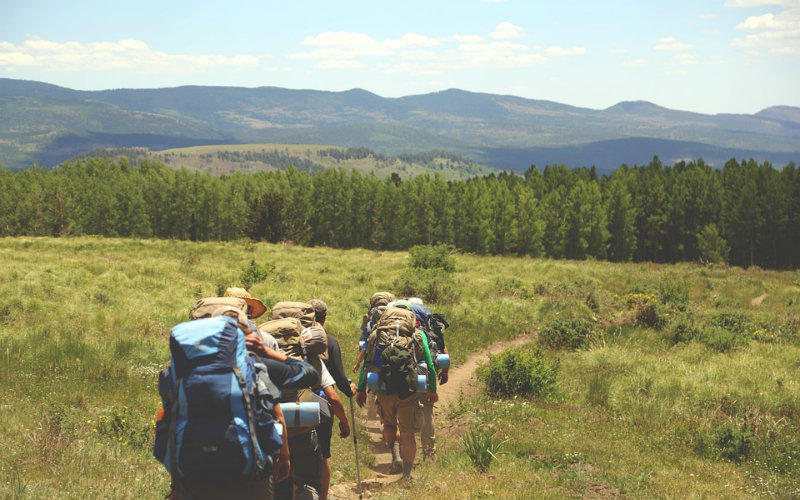 The hikes are generally classified according to their level of difficulty and this in consideration of the places visited (mountains, forests ...), altitude difference, the trail, accessibility etc. So evaluate yourself and choose the hikes that are best suited for you. For a first time, choose the easiest.
2- Inquire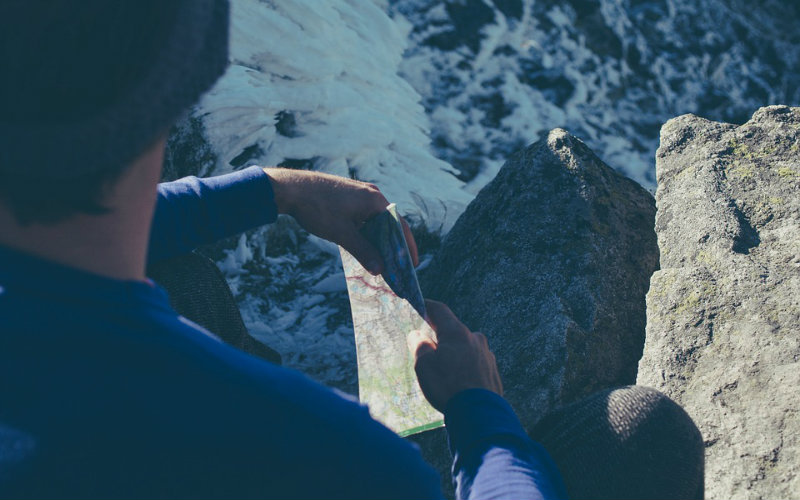 Learn more about the climate, duration and other details to avoid unpleasant surprises. Once you're on the road, try not to go too far so you do not lose your way, and follow the guide's instructions.
3- Choose the right outfit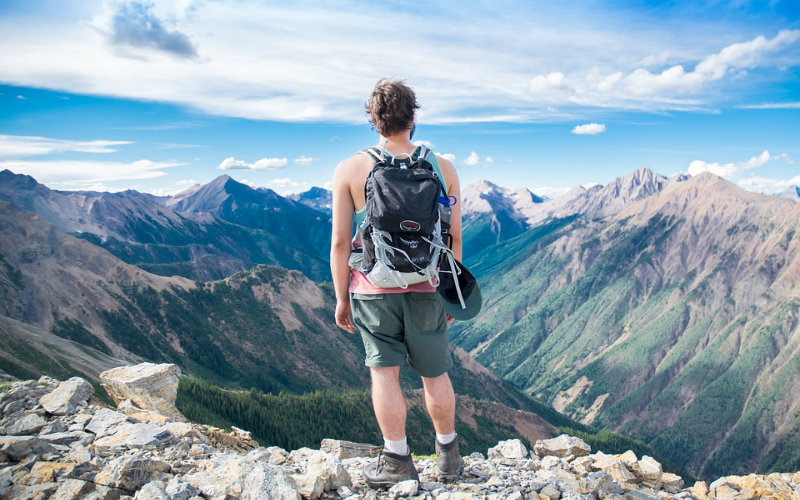 This step is extremely important. The choice of the outfit is essential for a smooth running of the hike. Equip yourself with good "walking shoes" in order to go through the different paths with no difficulty. Remember that shoes are your magic tool to overcome fatigue.
You should also pay close attention to the outfit that should be as comfortable as possible.
The choice certainly depends on the season, if it is winter choose coats, caps, gloves ... if it is summer it will be more sunglasses and caps, as well as sunscreen.
4- Fill up your backpack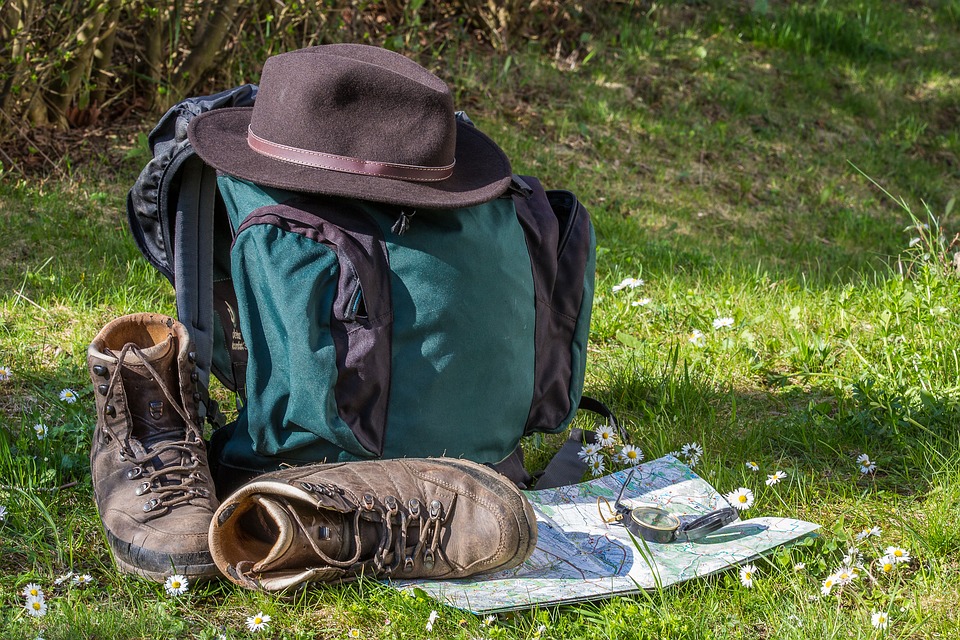 The backpack is your best friend when hiking. Make sure that is effective and as light as possible! As a result, choose only the things that you will really need, namely: water; at least 1 liter per person, a snack to keep energy throughout the journey, some basic medicines in case of a headache.
5- Clean up after you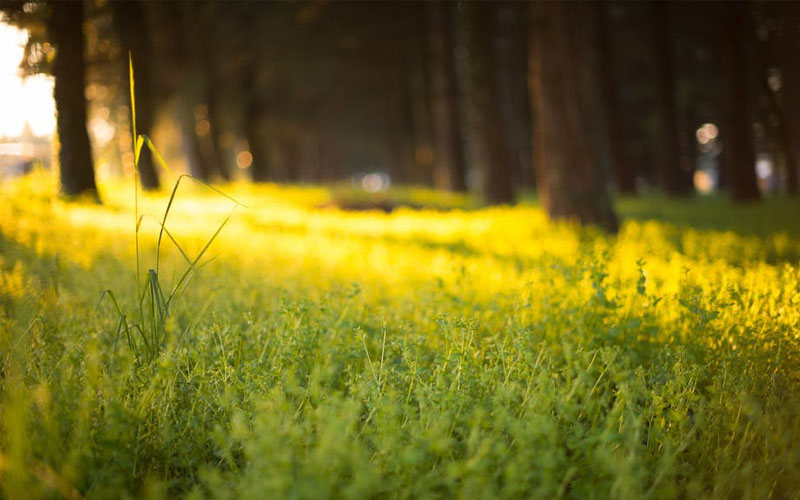 As a hike-lover, you should take care of the nature we love. Make sure not to leave any trace behind you.
These were our five recommendations for a successful hike, do you have any other tips ?