Travelers very often give up a healthy and balanced diet when they are on vacation. 
Whether they are caught up in the craziness of shopping or the passion of discoveries, travelers are often neglected and food remains secondary in their daily schedules.
That said, it is still possible to maintain a holy diet during travel. Just apply the following tips:
1. Liquids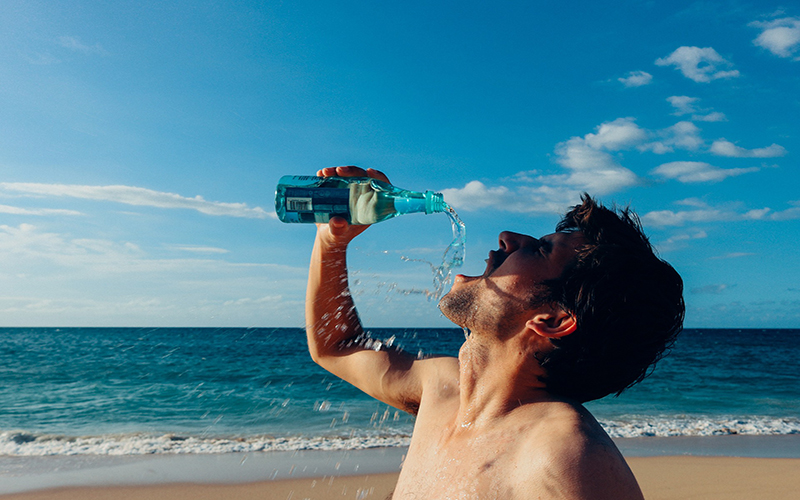 Drink plenty of fluids while traveling. The best drink remains water, milk and juice are also adequate. Dehydration should be avoided at all costs.
2. Hotel Room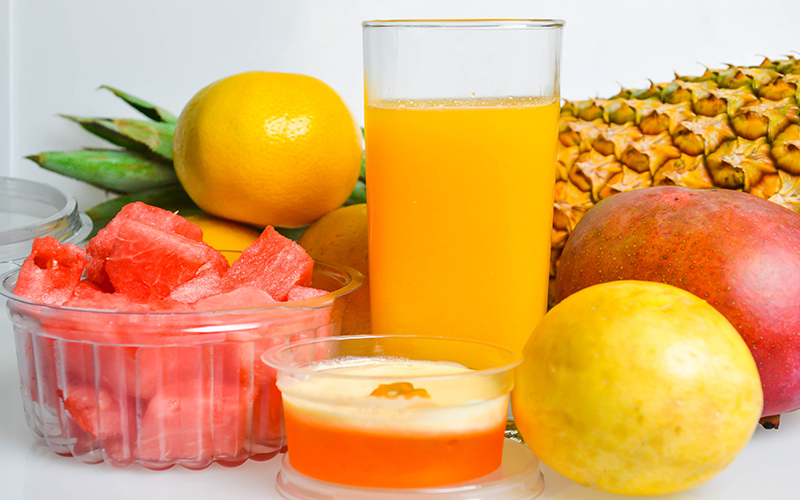 Make sure you are surrounded by bottles of water, fresh fruit and various healthy snacks such as bars and fiber biscuits. This helps to ward off hunger between meetings or tourism activities.
3. Fast Food
Avoid them as much as possible. The foods served are rich in fat and can only harm your health. Do not forget to take your breakfast as it is the most important meal of the day.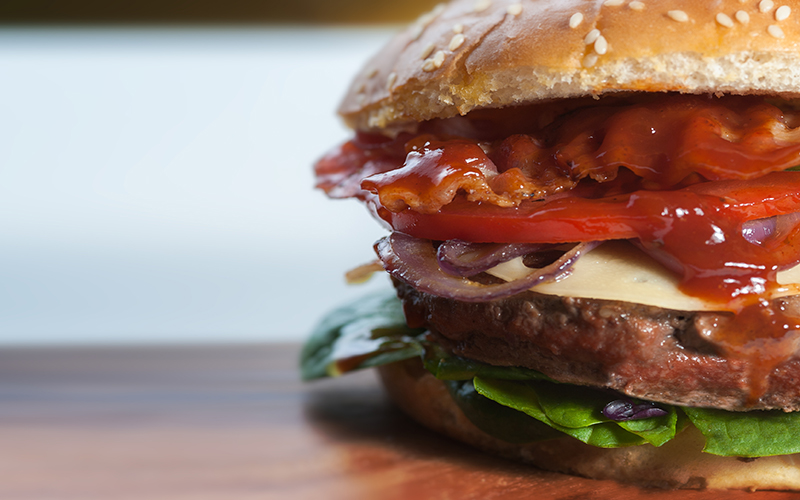 Are you the type of person that just lets it go during the holidays? 
Which tips do you find most useful?