There is something appealing to the oriental world; clothes worn with elegance, the deep eyes highlighted with Khôl, the woody and spicy smells that envelop the walks in oriental countries... 
Charm, mystery, imagination and something more; the ingredient without which all the things already enumerated cannot exist: the souqs! 
Bazaars, markets, name them as you want, are the ideal place to find everything. 
Join us for a virtual tour of the 10 most impressive souks in the world.
1. Medina: Tunis, Tunisia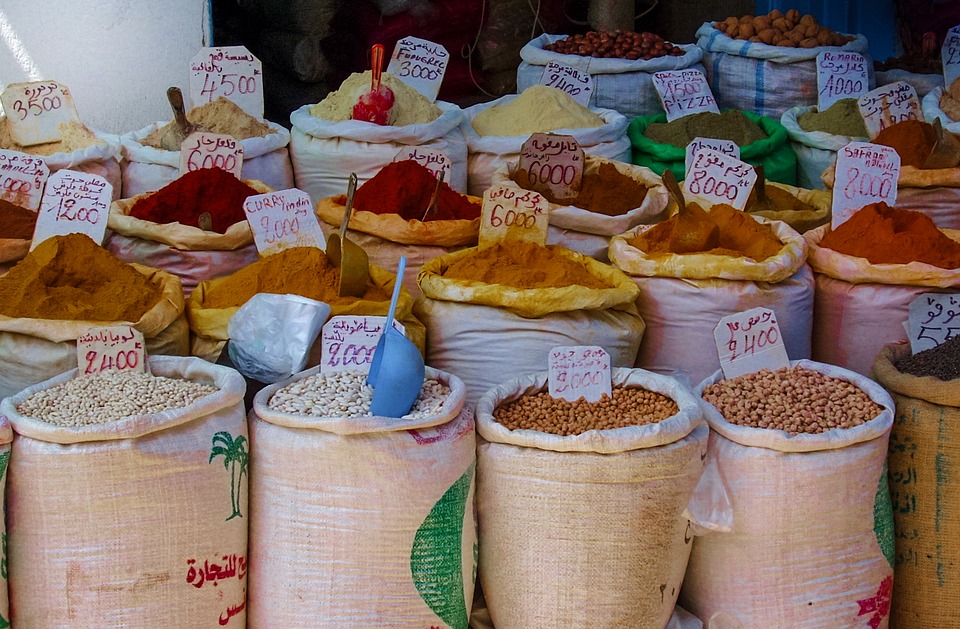 A set of shops that sell traditional and handmade items. While walking the alleys of the Souk, you can't stop yourself from stopping at every shop to sniff the irresistible smells of spices and scented wooden sticks.
2. Istanbul Grand Bazaar: Istanbul, Turkey 
This is one of the biggest markets in the world with over 4,000 shops. A week spent in the Grand Bazaar wouldn't be enough to see it all. 
3. Khan el-Khalili: Cairo, Egypt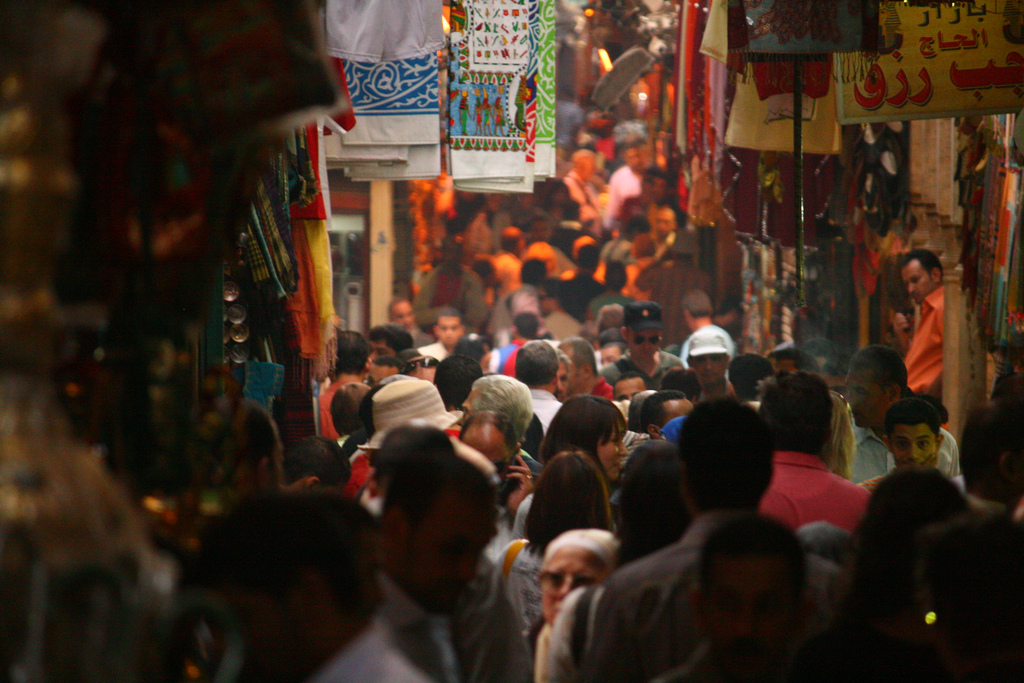 Popular worldwide and one of the oldest in the world, it was established since at least 1382. It is the not-to-miss spot in Cairo.
4. The Spice Bazaar: Istanbul, Turkey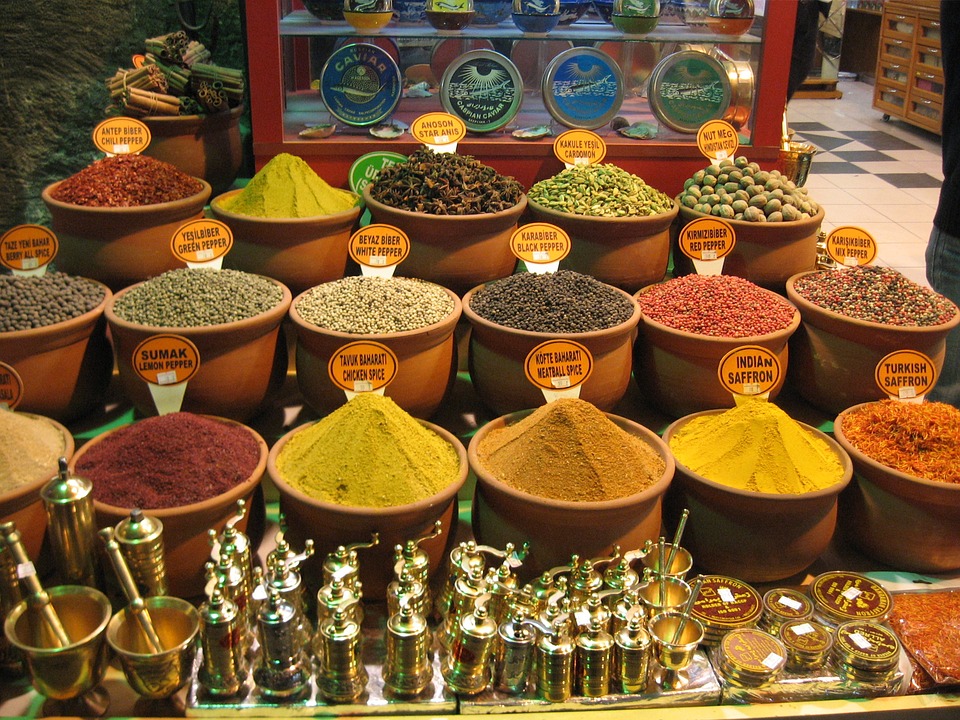 Colors, odors and oriental charm; this market is every photographer's paradise! 
5. Jemaa el Fna: Marrakech, Morocco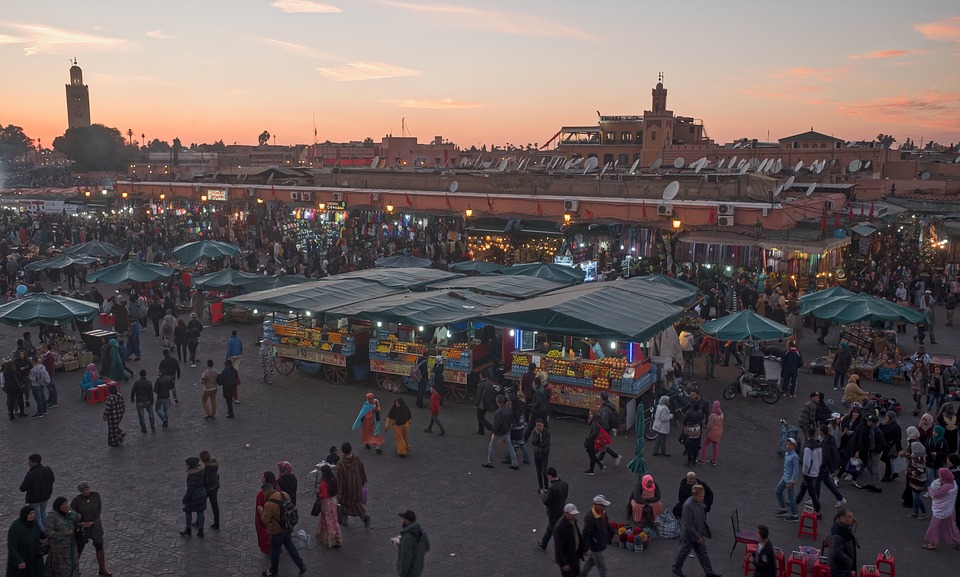 Just like Salt and Pepper in food, Jemaa el Fna is indispensable for Marrakech. A visit to Marrakech without visiting Jemaa el Fna is incomplete.
6. Muttrah Souq: Muscat, Oman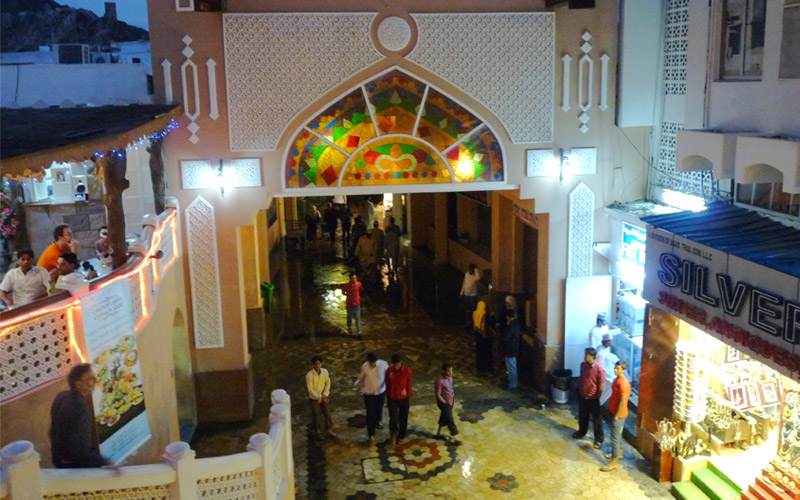 This is the most vibrant and ancient markets of Muscat.
7. Gold Souq: Dubai, United Arab Emirates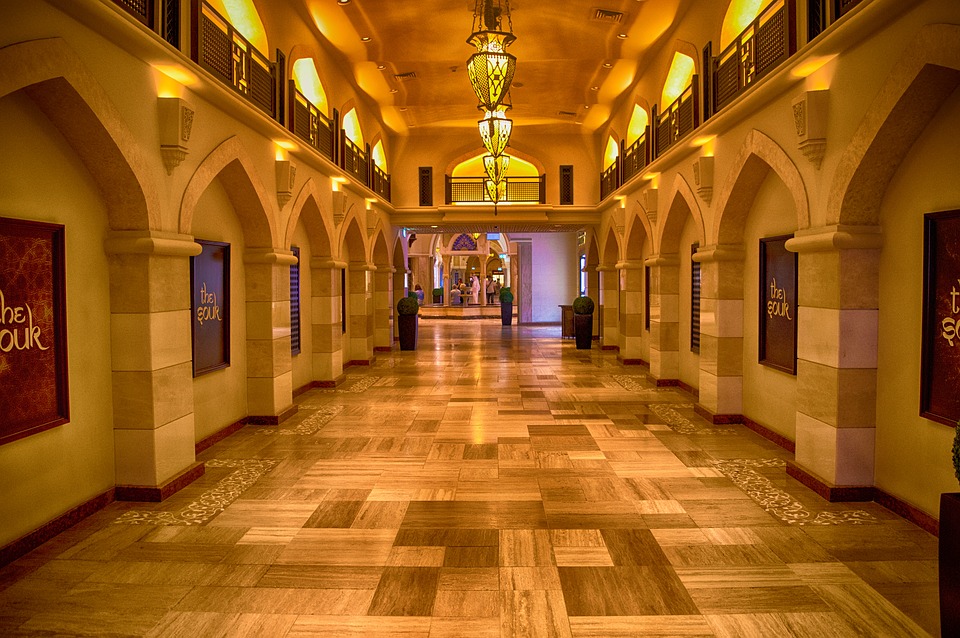 This market is the reason Dubai earned its nickname "city of gold".
8. Souq Manama: Manama, Bahrain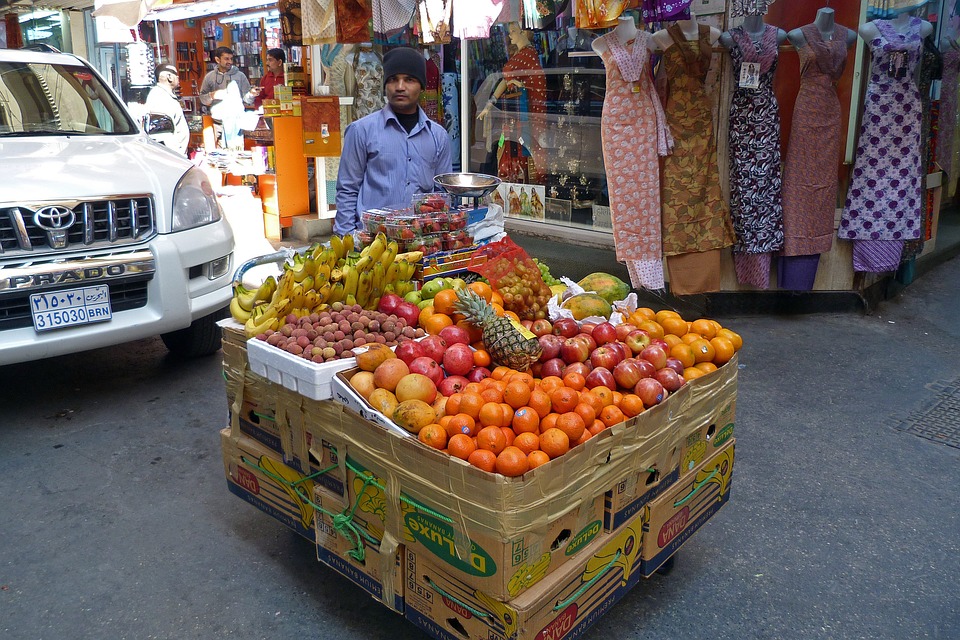 Grouping everything in one space, this souk is a landmark for Bahrain.
9. Souq Al-Mubarakiya: Kuwait City, Kuwait
      This is one of the most charming souks in the world. There you can walk calmly while     admiring the smell of spices without the merchants being insistent. This mixture of elegance, charm and shine must be seen. 
10. Souq El Had: Agadir, Morocco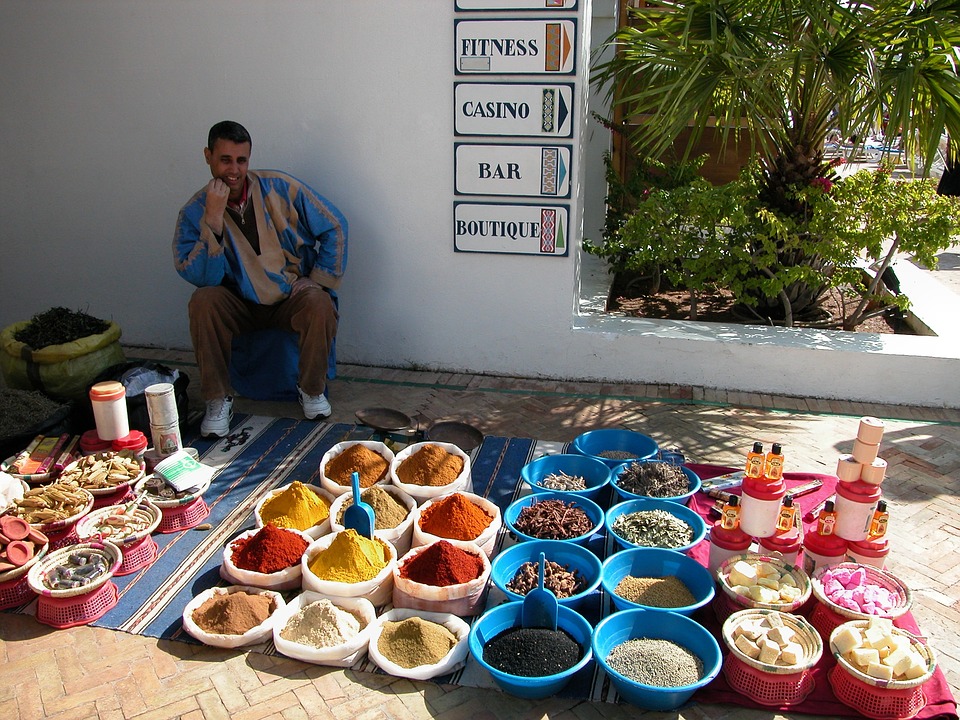 This is not only the biggest souk in Morocco, but also the biggest souk in Africa!
Have you ever been to any of these markets and which one is next on your list?