When it comes to the best party venues, wonderers and adventurous travelers always like to be up–to-date.
The choice is nevertheless difficult given the increasing number of these luxurious places that are full of high-end nightclubs.
To facilitate this process, we made this list of the five best destinations to satisfy all the party-lovers: 
1. Bangkok, Thailand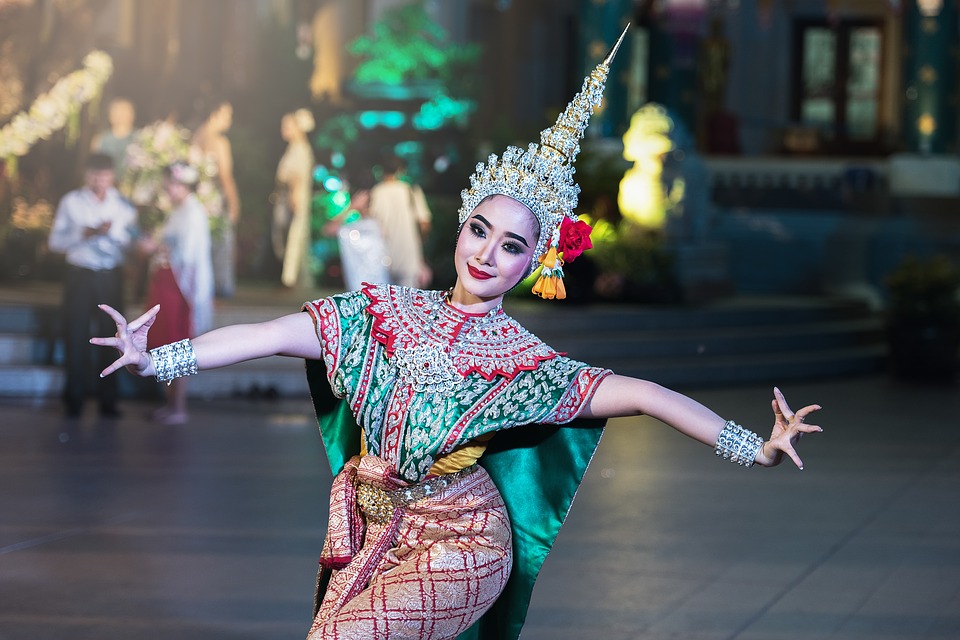 This city is full of luxurious salons that are located near the best dance-floors. Partying in Thailand is definitely one of those unforgettable life-experiences.
2. Rio De Janeiro, Brazil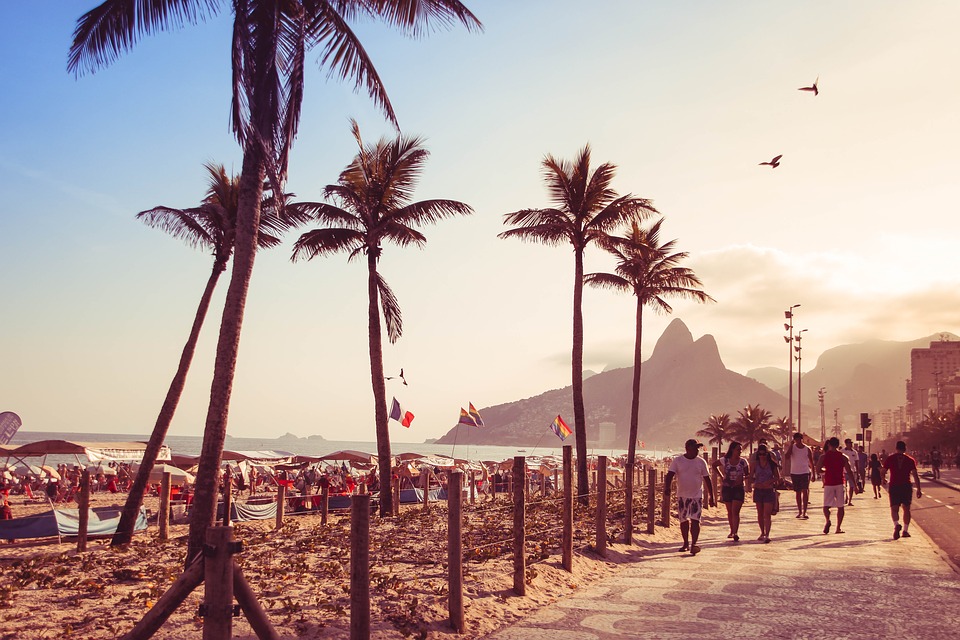 This city represents the chic and sexy world of Latin America where partygoers can party until dawn. The atmosphere in Rio is lively, fresh, and rich in both color and music. In short, everything is there for you to spend moments of extreme joy.
3. Los Angeles, California ( USA)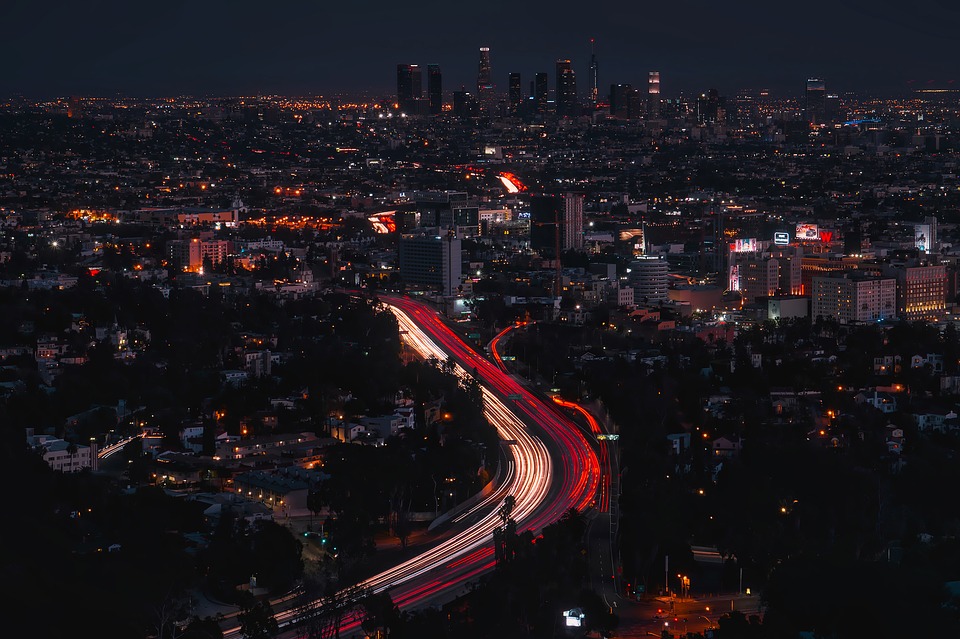 LA's luxurious nightclubs will provide you with an opportunity to meet celebrities and find yourself in  golden age of Hollywood through its historic places. An enriching and unforgettable experience is guaranteed if you opt for the western side of the United States.
4. London, England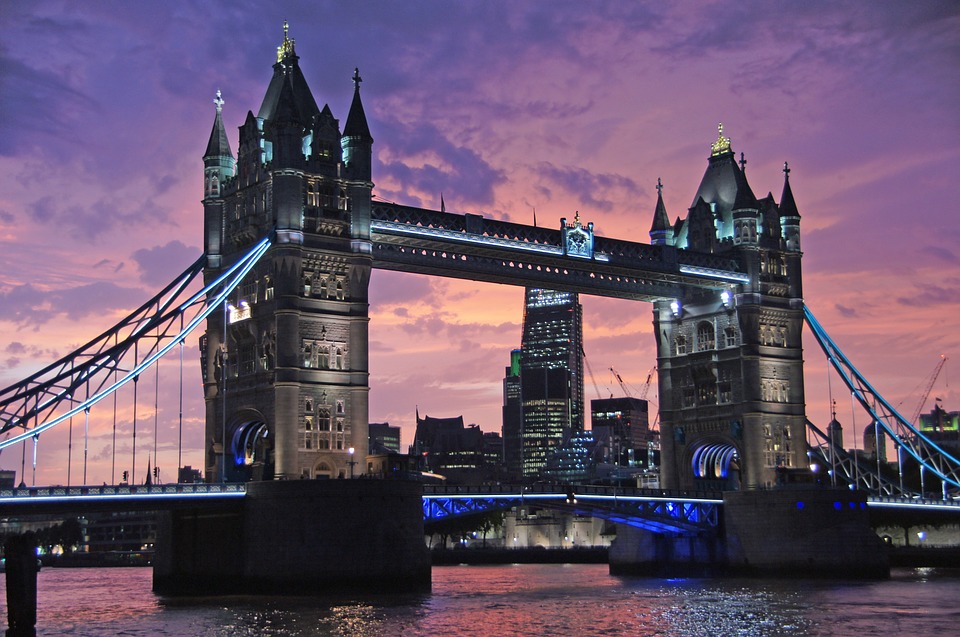 Visited by famous musicians and actors, the nightclubs in London have a world-wide reputation. The dance-clubs of the city showcase the best mixes of House and Dubstep music.
5. Milan, Italy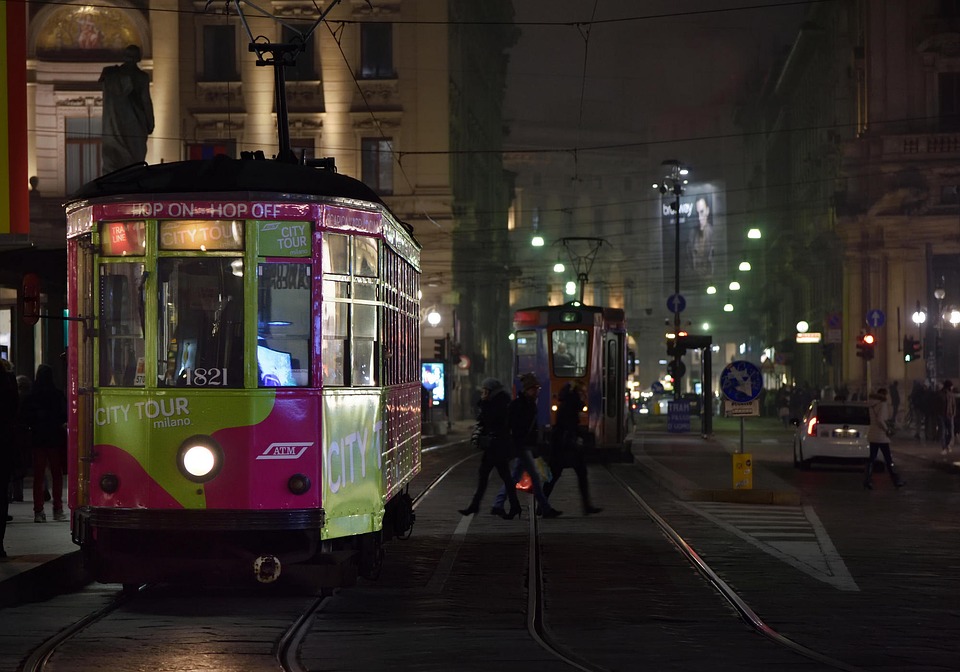 Milan is the capital of fashion and most certainly the city that offers to its visitors many centers of leisure with the chance to socialize. Going to a nightclub in Milan offers a taste of this chic and charming city and is even a social exercise at the heart of the fashion industry. Party revelers should however carefully choose their clothes before going to party.
Do you know any other places where one can party until dawn ?