The beach is most often a place for friends or family to relax and have a good time. So, we present to you the most beautiful beaches in Europe that will allow you to live this unforgettable moment.
Beach of Cala Goloritzé, Sardinia, Italy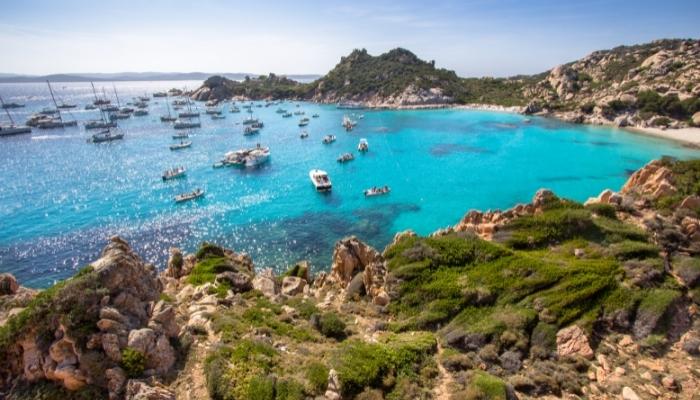 Located in Sardinia, this beach is surrounded by cliffs and green forests. This beach of polished white pebbles with translucent waters is accessible by boat.
Beach of the Curonian Spit, Nida, Lithuania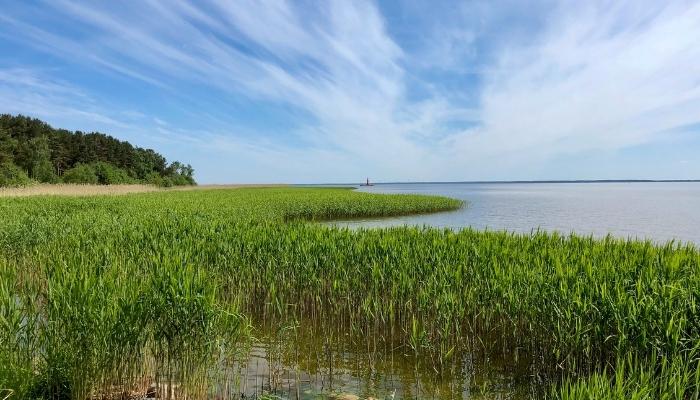 It is classified as a Unesco national heritage site, surrounded by perennial vegetation in the heart of a national park. It is a place for zoology lovers.
Fig Tree Bay Beach, Protaras, Cyprus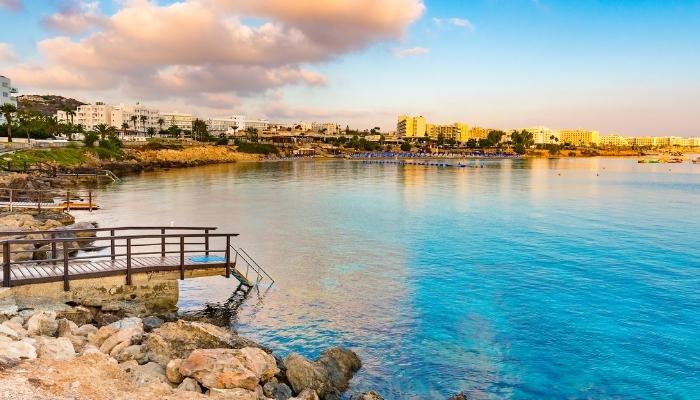 fig Tree Bay Beach is a beach very appreciated by families for its facilities and infrastructure. It is very noisy at night for its clear waters and ideal for swimming and snorkeling.And it is one of the cleanest beaches in the country with the ecological system in place.
Beach of Cala Macarella, Spain Minorca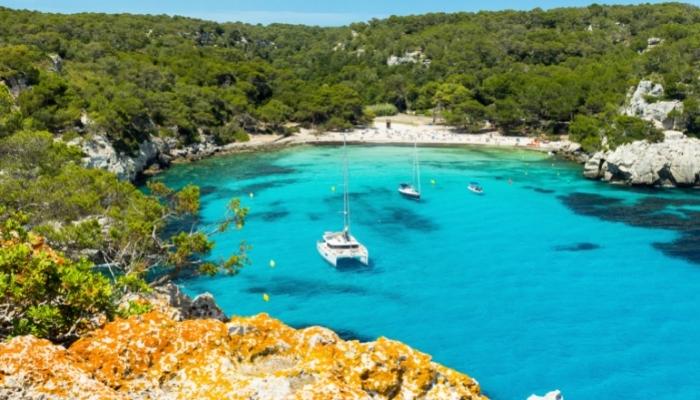 The beach of cala macarella is shaped like a horseshoe and is located in the southwest of Menorca in the Balearic Islands. It is composed of cliffs and oaks and is favorable for snorkeling
Sandwood Bay beach, Kinlochbervie, Scotland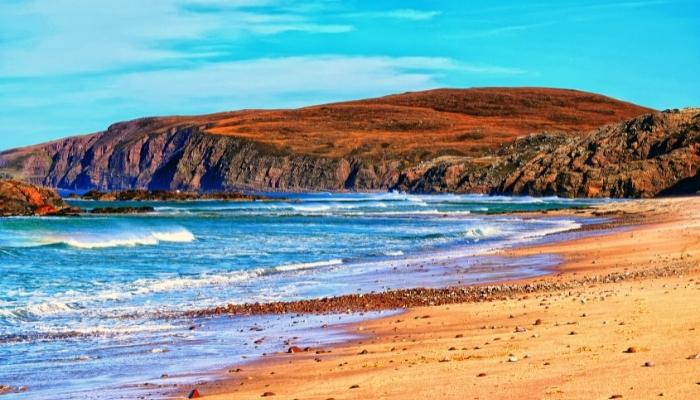 Sandwood Bay is located at the northern tip of Scotland, a heavenly place where land and sea meet to form a total cohesion. Surrounded by water, sand and a breathtaking view of the limestone.
Read more: The highest tower in Europe
Read more: The most beautiful avenues in Europe
Read more: The most beautiful concert halls in Europe
Read more: The most beautiful lakes in Europe
Read more: The best zoos in Europe
Read more: The best markets in Europe
Read more: The longest bridges in Europe
Read more: The most beautiful waterfalls in Europe