Perhaps they are not as impressive as the beaches of Asia or Hawaii but these Mediterranean beaches are very picturesque and offer to their visitors unforgettable vacations.
Here is a list of the five best beaches in the Mediterranean:
1. Kelibia, Cap Bon, Tunisia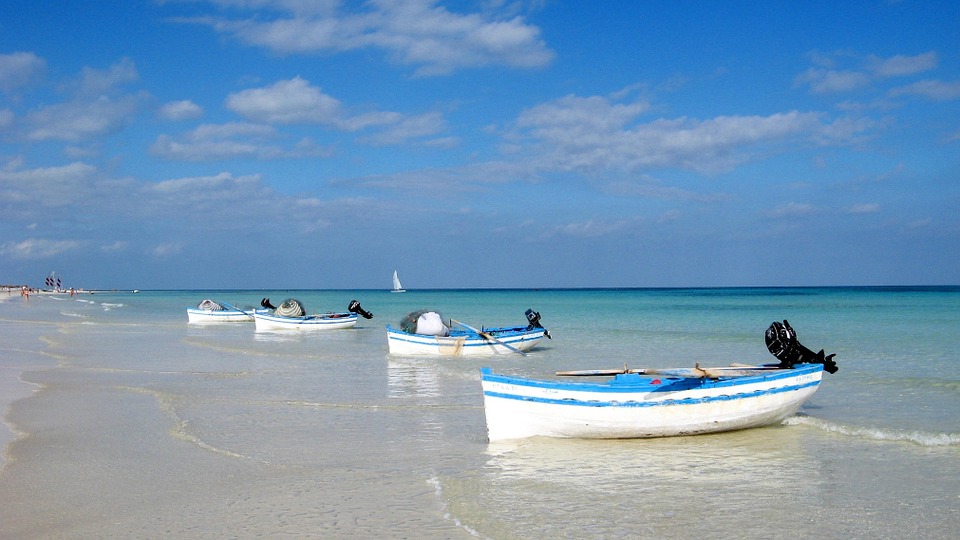 Kelibia still keeps its charm as it is a rather untouched place.  There you will find an ancient fortress and a fishing village. Kelibia beach is thus considered one of the most beautiful beaches in Northern Africa.
2. Spiaggia Rosa, Sardinia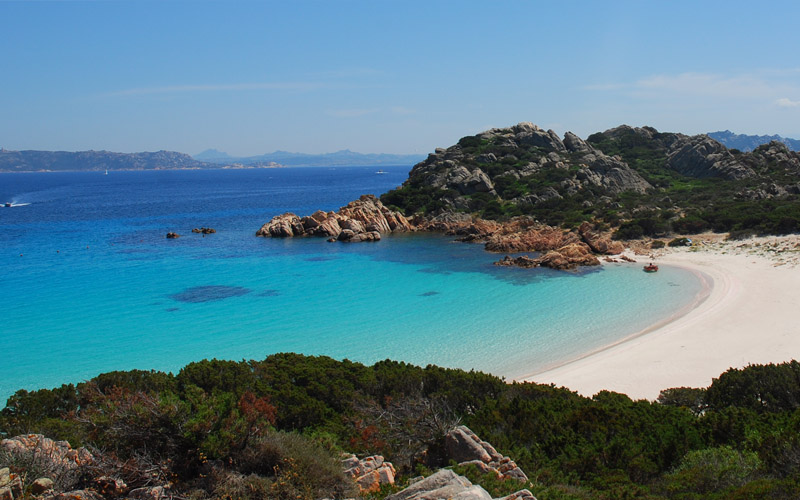 The island of Sardinia is known for its beautiful beaches. Among the most picturesque is Spiaggia Rosa, located in the Maddalena National Park in the north of the island. This beach, unfortunately, can only be visited in order to keep it protected.
3. Zlatni Rat, Croatia
A real paradise for those who love windsurfing, here you will find all the necessary ingredients: the temperature of the water is very pleasant, the strong-enough wind and the great waves.
4. Nissos Chrissi, Lerapetra, Greece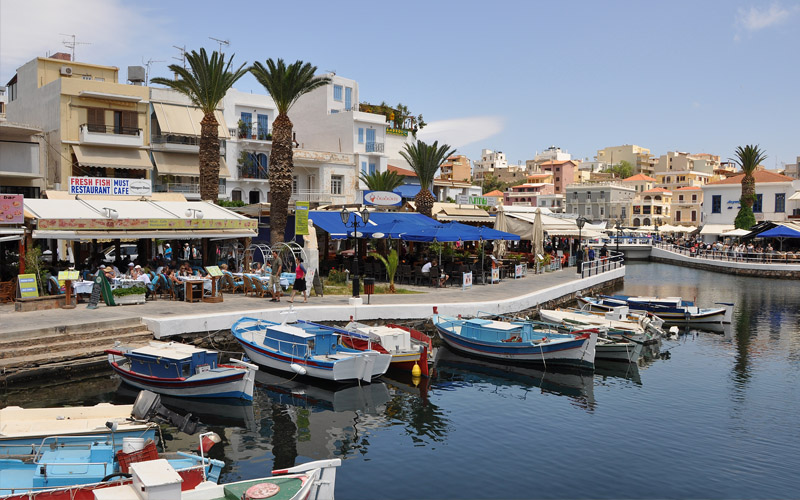 Nissos Chrissi, located in Lassithi, is a small island to which you can arrive using a daily transport from the Lerapetra town. The beach is on an uninhabited island so a day of pure relaxation is guaranteed. 
5. Ramla Bay, Gozo, Malta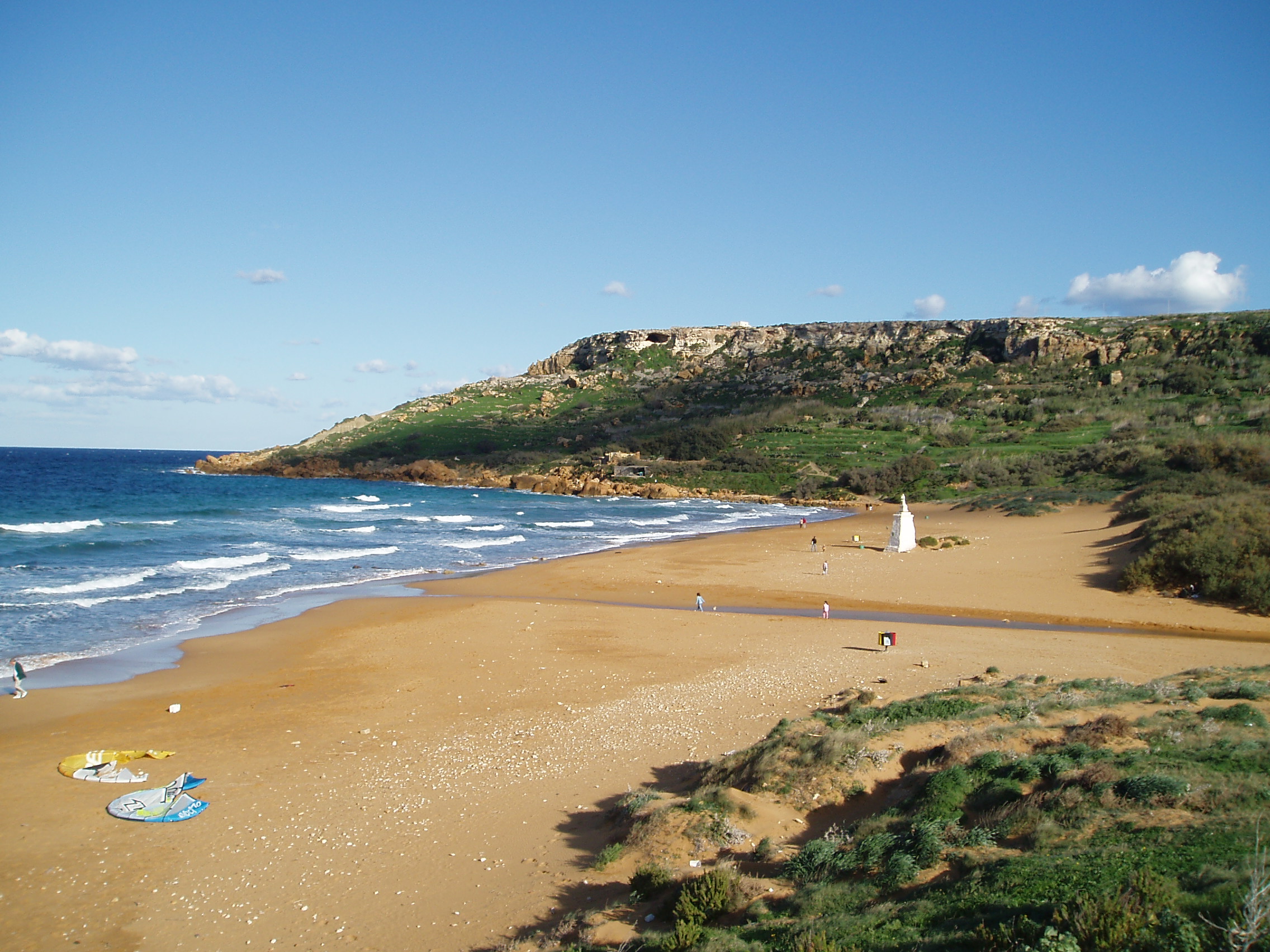 Gozo is one of the most picturesque islands of Malta and one of the best destinations for diving in the Mediterranean. The Ramla Bay is to the north of the island. The golden sandy beach is the ideal place not only to relax but also to admire the statue of the Virgin Mary located directly on the beach.
Which of the above is your favorite ?