When we think of a waterfall, we think of a waterfall. This place produces a fresh, pleasant and especially peaceful air. We propose to you some waterfalls in Europe that deserve to live such a moment.

Dettifoss, Iceland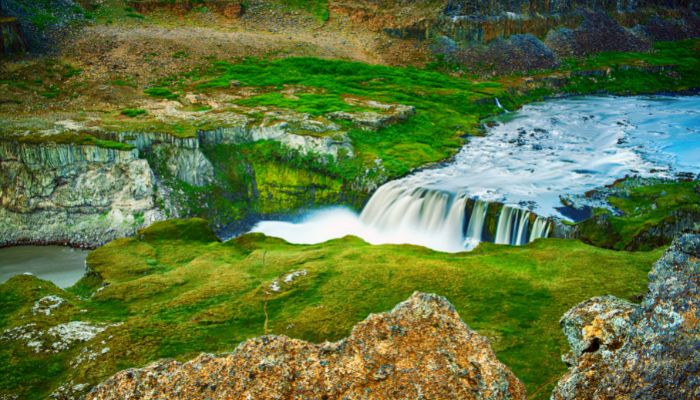 Impossible in winter but possible in summer, this waterfall is the home of a hydraulic center.
It's a long walk to get there, but the effort is well worth it.
The Rhine Falls, Switzerland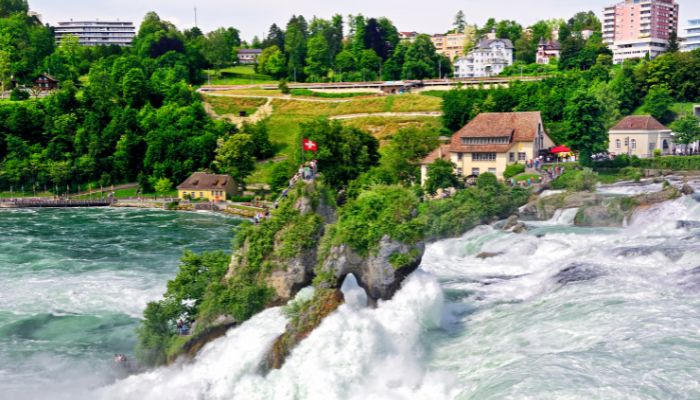 The landscape is very pleasant for lovers because the space really gives a very romantic time and especially having inspired great painters.
It is easy to get there because it is not far from Zurich.
The Plitvice waterfalls, Croatia

The beauty of this waterfall is superb as it is presented in the form of 16 lakes because its falls are numerous. Visiting this place is so beautiful and pleasant that the detour would be very appreciated, a hike would be ideal for this place.
Vinnufossen, Norway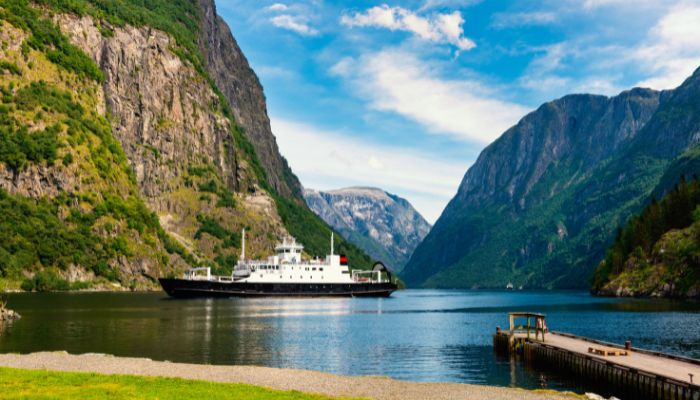 Beautiful waterfall with a single waterfall favorable in summer, certainly the water will not be abundant but it is worth visiting.
Ars, France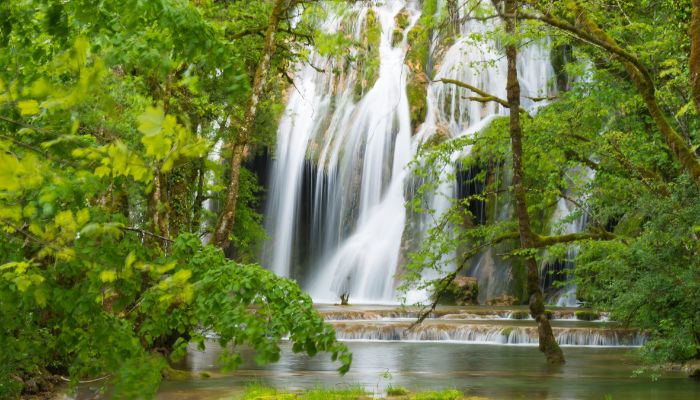 With the beauty of its Pyrenees, the first vision of the waterfall at the level of the trees is splendid. It is preferable to visit this place is better in summer because it is of very weak intensity.
Read more: The highest tower in Europe
Read more: The most beautiful avenues in Europe
Read more: The most beautiful concert halls in Europe
Read more: The most beautiful lakes in Europe
Read more: The best zoos in Europe
Read more: The best markets in Europe
Read more: The longest bridges in Europe