Those who dream of having an unforgettable holiday at the sea of thrillist.com that has achieved the best places of the world where you can see the bottom of the water.
Here are the 6 destinations with the clearest water in the world
The Valley of Five Lakes, Poland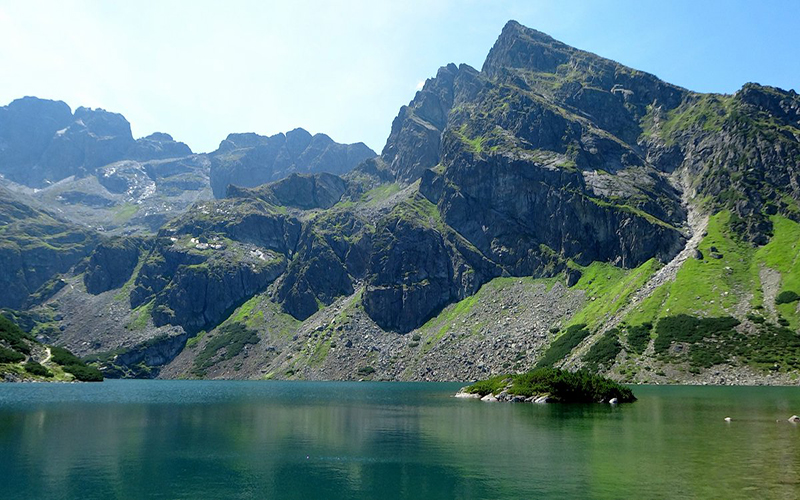 The 5 alpine lakes hidden in the Tatra mountains have a clear water like the summer sky. The largest of the 5 lakes, Morskie Oko is the most popular among tourists, being included by the publication Wall Street Journal in the top of the most beautiful lakes in the world.
Lefkada, Greece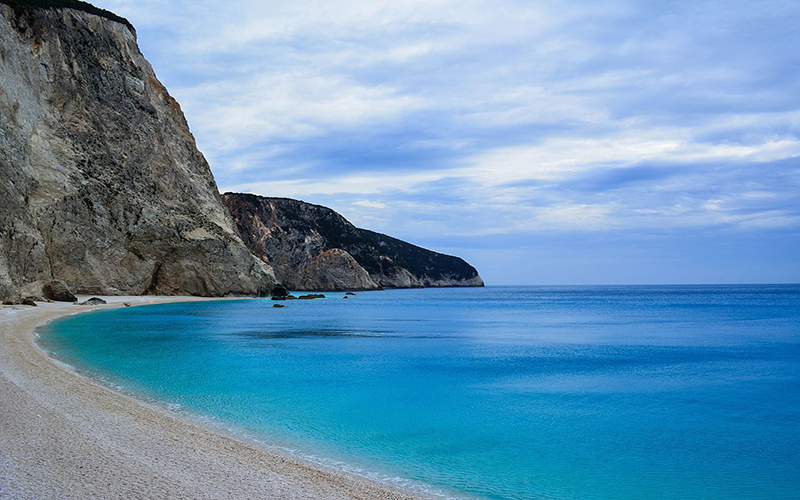 The beaches of Lefkada are among the most beautiful in Greece, especially those from Port Katsiki to Kathisma. The turquoise water is so clear that it is incredible.
Koh Lanta, Thailand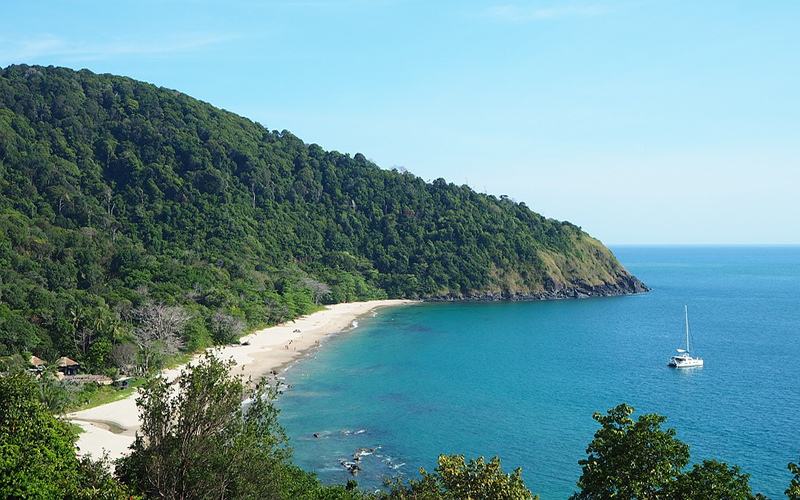 Koh Lanta located at the Andaman Sea, it has fantastic beaches where you can easily admire the rich marine fauna and the incredible underwater caves during snorkeling.
Hvar, Croatia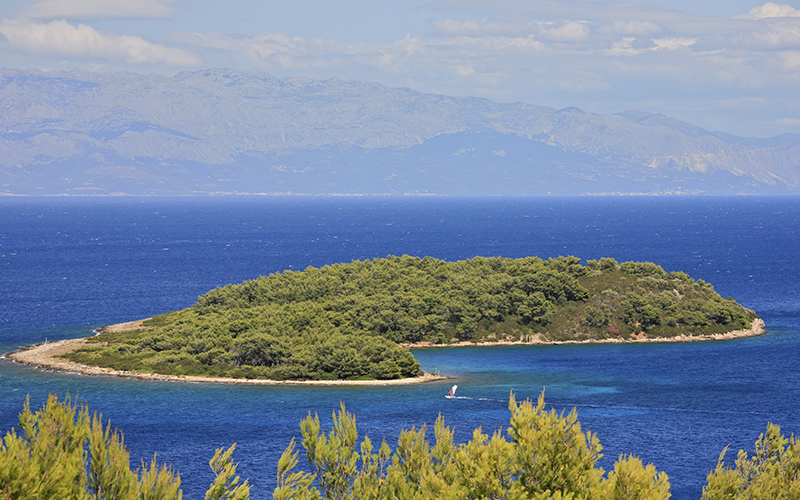 The coast of Croatia is dotted with places of rare beauty but the waters of Hvar are so clean that it looks like a huge swimming pool belonging to a luxury hotel.
Rio da Prata, Bonito, Brazil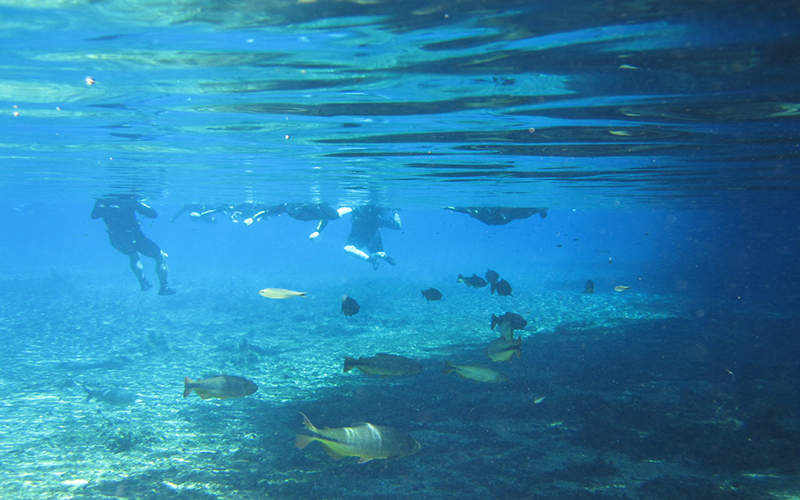 The limestone layer of the banks that surround the Bonito region acts as a natural filter so that the beaches are incredibly transparent. Rio da Prata is the most famous and favorite of those who practice snorkeling in search of sea bream fish with golden head.
Laghi di Fusine, Italy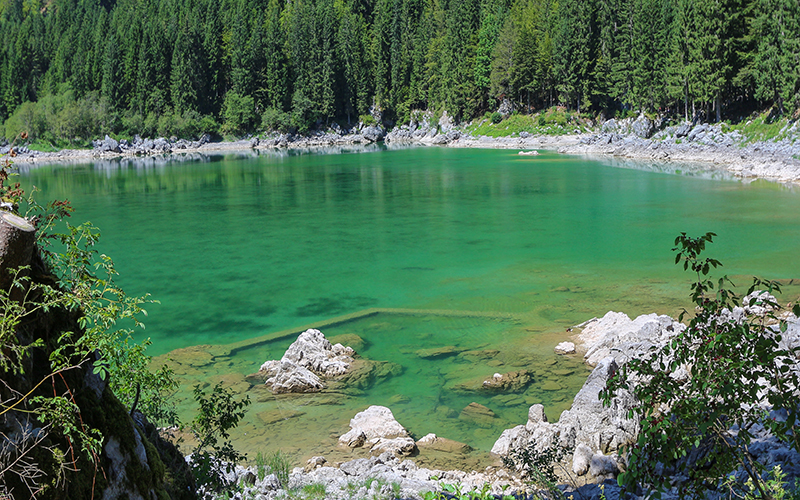 Located just a short distance from the border between Italy and Slovenia, these two glacial lakes have the cold enough water to have the courage to bathe but also to take a boat trip to admire the clear backgrounds.