A lake is a large natural sheet of water inland, allowing visitors to communicate with water but also to admire aquatic species. That's why we propose you the different ones that will allow you to live this unique moment.
Pink Lake - Senegal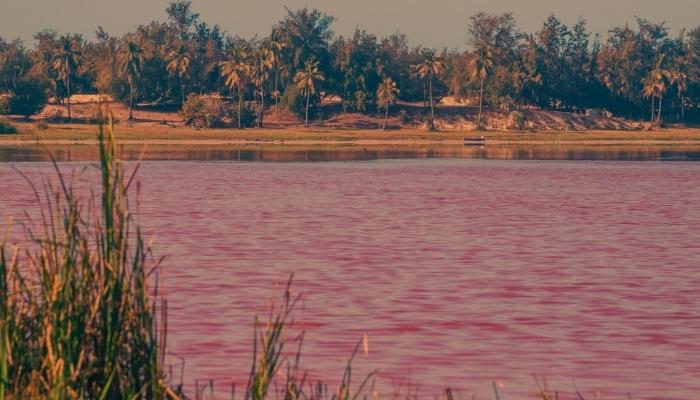 Still called retba is located in the north of Senegal with a pink color. Lake containing a lot of salt, being an economic source for the country is very visited.
Lake Victoria - Tanzania, Kenya, Uganda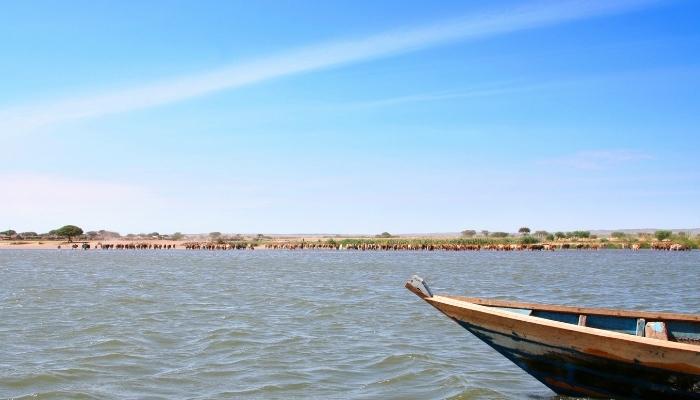 Victoria comes from the British queen from where the name of the lake is the largest lake in Africa. There is a very small island migingo controversy between Kenya and Uganda.
Lake Cayman - Ivory Coast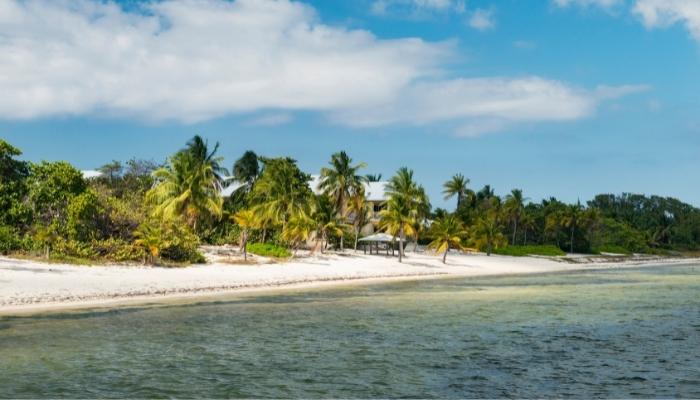 Established by President Houphouët Boigny, this lake has several caimans as its main attraction.
Lake Tanganyika - Burundi, Democratic Republic of Congo, Tanzania, Zambia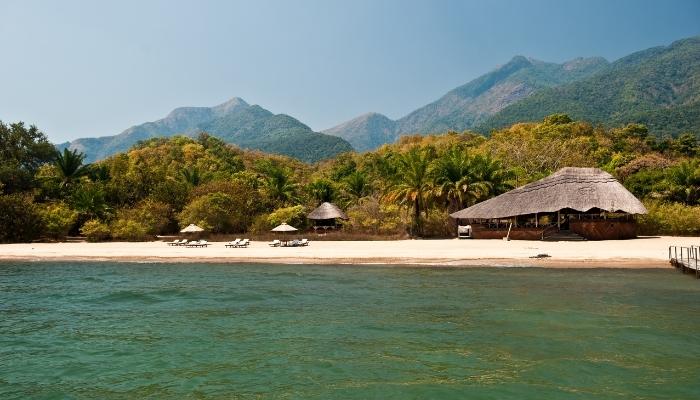 a lake that unites several African countries but is a victim of humanity with deforestation, hydrocarbon exploration, overfishing and climate change.
Lake Malawi - Malawi, Tanzania, Mozambique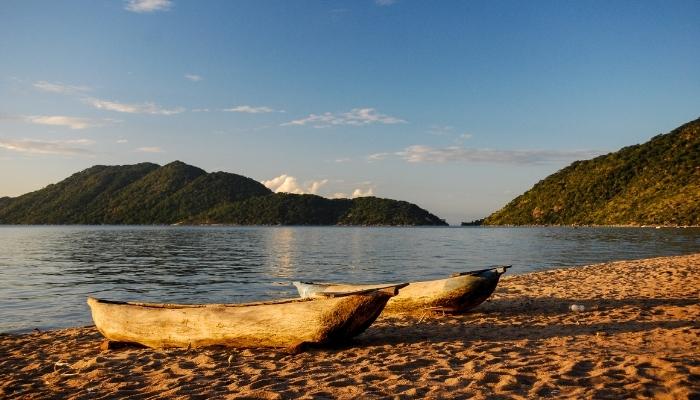 The fifth largest lake in the world with a very special aquatic fauna. Everyone who visits it falls under its spell.
Read more: The most beautiful waterfalls in Africa
Read more: The best Zoos in Africa
Read more: The best markets in Africa
Read more: The biggest museum in Africa