Fashion nowadays is considered as a way for a person to assert himself or herself and not to be outdone by the world, that's why we suggest you the different cities in the world where you will always be in the forefront of fashion.
London - England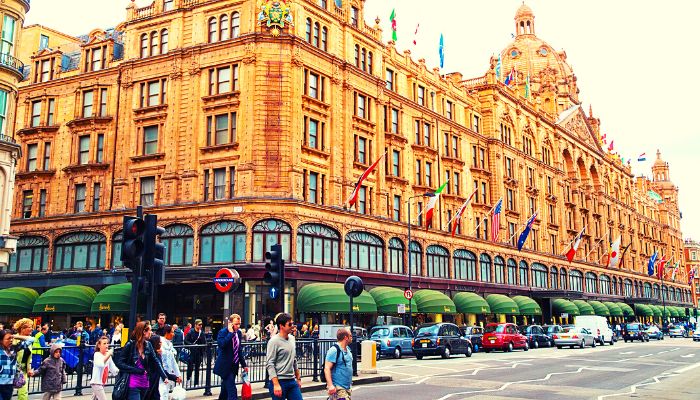 Oxford street and camden town are places where you can find stores easily accessible with carnaby street especially for those who are fans of the rock of the 60s.london presents shopping for everyone.
Paris - France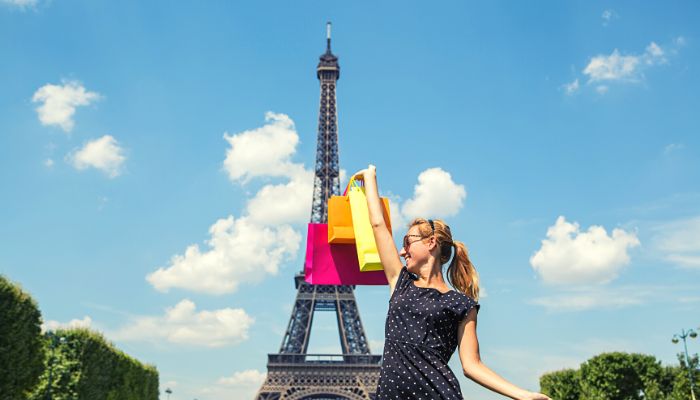 Paris is known to be a cradle of fashion especially with its avenue Montaigne or the Galléries de la Fayette for a very high class with the presence of luxury shopping houses. Nevertheless we have the direction of the marshes with its small affordable stores to all.
Barcelona - Spain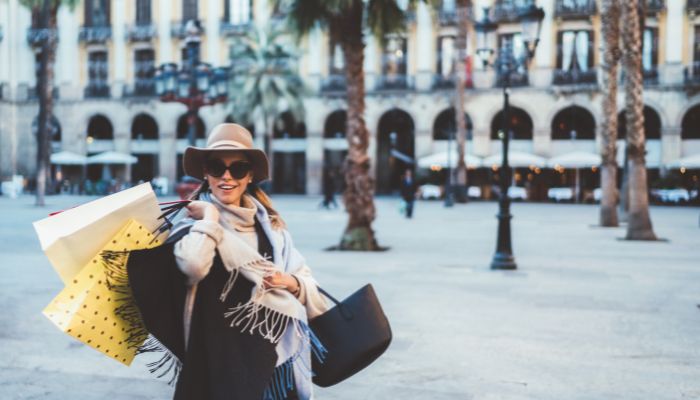 Here the small adjacent streets are advised to make shopping with its small cheap restaurants but also its Gothic district is advised.
Milan - Italy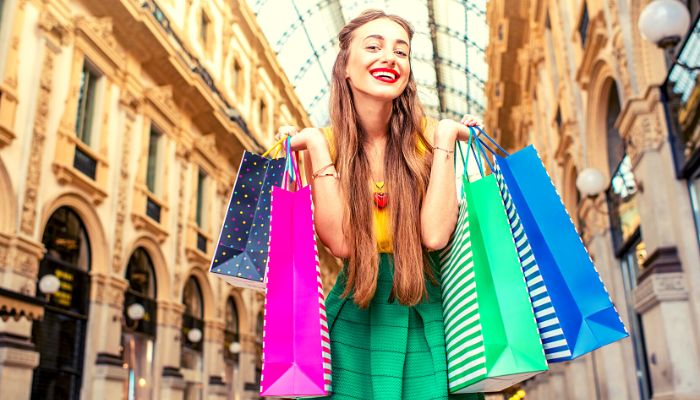 Whoever talks about Milan talks about Italy and we all know that the Italians don't do lace. Here we have fashion at low prices with the leader of outlet stores but also districts like rinascente and stores like via bagutta.
Vienna - Austria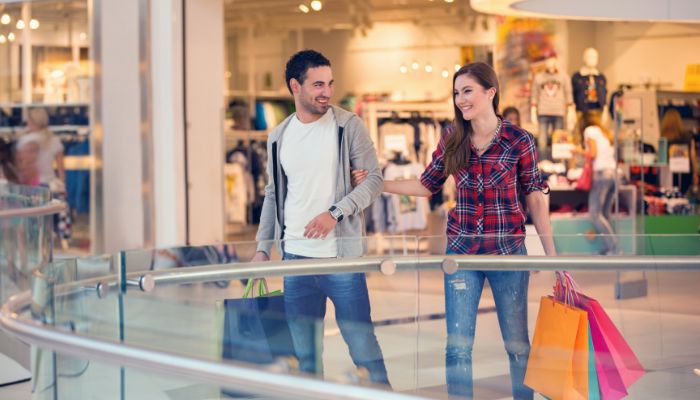 Cut in two with luxury stores in the goldenes districts but also more modest stores in the neubaugasse. without forgetting the mariahilfer strasse which is the main commercial street.
Read more: The highest tower in Europe
Read more: The most beautiful avenues in Europe
Read more: The most beautiful concert halls in Europe
Read more: The most beautiful lakes in Europe
Read more: The best zoos in Europe
Read more: The best markets in Europe
Read more: The longest bridges in Europe
Read more: The most beautiful waterfalls in Europe
Read more: The most beautiful beaches in Europe