The river is a small river that flows into another river, sometimes extending for miles before flowing into another. That's why we have prepared for you the longest rivers in the world.
The Amazone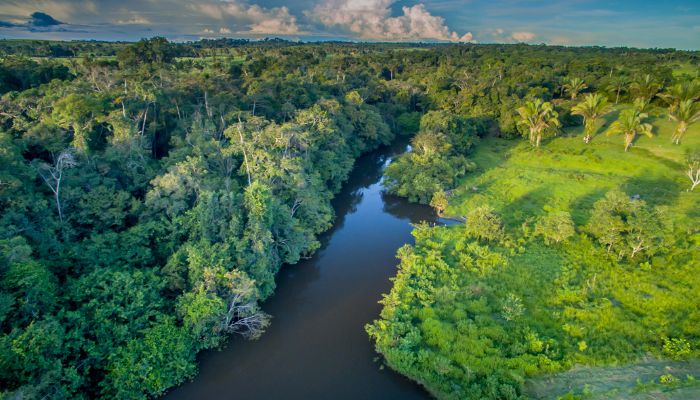 Considered as the longest river, and extending over 6992 km. It crosses Peru and Colombia before flowing into the Atlantic Ocean.
The nil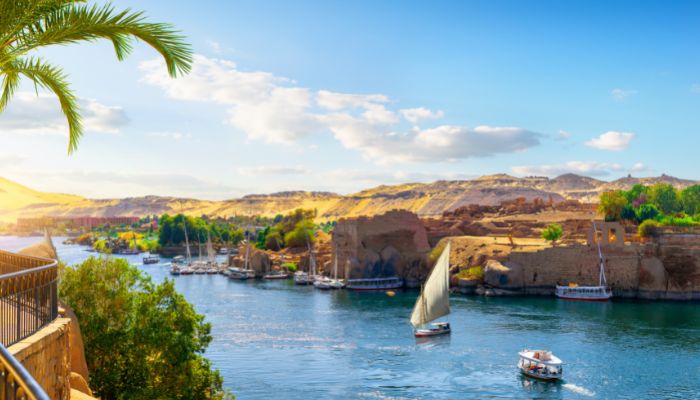 It extends over 6852 km and crosses Uganda, Burundi, Tanzania, Sudan and of course Egypt. It has long been considered as a temple in ancient Egypt
The Yangzi Jiang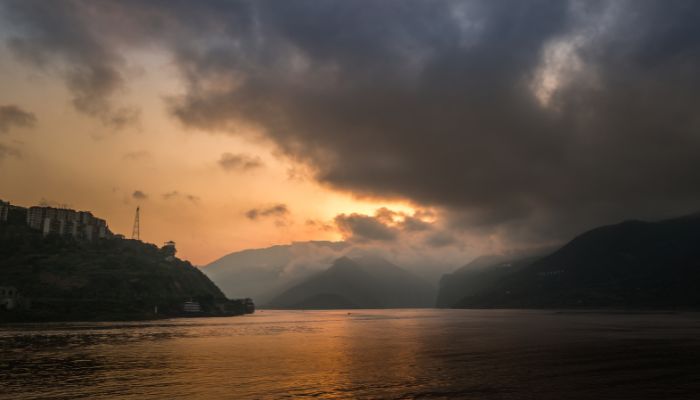 Located in China and extending over 6300 km is the longest river of China and especially very important to feed the rice crops for a better production.it comes from the mountains of Tibet and flows into the East China Sea.
The Mississipi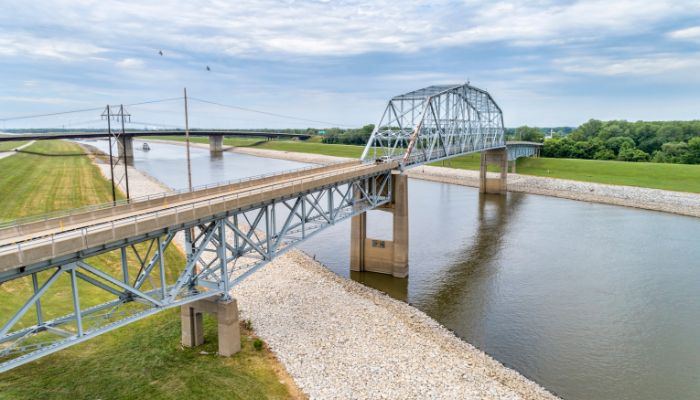 Considered the longest river in North America, it stretches for 6210 km. It originates in Minnesota and flows through the United States into the Gulf of Mexico.
The Lenissei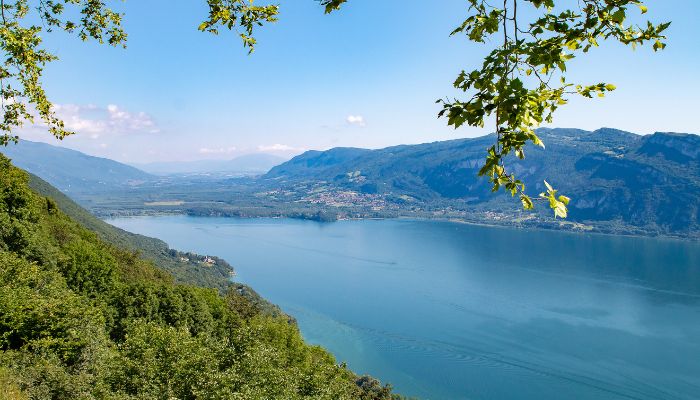 Frozen in places, extending over 5539 km and still called ENISSEI. As said, covered with ice it crosses Russia to flow into the Arctic Ocean.
Read more: The best cruise companies in the world
Read more: The largest cities in the world
Read more: Most beautiful beach in the world to travel in 2022
Read more: The best beach clubs in the world