Discover the bright blue and golden beaches of the cradle of humanity! Mysterious and remote, these sandy expanses have an unparalleled charm!
Dakhla - Morocco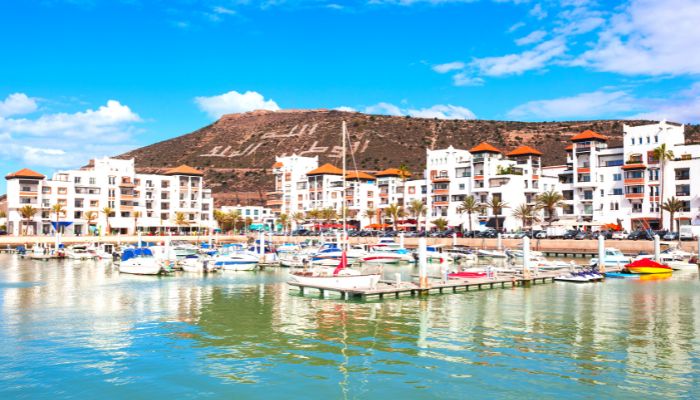 Beach called Dragon Island accessible at low tide is a beach for horseback riding in the dunes.
Diani Beach - Kenya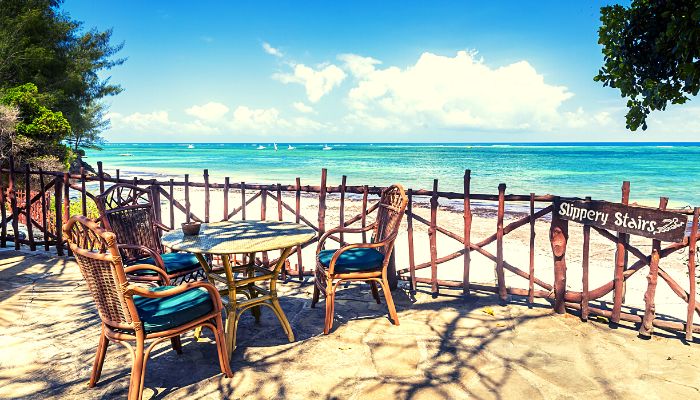 This beach is also suitable for safari and leisure activities. It has a coral reef that prevents big waves but also sharks to come and scare the bathers. It is also a good place for scuba diving with its beautiful fauna, but you should avoid this place during the rainy season.
Jambiani - Zanzibar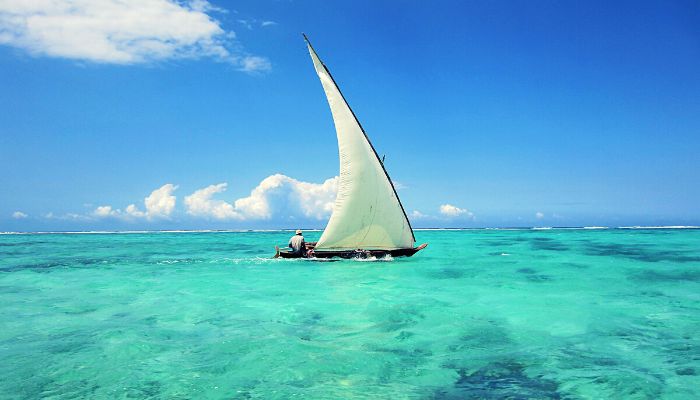 Located in Tanzania, offering a superb beach and offering contrasts with an emerald sea, a blue sky, white sand, while sipping a very good coconut juice and the presence just in front of a beautiful restaurant unique in its kind.
Beaches of Sainte-Marie Island - Madagascar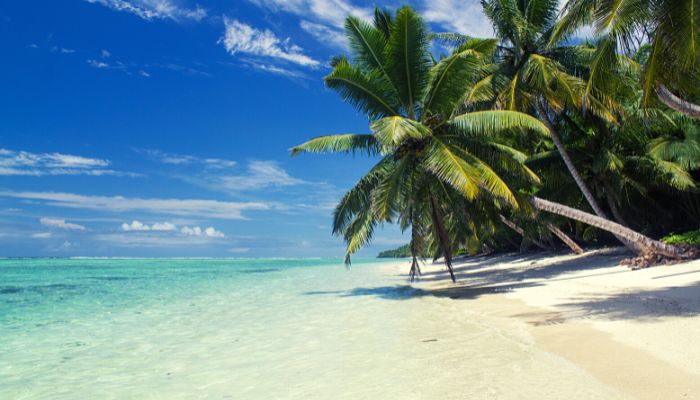 Overflowing with a very beautiful vegetation, it forces the visitors to walk on it barefoot to respect this vegetation.and especially with its very appreciated whale show.
Beaches of Nosy Iranja - Madagascar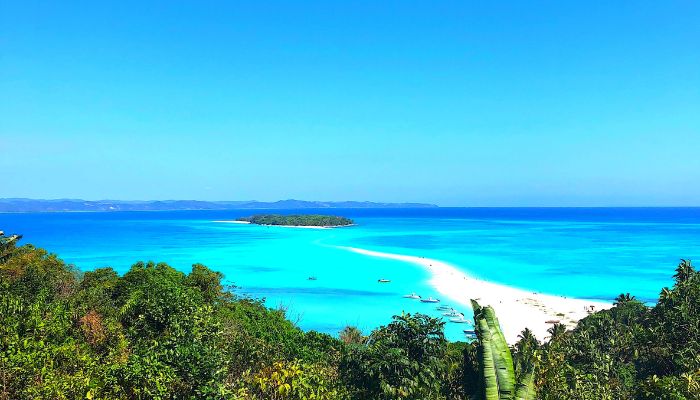 Less frequented, but more beautiful presenting itself as a terrestrial paradise with its blue sky, its limpid sea, its golden and azure sand. The ideal would be a boat trip to make a complete and very enriching visit.
Read more: The most beautiful waterfalls in Africa
Read more: The best Zoos in Africa
Read more: The best markets in Africa
Read more: The biggest museum in Africa
Read more: The most beautiful lakes in Africa