Thanks to ever more efficient technologies in the field of construction, towers are getting taller and taller Embark on a journey to discover the tallest towers in the world as well as the tallest towers currently under construction.
Burj Khalifa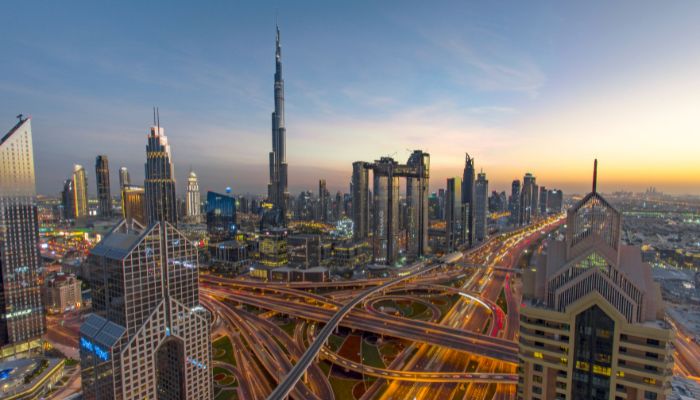 The Burj Khalifa skyscraper is a credit to the city of Dubai, if not the world, then the world. At 828 meters high, it is currently the tallest human structure ever built. It was renamed in honor of the Emirati president Khalifa Ben Zayed AL Nahyane who recently passed away. The Burj Khalifa is undoubtedly one of the must-sees during a visit to Dubai. This tower offers a breathtaking view for miles around!
Tokyo Skytree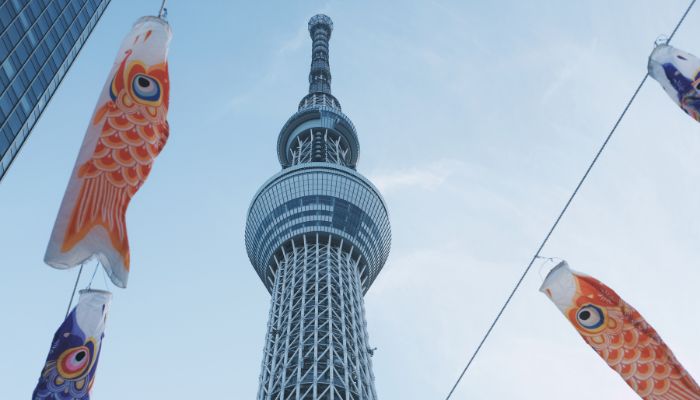 A lot of towers that stand out for their height have been erected in Asia. Located in the Japanese capital, this broadcasting tower features two observatories that are among the most important attractions in the city. With 634 meters, of its span, it is a real landmark in Tokyo! Moreover, it is recognized as the centerpiece of Sumida, near Asakusa.
Shanghai Tower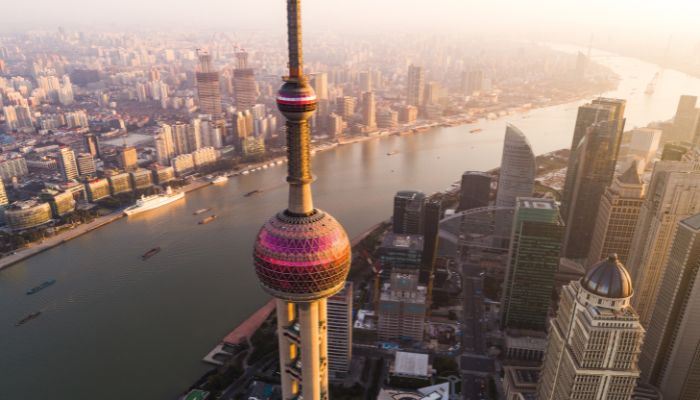 This tower is located in the financial district of Shanghai, the second largest city in China. Its tower is 632 meters built on concrete pillars with its cylindrical shape gives it a great aerodynamic which allows it to stand up to the powerful winds of the region, it also resists to the frequent earthquakes. To visit the Shanghai Tower, you will go up in one of the fastest elevators in the world with a thrill in sight and from up there you are graced with a panorama of the city impossible to forget!
Abraj Al Bait Towers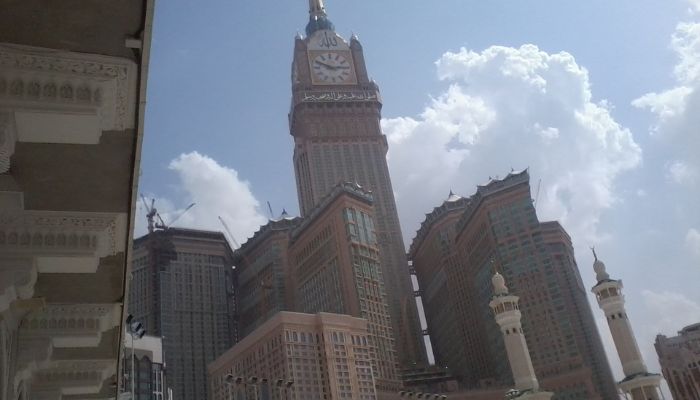 Composed of seven skyscrapers, the Abraj Al Bait Towers is located in Mecca, Saudi Arabia. Abraj means Towers and Al Bait means home, this work took eight years to complete. It is 601 meters high, which makes it one of the highest in the world. It is surmounted by a clock of 40 meters in diameter, visible for miles around. It is visited every year by thousands of pilgrims, the complex is composed of hotels, restaurants, museums, residential apartments, shopping malls and a prayer area that can accommodate many worshippers
Canton Towers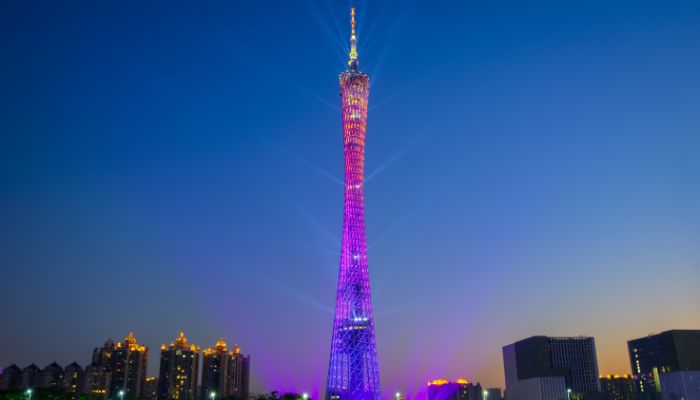 Located in Guangzhou, Canton Towers is a museum, a shopping mall, and panoramic restaurants. In addition to being a tourist structure, it also features television facilities. Its twisted shape makes it a real wonder, especially when it lights up at dusk!
Read more: The best cruise companies in the world
Read more: The largest cities in the world
Read more: Most beautiful beach in the world to travel in 2022
Read more: The best beach clubs in the world
Read more: The longest rivers in the world