Wellness tourism is becoming more and more popular as it is an excellent way to improve your physical fitness, as well as obtain many other health benefits or even, the beginning of a major turning point in your life. However, the best destinations to satisfy this quest for tranquility and mental and physical symbiosis are generally attributed to Asian countries. In the following lines, we will show you that there is no need to go too far, as there are unimaginable and incredible options for a yoga retreat in Europe. Below, you will find the best countries and places for the best yoga retreat orientations in Europe.
Cascais, Portugal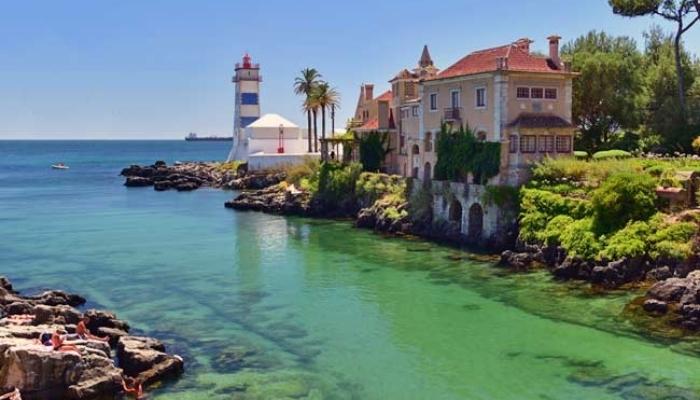 Blessed with a great seaside location for you to wake up and practice yoga by the water, Portugal holds a plurality of yoga retreats in abundance. Cascais is one of the most famous in the country, where you can escape to an exotic and secluded beach in the national park while meditating with the sunrise and exploring the unmissable Sintra National Park.
Jiva Healing in England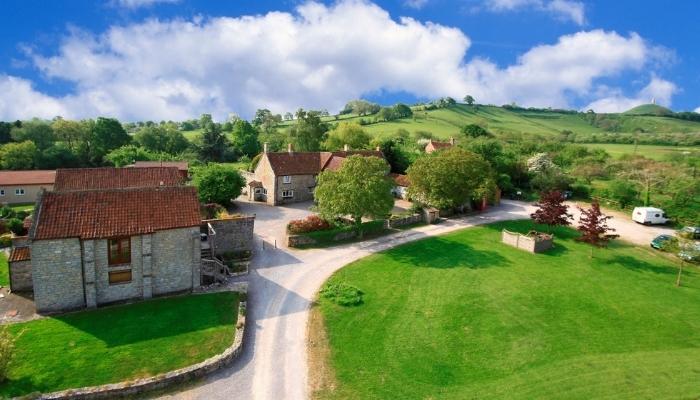 Jiva Healing is one of the many great retreats in England! Nestled amidst an abundance of lush green landscapes and prehistoric majesties, this retreat is a place that awakens all the senses. At Jiva Healing, you can practice yoga, meditate, and feel inspired by the impressive 17th century watermill set in ten acres of woodland and meadows. Be inspired by cooking and healthy eating classes, as well as daily yoga, meditation and hot tub sessions.
Rejuvenating Yoga and Pilates Retreat in Villaverde, Fuerteventura, Spain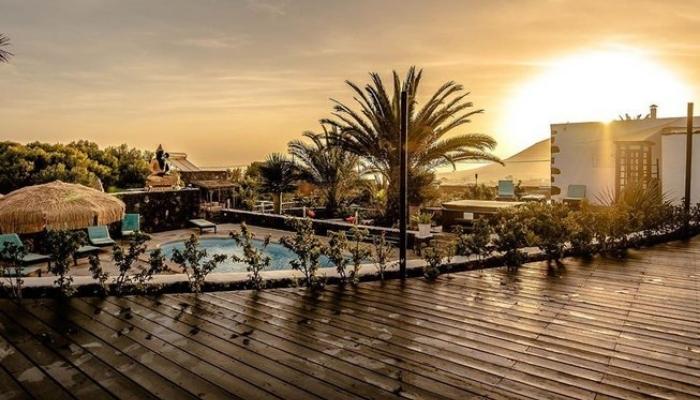 Spain is a country where many yoga enthusiasts land, which explains the countless retreats it has. The large number of retreat centers makes Spain one of the most popular European countries for tourists. Its yoga retreat in Villaderde is one of the most visited since it meets the expectations of its visitors with its views, breathtaking facilities, delicious meals and its mix of pilates in the program.
Fykiada Retreat, Greece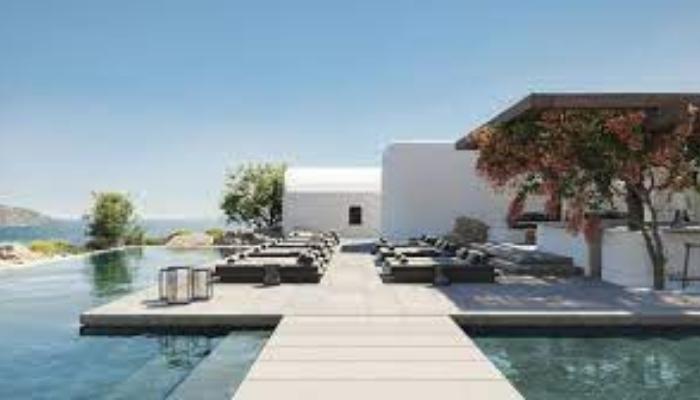 Located in Greece, Fykiada Retreat is an organizer of exclusive luxury yoga retreats, European trips to the Greek islands in high-end locations with a selection of world-renowned yoga teachers. From a selection of stunning beach locations to elegant interiors, conscious welcome gifts and local touches, in Greece each retreat is unique and tailored to the needs of the group. What makes Greek retreats even more special is the fact that Fykiada Retreats is run by island experts and takes care of every detail.
Ayurveda Resort Sonnhof, Austria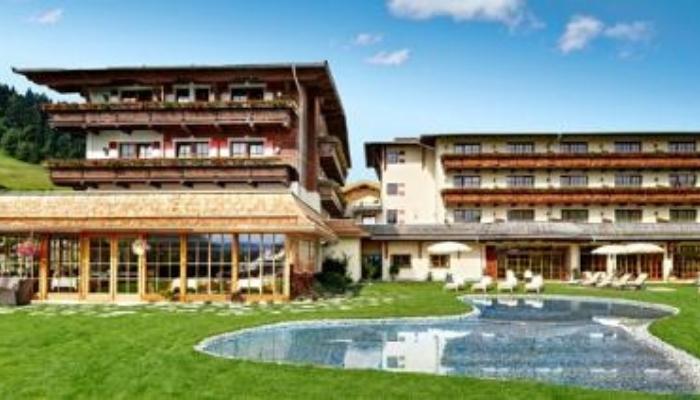 Austria's Ayurveda Resort Sonnhof not only specializes in offering Ayurvedic retreats, but also offers excellent yoga sessions. Ayurveda and yoga are in perfect harmony, although there is no specific yoga program in place. On the other hand, visitors will be able to practice yoga often as part of their programs, acting as an excellent accompaniment to Ayurvedic treatments. Programs such as the Royal Ayurveda Retreat include a weekly yoga and meditation program that will help you further enhance the results you see from your Ayurvedic treatments and improve your practice.
Before or after the daily yoga, you have the opportunity to explore Paros and the small fishing village where the retreat takes place, go for walks and visit other parts of the island, including the beaches. In addition, this retreat is also ideal for solo travelers and for making friends with like-minded people. It is truly heavenly and the styles of yoga taught include Hatha, Iyengar and Restorative
Read more: The best spa hotels in Africa
Read more: The highest tower in Europe
Read more: The most beautiful avenues in Europe
Read more: The most beautiful concert halls in Europe
Read more: The most beautiful lakes in Europe
Read more: The best zoos in Europe
Read more: The best markets in Europe
Read more: The longest bridges in Europe
Read more: The most beautiful waterfalls in Europe
Read more: The most beautiful beaches in Europe
Read more: The best cities for shopping in Europe
Read more: The best amusement parks in Europe