Want to find your zen, relax and embrace psychological tranquility? We suggest that you give your body and mind the break they need with a unique vacation in the best yoga retreat destinations. More and more travelers are on a never-ending quest for a matrix to free them from the ills of modern life, which is driving the growth of wellness tourism at a considerable rate. Thanks to the growing popularity of yoga, there are a multitude of options to choose from. Thus, we have selected some of the best yoga retreats in the world.
Paradis Plage, Morocco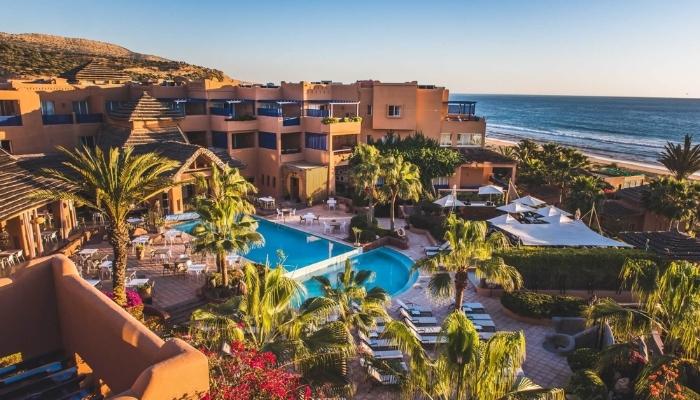 Give your body and mind the break it needs from a luxury spa vacation and fly away to align your chakras and find your mind, body and soul balance with this yoga retreat. Practice yoga daily on the beach for one of the best exotic yoga vacations at Paradise Beaches. While you succumb to your craving for wellness on this yoga vacation, holistic methods, Moroccan hammam and natural healing will prove to you how meditation and mindfulness can dramatically improve your life.
Sen Wellness Sanctuary, Sri Lanka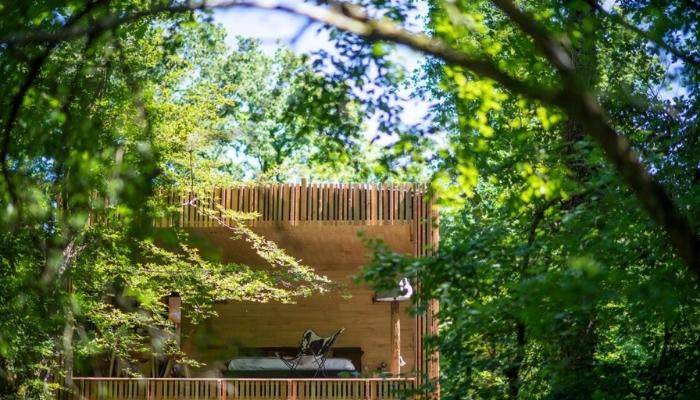 Sen Wellness Sanctuary is a retreat center nestled on the southern coast of Sri Lanka founded by London-based osteopath Dr. Sam Kankanamge. Starting your morning with an Ayurvedic massage, spending the afternoon in a guided meditation and ending the evening watching the sun set over the cliffs, this yoga vacation allows your mind, body and soul to reset and relax. Programs include sound and gong baths for deep relaxation and energy cleansing, as well as Ayurvedic cooking classes and more. Wellness facilities and breathtaking scenery means this yoga retreat is the perfect choice for someone in need of a stress-free vacation. Not only will you watch the sun set over the water, but also your anxieties and worries.
Ananda in the Himalayas, INDIA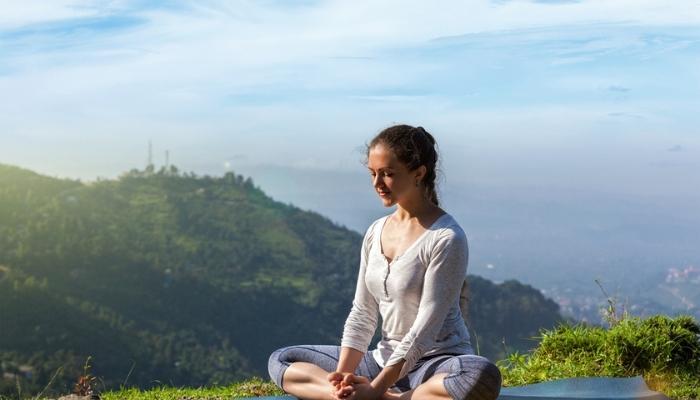 Find tranquility in India on a luxury yoga retreat and rebalance in the soothing landscape of this exotic yoga vacation in Ananda in the Himalayas, where work and worries are a world away. There's nothing to disrupt your wellness practice while you're here. Find your zen and relax with a mindfulness retreat that also offers optional activities to fill your day. A great choice for a wellness vacation while enjoying free meditation classes, before relaxing at the spas combined with aromatherapy massages and reflexology.
Whole Health Retreat, USA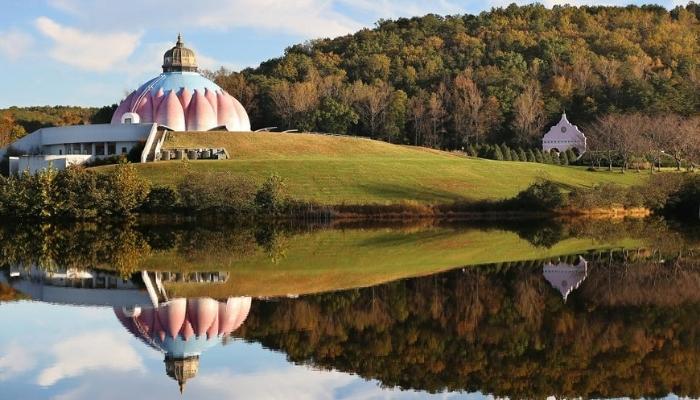 Located at the Civana Wellness Resort & Spa in Arizona's Sonora Desert, the Whole Health Retreat, which was created in partnership with Chopra Global, is a true oasis of peace, relaxation, wellness and personal growth. In addition to having access to two yoga classes a day, guests can take advantage of their stay in this heavenly location to revitalize themselves through one of their detox programs. The retreat's massages, all-plant food, natural surroundings and soothing atmosphere also contribute to a transformative physical and mental experience. The retreat is held twice a month.
Anamaya Resort, Costa Rica
Anamaya stands out among Costa Rican retreats. This luxurious and intimate paradise with its exotic climate is a gathering place for many yogis. Built on the edge of a cliff and steps away from an impressive waterfall, this resort not only encourages revitalization, relaxation, serenity and harmony in the respect of various yogic rituals and traditions, but also offers the possibility of morning asanas on an open platform overlooking the ocean.
Ashiyana, India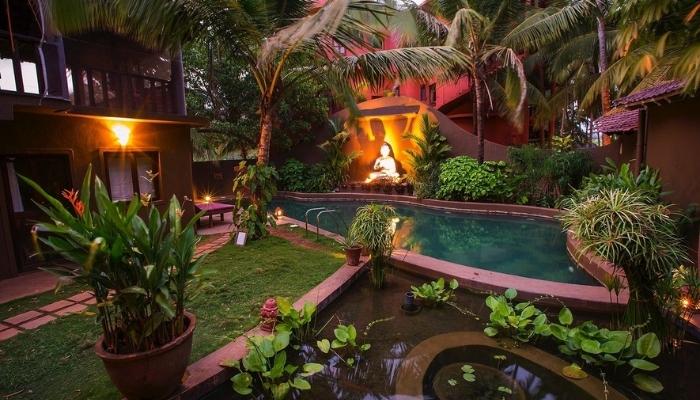 Spiritual souls and community-minded individuals will be charmed by this retreat, which is suitable for practitioners of all levels, offering a wide range of retreats throughout the year, as well as customized yoga vacations, one-on-one holistic yoga therapy, or the holistic elixir. All open-minded and caring visitors are welcome to participate in the many workshops and activities offered (yoga therapy, massage, meditation and pranayama (breath work)).
Kalani Retreat Center, Hawaii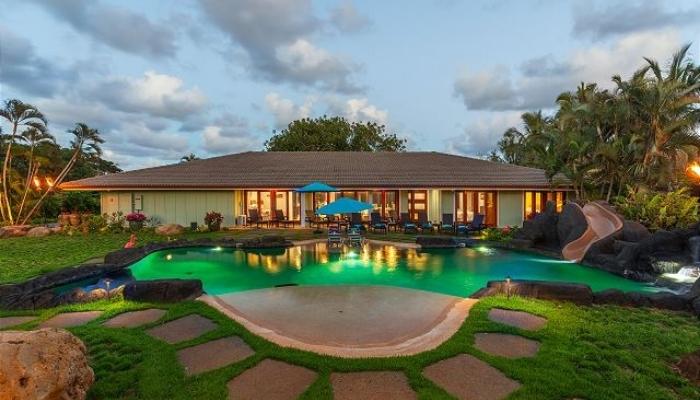 Located on Hawaii's Big Island, Kalani is the paradise place to take care of yourself, body and soul. Embark on a yoga vacation and let yourself find your inner balance through guided meditations, a luxury spa and spectacular scenery. In addition to the opportunity to participate in some of the more than 50 yoga classes and workshops offered each week, guests have access to a multitude of body treatments, water therapies and specialized services offered by the wellness center.
Ulpotha, Sri Lanka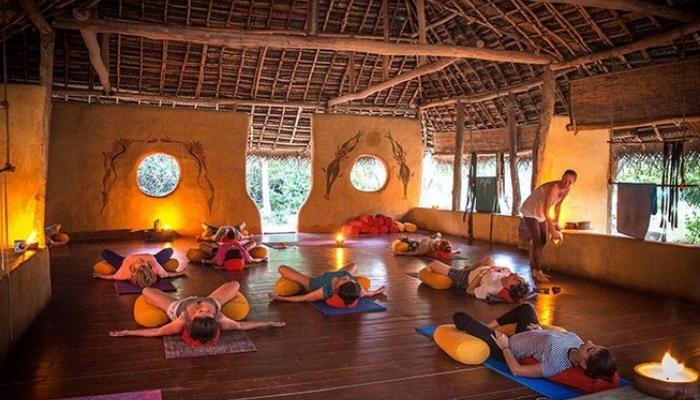 This eco-friendly, vegetarian farm offers one of the most breathtaking yoga and ayurveda retreats in the heart of Sri Lanka's longest uninhabited region. Surrounded by mountains still inhabited by monks and bordered by a mystical lake, the place offers an experience of unspeakable spirituality and values quality yoga instruction and aims to enhance the well-being of visitors through therapeutic treatments, workshops and delicious and nourishing vegetarian cuisine. Visitors are accommodated in traditional wattle and daub huts in harmony with the surrounding flora and fauna. Ulpota is a haven of salutary serenity conducive to deepening one's practice and healing through Ayurveda.
Read more: The best yoga retreats in Europe
Read more: The best spa Hotels in Africa
Read more: The best fistivals in Africa
Read more: The best festivals in Europe
Read more: The best cruise companies in the world
Read more: The largest cities in the world
Read more: Most beautiful beach in the world to travel in 2022
Read more: The best beach clubs in the world
Read more: The longest rivers in the world
Read more: The highest towers in the World
Read more: The best balneary destinations in the world