The month of July is near, a month that coincides with vocation and fun.
Thus, we picked for you  a few destinations that are best during this month.
1. Indonesia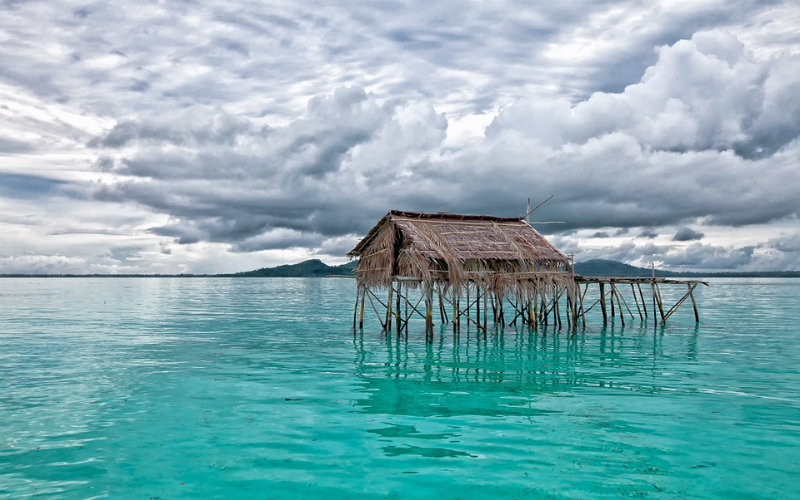 A very good choice for the month of July! The average temperature is about 25 degrees. Also, the month of July in Indonesia is part of the dry season which begins in May and ends in September.
For those who wish to visit Bali, it is a very good time given the numerous festivals of music and dance and the varied range of water sports. Bali is one of the most exotic and attractive destinations with many islands, volcanoes, jungle and a very rich culture.
2. South Africa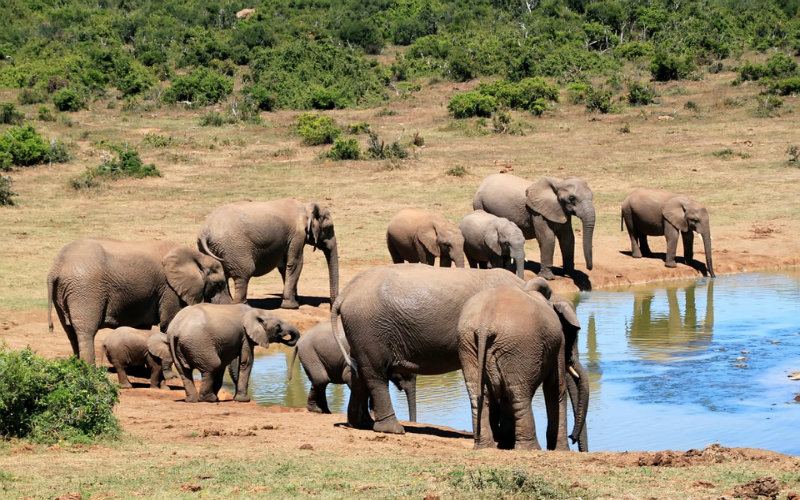 In South Africa the month of July coincides with the winter season but the rain and temperature are pleasant. It is a popular place for those who enjoy walks in the nature or want to experience the adventure of a safari.
3. Barbados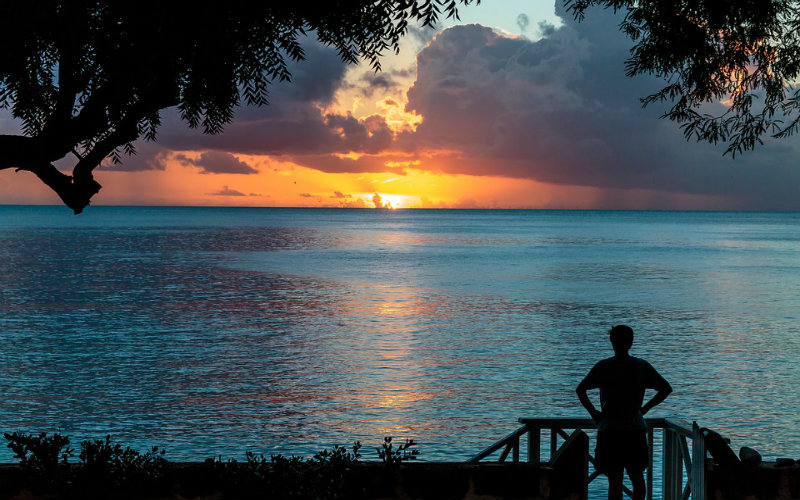 Generally, the Caribbean is in extra season in July because of the rains but for those who want to choose such an exotic destination with less money, Barbados is a good choice. Because of its beautiful beaches and water, Barbados is a paradise for lovers of water sports.
4. Cuba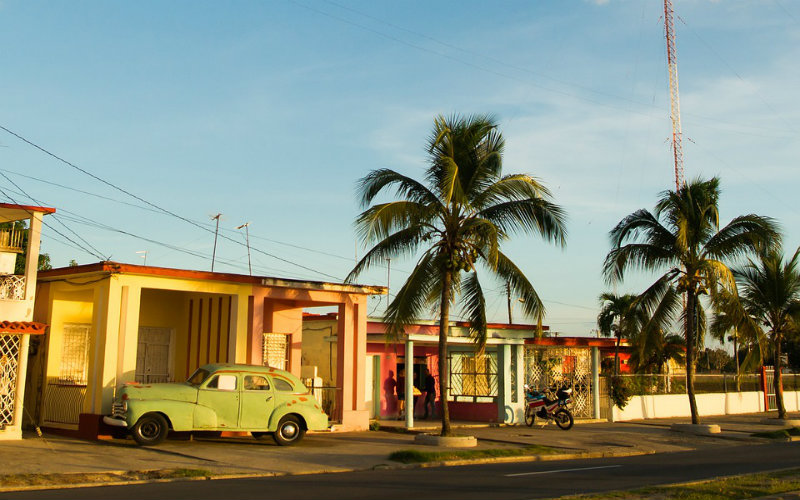 Havana is the second largest city in the Caribbean. The retro atmosphere with the Spanish colonial-style buildings and American cars of the '50s and' 60s, night life and hospitality of the people will make you fall in love Cuba.
5. Honduras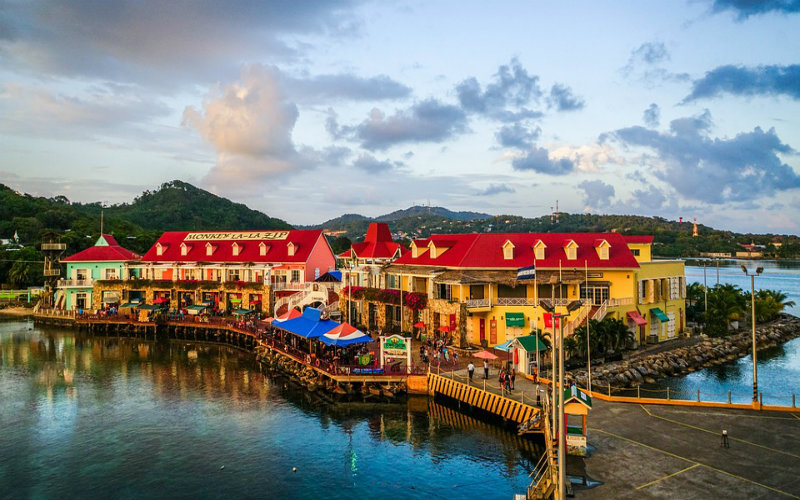 A vibrant country with turquoise waters, sublime beaches, lush forests, impressive mountains and ruins that is definitely worth visiting.
What will your destination be this summer?