We sometimes characterize a city by the type of activities and especially cultural, administrative, educational or economic facilities, this function rendered by nature represents a real economic and environmental gain for the cities.
Tokyo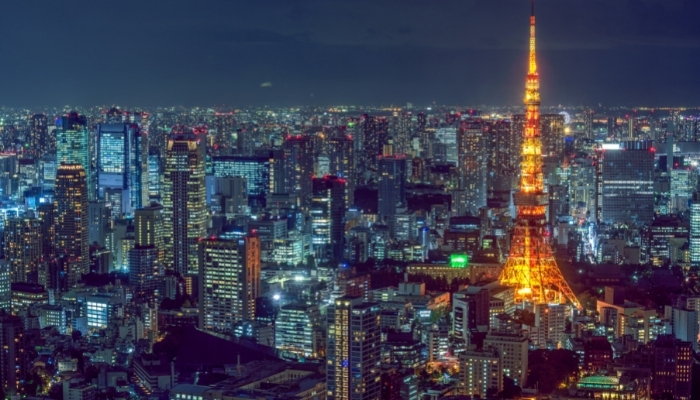 It is an ancient city of Japan considered the largest city in the world with a population of 13 million inhabitants, Tokyo offers a geographically rich variety ranging from land that is only four meters at sea level, from east to west, we find all around the city hills, plateaus and mountains. Some Pacific volcanic islands like izu and Ogasawara Islands are also part of Tokyo. It is perfectly integrated in the world flows, the city is modern with architectures by small typical lanes which transport in another time.
New York City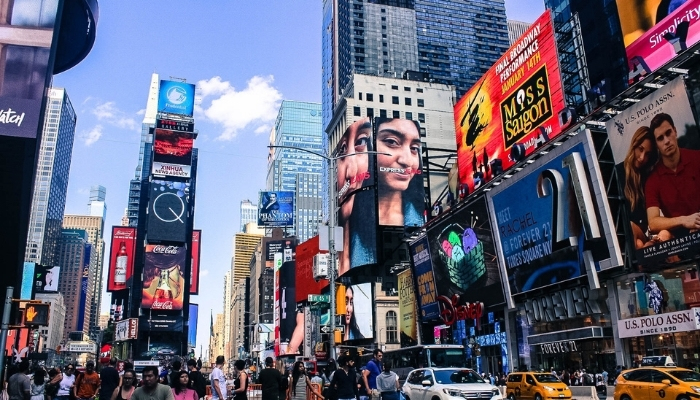 It is located in the United States with more than 8 million inhabitants in the heart of the city divided into 5 districts, also called New York City or Big Apple or Gotham. Everything is possible in this city, it is the most populated megalopolis in the United States and the most visited too, the city of dreams, the one that never sleeps, that transports us beyond the times, that crosses all the barriers and that gives each of us the desire to take on new ones.
Mexico City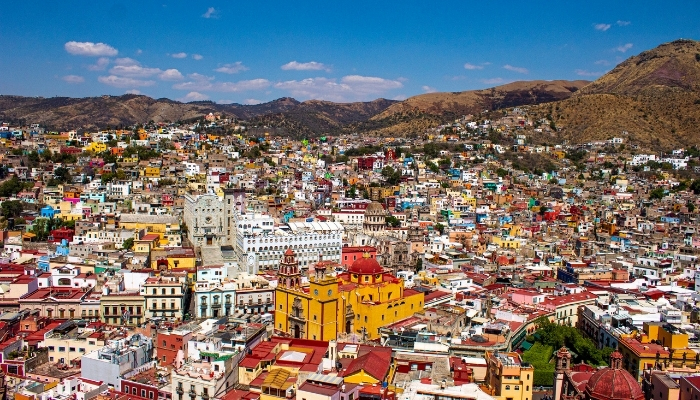 A stopover in a world full of surprise and beauty, Mexico City is a top choice to better understand different aspects of Mexican culture and lifestyle, it is located in North America and offers different faces, with a population of 8 million inhabitants it is very full of fascinating, dangerous and bewitching life. In short, if we had to define city Mexico with only one word it would be contrast, so many and fascinating are they.
Seoul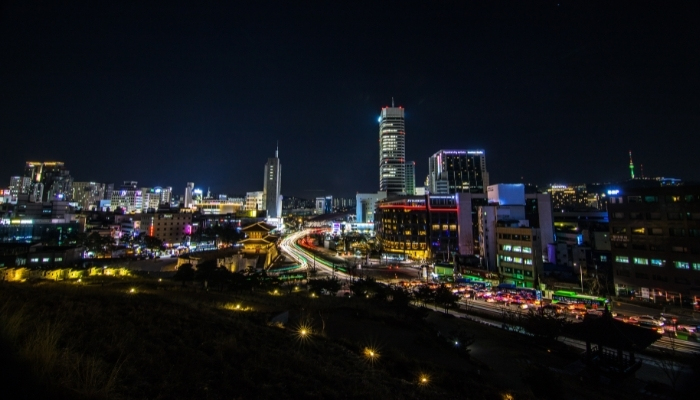 Capital of North Korea and the largest city, located on the Han River, in the northwest of the country, it has a population of 10 million inhabitants, described with a metropolis or skyscrapers dynamic colorful; modern; cultural cosmopolitan.
Mumbai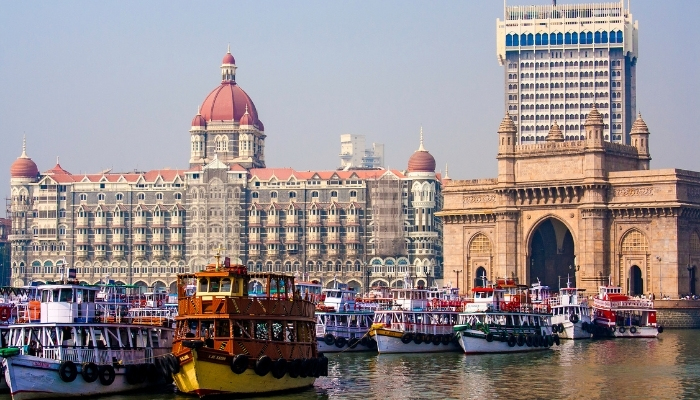 Highly populated city that lies on the west coast of India, it is the largest city on the waterfront of the port of Mumbai, the Gateway to India is an iconic stone arch. With more than 18 million inhabitants it is a much visited city and the pace of life is frenetic, everyone goes about their daily business, it is this great city with many facets. Once in Mumbai you will see the streets teeming with heat, traffic noise and pollution, you will be ready to discover the historical heritage of the city.
Read more: Most beautiful beaches in the World to travel in 2022