If you like to travel during the winter season, you have to take a look at the destinations that we have carefully chosen for you.
1- Aspen, Colorado, United States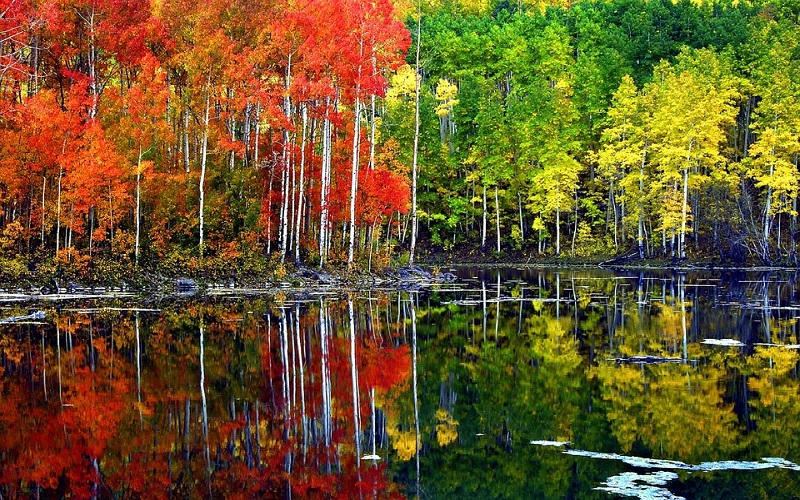 Aspen is a mountainous region on the south-western side of the United States. It is of great demand at the beginning of the year because of its varied topography, its cultural roots and its world-class service.
2- Costa Rica, Central America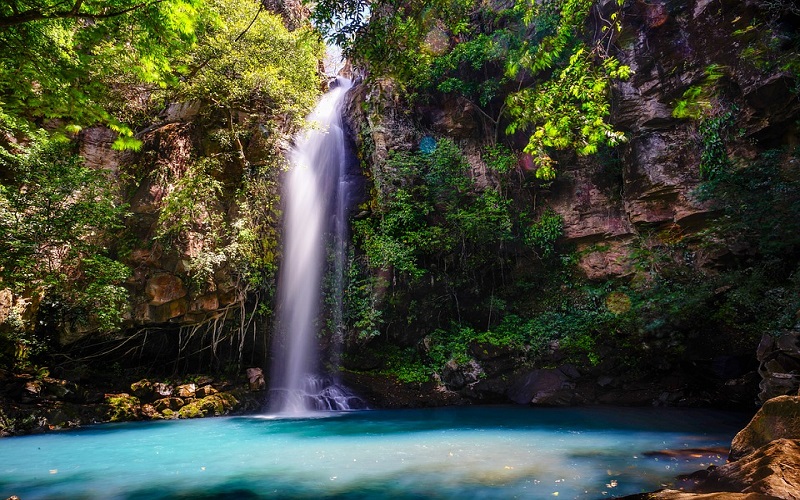 If you are looking for a destination where the sun shines constantly, Costa Rica will not disappoint you. It has one of the most beautiful beaches in the world. The warm waters, the brilliant sun ... Etc There is no doubt; there is nothing better to forget the gloomy weather of winter.
3- New Zealand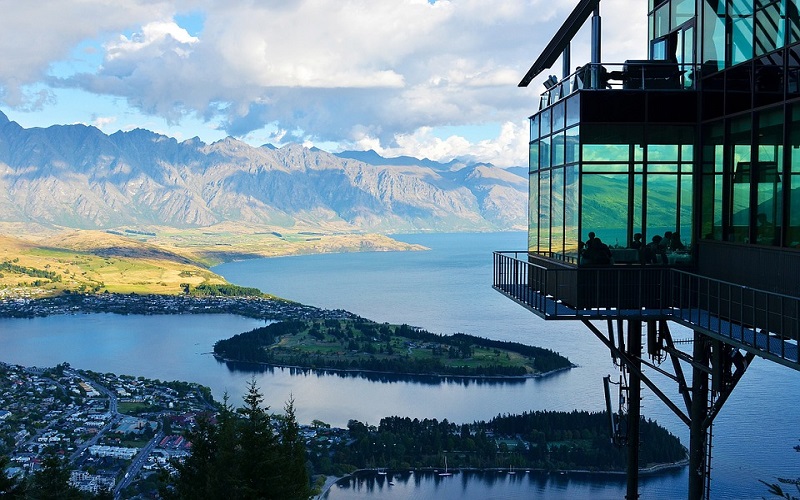 It has one of the most spectacular landscapes. Well known for its exotic forests and natural appearance, New Zealand will not leave you indifferent.
4- Belize, the Caribbean side
From sandy beaches to the coral reef, Belize is full of natural wonders. It is the ideal destination to escape the winter-cold.
5- Taos, New Mexico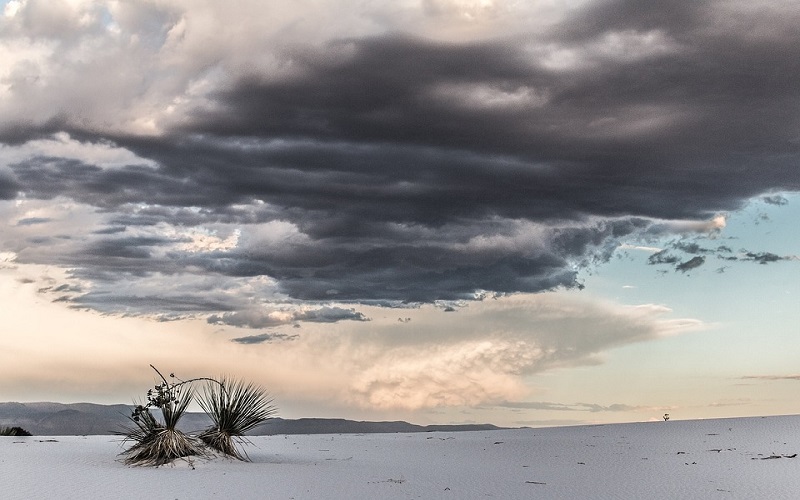 If you want to go on holiday to a destination that will make you forget your daily life, Taos will satisfy you thanks to its mild and comfortable mountain climate and ski resort.
And you, where do you plan to leave during this winter season?