The zoos in Africa are full of surprises, whether it is for a visit or a safari it is for amateurs or nature lovers who want to meet wild animals and their natural habitat. We discover the best Zoo of Africa.
The Virunga Park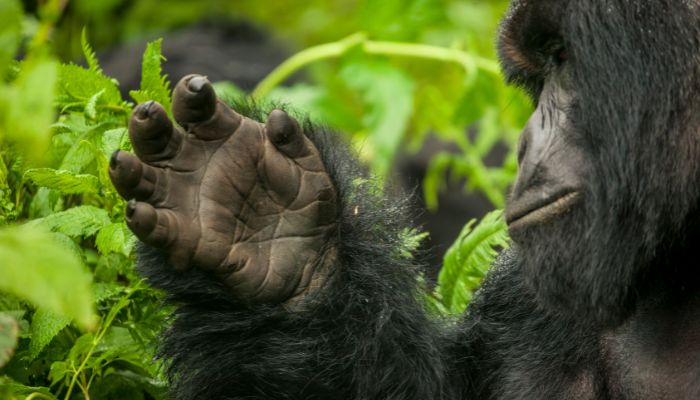 We find ourselves in the East of DRC (Democratic Republic of Congo) in a great animal park of the pioneers in Africa because it exists since 192. It is known for its richness of its biodiversity and its greenery, it shelters more than 1000 animal species of all creatures. It is divided into three sectors and each has its own ecosystem, not only is it the oldest but also contains the most important biodiversity of the African continent, it is the jewels of Africa or the natural world it abounds in breathtaking!
The Zoological Garden of RABAT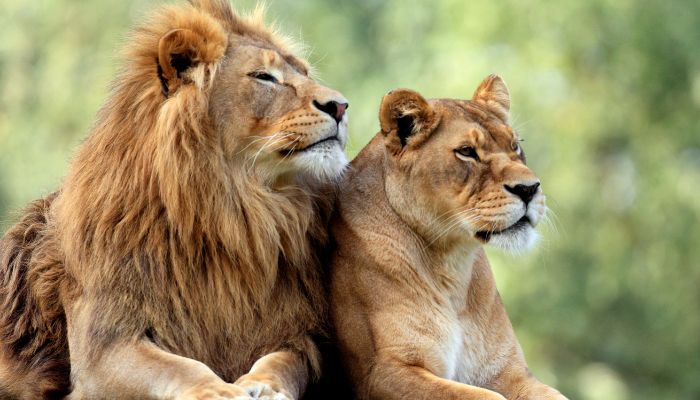 Located in Morocco is an exceptional animal park, it is a magical place where everyone can spend magical moments in the middle of fauna and flora rich in diversity. Visitors can go to the different biozones of the park and admire the animals and plants typical of these reliefs apart from several things to do and spend good moments to have fun!
The Serengeti National Park
Located in the north of Tanzania, it concentrates a rather impressive fauna because of its density and diversity. It is in this park we can discover several species quite rare per year because they stay in the park of Kenya during the drought and return to the Serengeti National Park only when the rainy season begins to enjoy the fresh grass, we can also admire the different Big Five and 5 typical species of the African savanna.
The iSi mangaliso Wetland Park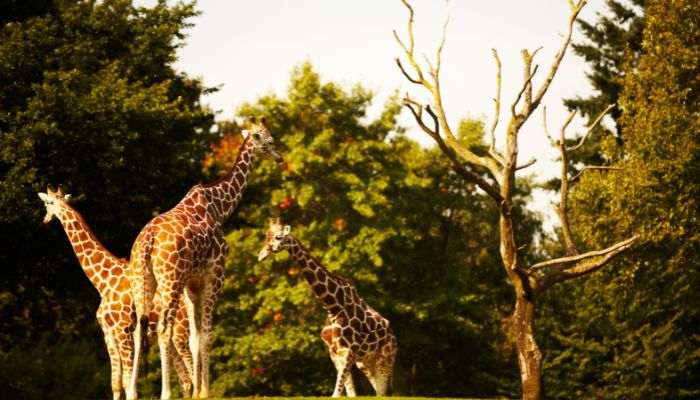 In this wildlife park is located between 4 lakes bordered by miles of wild beaches of rare beauty. It is located in one of the most beautiful countries in Africa which is South Africa, my submarine reserve of its stretches of water deserves the detour, we can admire a coral reef rich in colors and various marine including tiger sharks and Mantas rays. For bird lovers this is for you!
OKAVANGO Delta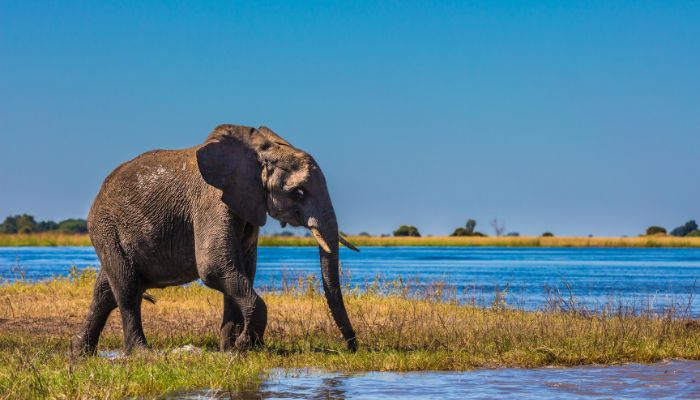 Vast set of floodplains, islands and lagoons, the Okavango Delta brings together species of animals and beautiful lodges of Africa, in magical landscapes, with abundant wildlife. It is located in BOTSWANA, it is a wild paradise, we dive to meet the species of animals, a unique biodiversity in the world it serves as a refuge to a rich diversity, they house all kinds of species of animals and plants. Its complexity is an exceptional example!
Read more: Most beautiful African countries to visit in 2022
Read more: The biggest museums in Africa
Read more: The best markets in Africa