Going on a cruise is most often a way to escape on a boat with a view of the sea while enjoying gastronomic flavors and various activities. We have compiled a list of cruise lines that will allow you to live a fabulous moment.
Norwegian Cruise Line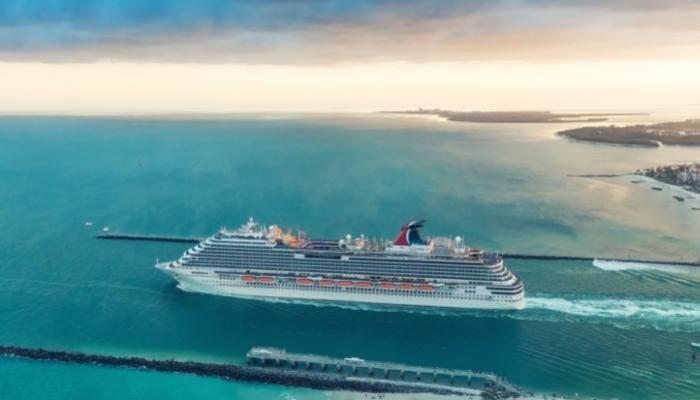 This company promises an unforgettable vacation on the high seas. Perfect for families, solo vacations, couples or friends, Norwegian Cruise Line cruises are customizable. Indeed, with its tailor-made Free at Sea concept, passengers choose before their departure the benefits to be included according to their preference: excursions, drinks, internet... The ships are full of activities and leisure venues widely appreciated by cruise passengers. Finally, the wide range of dining options offered on Norwegian Cruise Line ships enhances your stay on board every day.
Royal Caribbean Cruise Line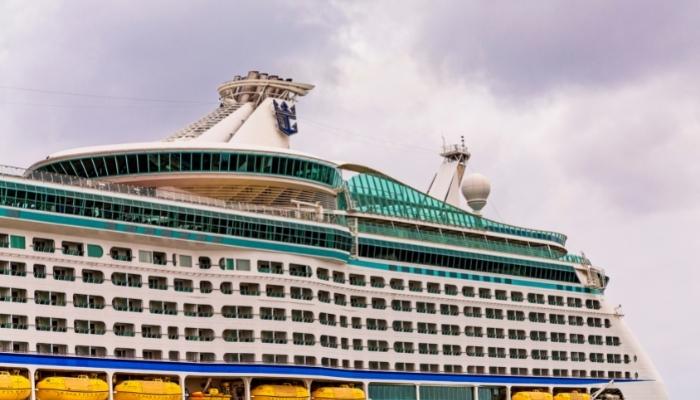 In addition to being the shipowner that holds the record for the largest cruise ships in the world, Royal Caribbean is also the leading company in the cruise market. Every moment aboard a ship of the fleet is an invitation to entertainment, sharing and memorable vacations. The entertainment program, the diversity of the catering and the meticulous work of the teams.
Celebrity Cruises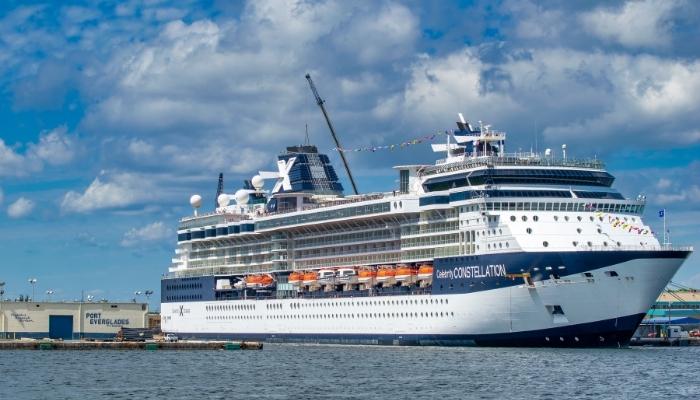 Celebrity Cruises has many advantages, such as a fleet of modern ships equipped with the latest technology and a sophisticated concept that appeals to passengers. Traveling the world on Celebrity Cruises is synonymous with unparalleled quality and comfort.
Princess Cruises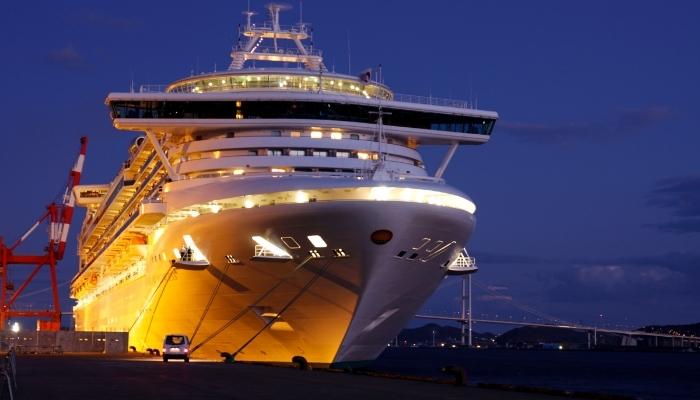 Nothing beats the excellence and prestige of Princess Cruises. A fleet of more than 15 ships to take you to the four corners of the world in ideal refinement and comfort. Princess Cruises is renowned for its attentive service, modern fleet and excellent onboard dining.
Carnival Cruise Line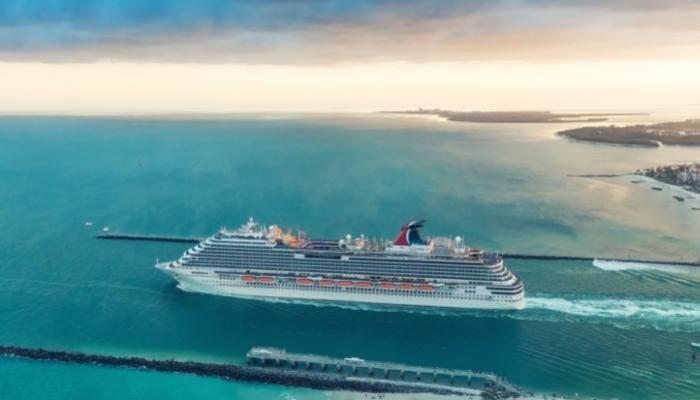 Cruising should be a celebration on board Carnival ships. Carnival cruises are especially loved for their attentive, smiling and welcoming crew from the first day on board to the last. Passengers also enjoy the thousands of entertainment options available on the ships in the fleet. Innovation is always present to please the most demanding passengers. Carnival is the only cruise line in the world to offer a roller coaster on the high seas for the enjoyment of young and old alike.
Read more: The largest cities in the world
Read more: The largest monasteries in the world