You may be the first of your friends to set foot in one of the most inaccessible places in the world.
Let's be visionary: you can write your own travel story! If you do not know them, it's time to make you discover 5 places for lovers of extreme adventure.
1. Attu Tristan da Cunha Island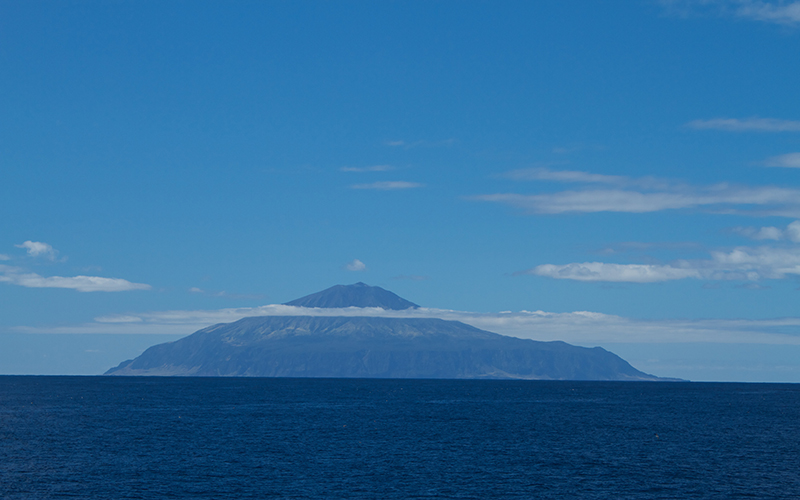 It is officially the most isolated island in the world. Located in the middle of the ocean and with a surface of 14 km2 it is inscribed on the list of the world heritage of UNESCO as protected nature reserve. Do not hesitate to visit this little island between South Africa and South America where you have an internet connection since 2001.
2. Attu Island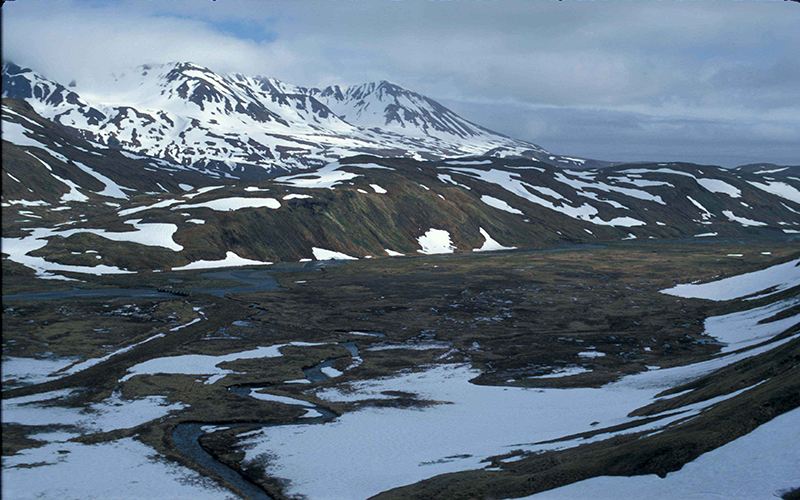 Located between Alaska and Russia, Attu Island is the most western point in the United States. Unknown for the most part, it should be made clear that this island has written history as one of the only two territories on the American continent occupied by Japan during the Second World War.
3. Alert, Nunavut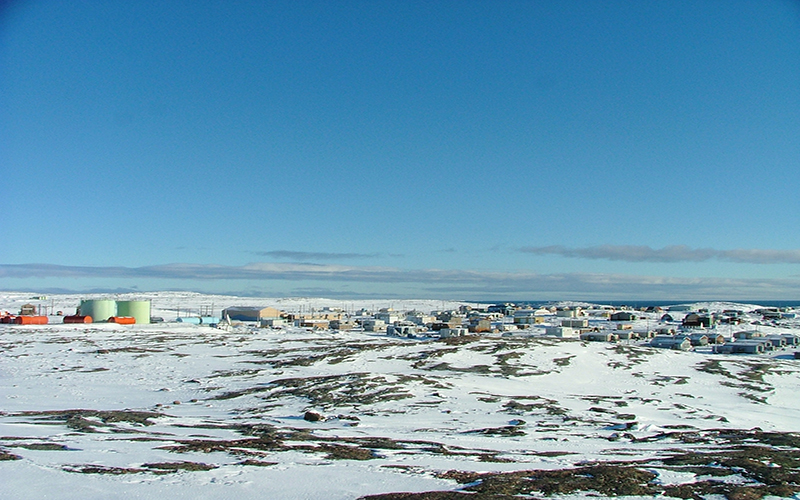 Alert in Nunavut is the northernmost part of the earth. This Canadian territory is the least popular, you can have fun with many animations with the cruises that surrender.
4. The Dead Sea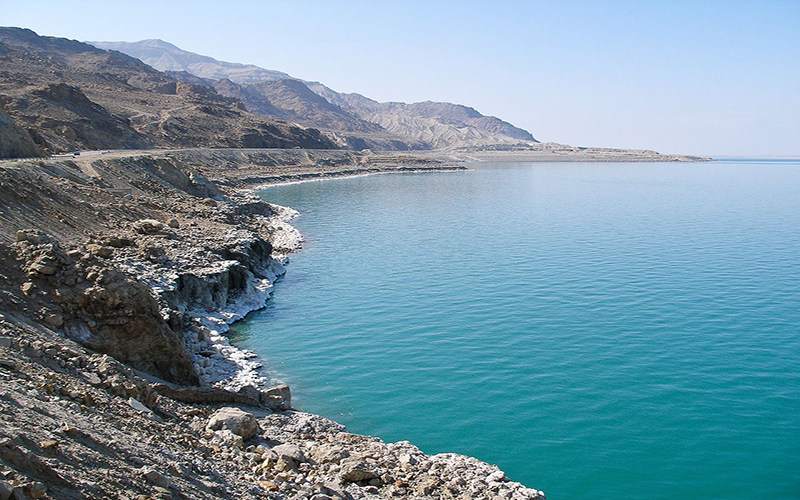 There is not one person who has not heard of this place! The Dead Sea is the lowest point of the planet, being 422 meters below sea level and one of the greatest wonders of the world.
5. El Alto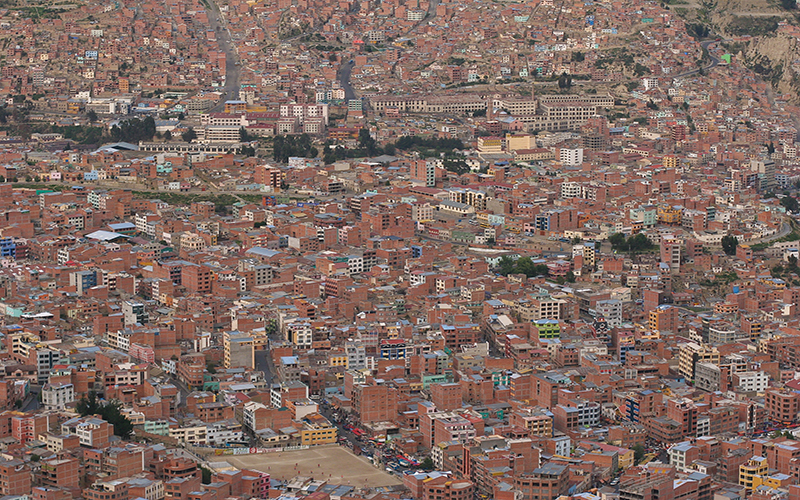 Located in Bolivia, El Alto is the city with more than one hundred thousand inhabitants, the highest in the world, at 4,149 meters above sea level.
Which place attracts you the most?