Whether you are a tourist or a local, it is always nice to go to a nice market to buy souvenirs, to eat or to give a gift. Between the traditional markets and the more surprising ones, there is something for everyone. Let's discover it together!
La Boqueria in Barcelona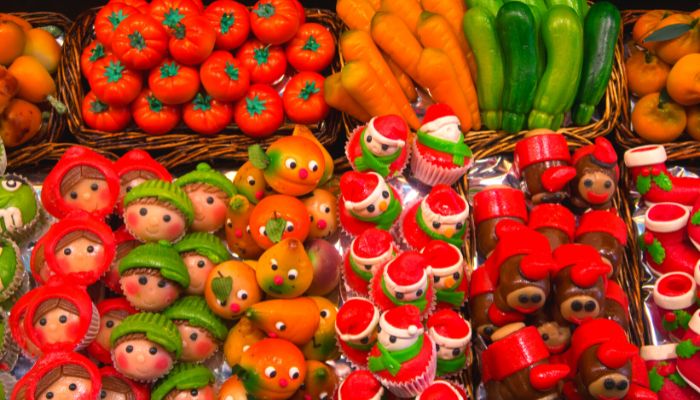 The Boqueria market in Barcelona is a place that brings together 800 stalls with bright colors, sausages, fish shops, fruit and vegetables, spices, cheeses of all kinds of wines are products that you find. These flavors from the Iberian Peninsula and the Mediterranean countries will make you travel in a culinary way! At the entrance of the market presents a crowned shield.
The market of Rungis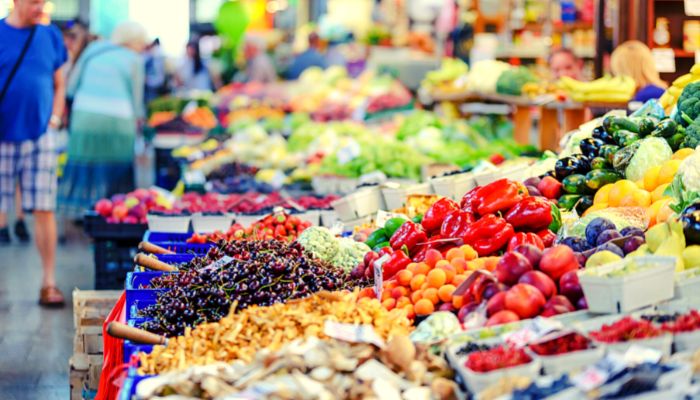 Located in France, 7 km south of Paris, the Rungis market of national interest is the largest market of fresh food products in the world. While it is primarily for the experienced, the general public has access to pavilions such as the seafood, butchery, dairy, fruit and vegetable and flower markets.
The Camden Market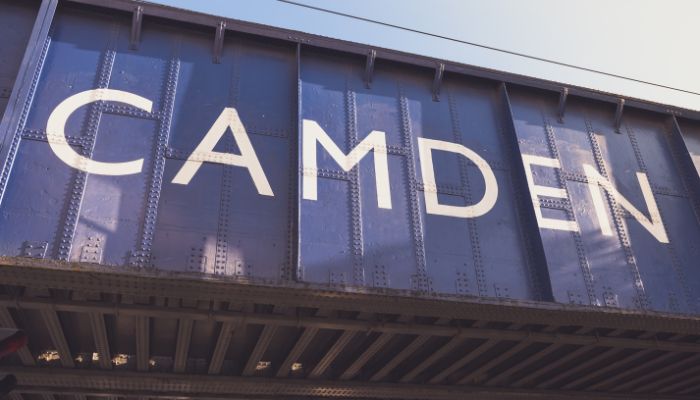 This market is held in London, it is composed of several large steps. You can find clothes, souvenirs, handicrafts and also furniture, make-up products or food stalls of all kinds. This beautiful place of culture gathers tourists and followers. It is an amazing place because it mixes many different styles. If you are looking to buy souvenirs in London.
The Grand Bazaar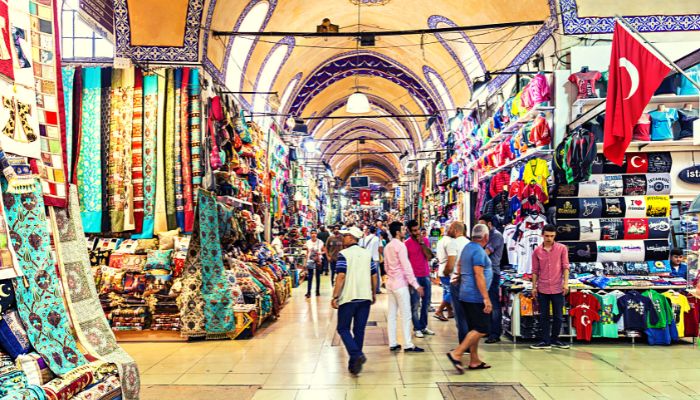 There is a market in Istanbul called Bazaar with more than 4000 stores with affordable prices. It is organized by neighborhoods to find jewelry, textiles, mosaic, money a real cave of wonders! To stroll around, you pass through the streets with colorful arcades.
Les Halles Bocuse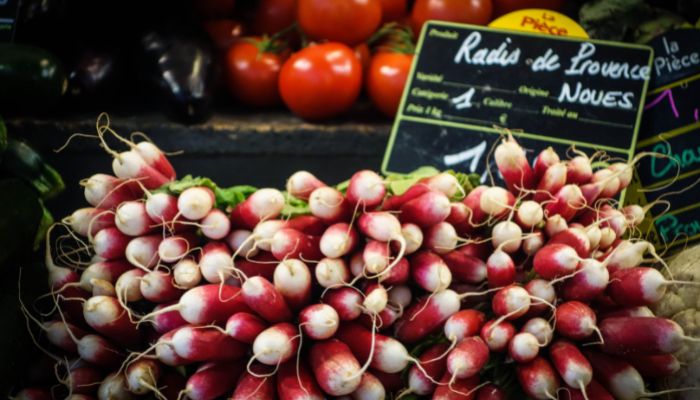 Located in Lyon, temple of the French gastronomy, the Halles de Lyon-Paul Bocuse are the unavoidable appointment of the amateurs of good food. This covered market gathering about fifty traders honors the French soil, strolling in its alleys will immediately make your mouth water. You can satisfy your greediness by attaching yourself to one of its corks at the tasting counter. Enjoy your meal!
Read more: The highest Towers in Europe
Read more: The most beautiful ski resorts in Europe