All animals are important for biodiversity, they provide essential natural services to humans, they are created by God and protected by nature, their well-being depends on humans too, they are entitled to love and respect. Discover the best zoos in Europe.
Zoo Parc de Beauval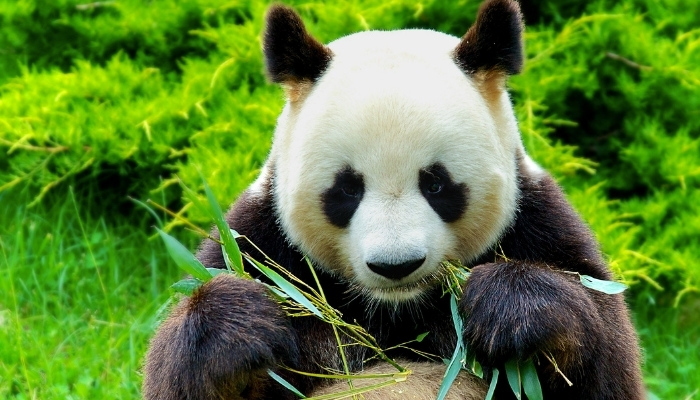 Positioned even in the third place of the best zoos in Europe, Beauval is in France, it consists of more than 35,000 animals some of which are unique in France, giant pandas with baby pandas tour by the Equatorial Dome to discover zoo fascinating tropical species, pause has the land of lions to admire the fawns in majesty, quiet stroll around the savanna and its magnificent species of what to travel and get a change of scenery! A great opportunity to be amazed because its world is striking and perplexing.
Pairie Daiza

Located in Belgium in the province of Hainaut, it is the most frequented zoo of Belgium welcoming many visitors, it presents more than 7000 animals of seven hundred different species, the park is known by these good zones that makes travel with architectures, gardens that come from the thematized contains, the time of one day you let you amazed by the fauna and the flora that surrounds us.
Bio park of Doué la fontaine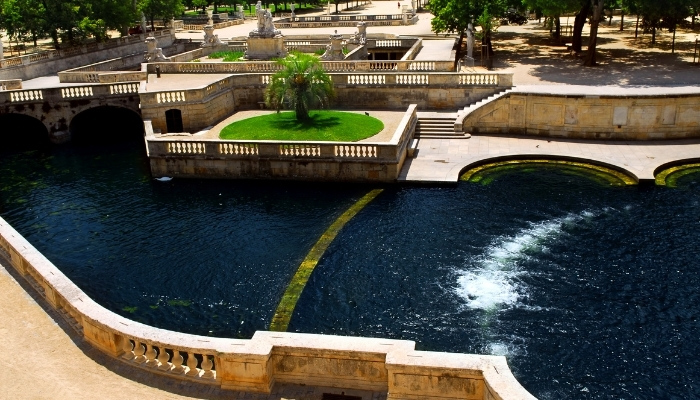 In the heart of Anjou, the bio park is the only troglodytic zoo in the world; with 1500 animals you find an exceptional natural framework, it is located in the region of the Loire it opens its doors for its visitors to discover their territory with animations, the tunnels naturally air-conditioned will make you pass from a world to the other, in a true labyrinth and the animals which live there at their rhythm.
Hannover Zoo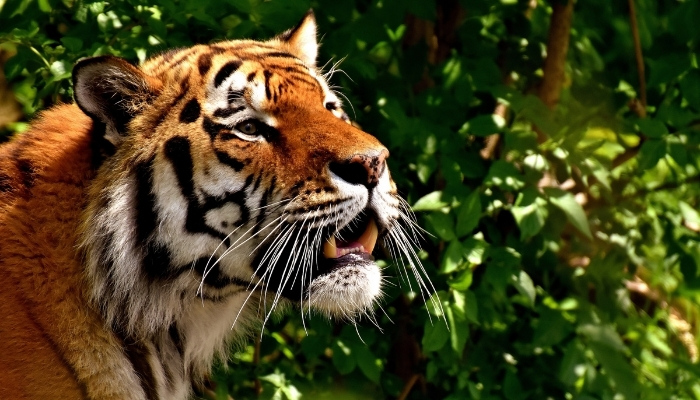 Hanover is one of the main tourist attractions in Northern Germany, with more than 3300 animals with the best animal shows, you can reach by gliding through the savannah by boat on the Zambezi. It is also a paradise for young and old alike, everyone's eyes are sure to sparkle. You can observe many animals and even pet them, and you can also sit on many expeditions. A beautiful landscape as it contains seven fabulous theme complexes!
Animal Park Holy Cross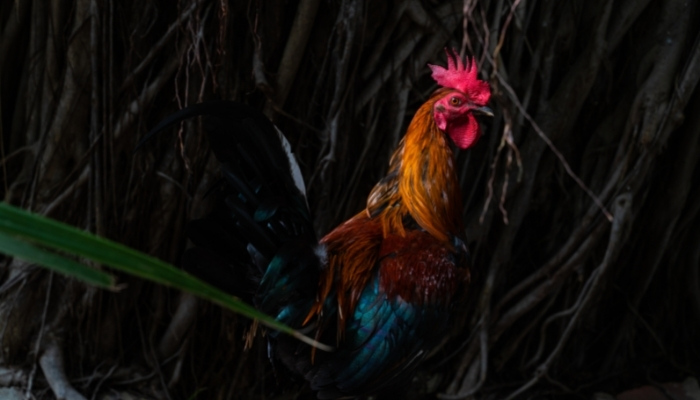 It presents itself as one of the biggest parks in France, it is a zoo located in the heart of the regional natural park of Lorrain. In a green setting, it is a park very welcoming point of view of the animals very spaced and pleasant! Its courses are very attractive and instructive on the life of the various animals with a surface of 120 hectares. Its course can be very exciting!
Read more: The highest tower in Europe
Read more: The most beautiful ski resorts in Europe
Read more : The best markets in Europe