This well being that we seek, it is given to us by nature. Observe it, contemplate it, explore it, live it and appreciate it, we must feed ourselves with the beauty of the world. Laugh! Have fun discovering the best places in the world on which we will show you some places to discover if you like to know good places.
Lake of Chalain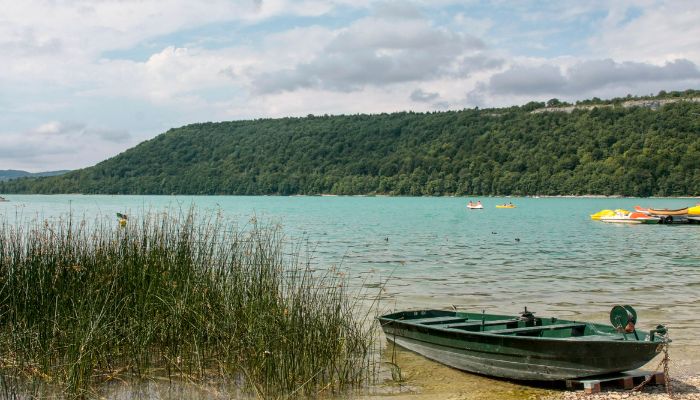 Surrounded by small mountains in the heart of the jura burgundy franche comté is one of the largest natural lakes in France, it is recognized by its beautiful turquoise blue color. It is a place of bathing appreciated with its beaches arranged, and several tourist activities. A small tour on this lake or even when the sky is gray it remains always pretty to cut the breath.
Swiss Lake Geneva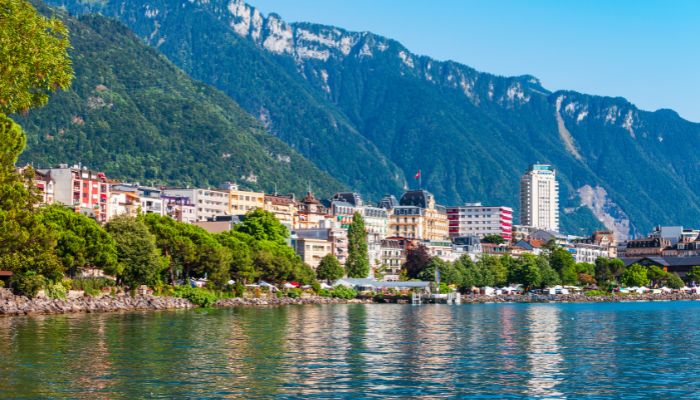 Located between Switzerland and France, the lake is the largest in Western Europe; bordered by the majestic Alps, it offers a palette of beautiful natural landscapes that call everyone to enrich themselves. With its numerous villages and towns dotted around its shores, it will not be difficult to find a charming spot to discover its different panoramas, sometimes wild, sometimes shaped by the hand of man. No doubt, you will find happiness!
Lake Ohrid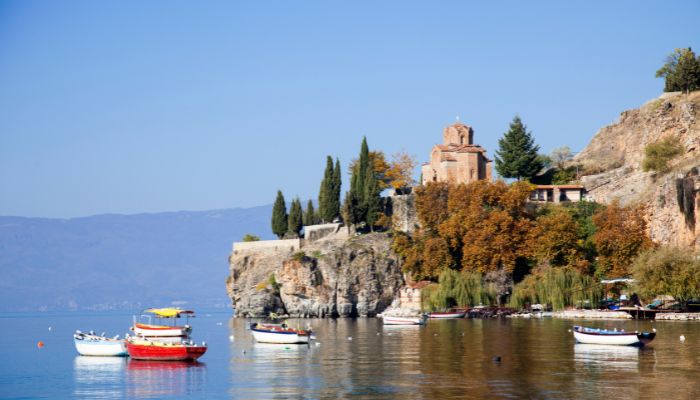 This beautiful place that fascinates and seduces by its exceptional beauty brings out the best of nature. Ohrid is a paradise for vacationers with its spectacular views it is an ideal place to forget your worries it was located at the foot of purple mountains drowned in abundant vegetation on the whole lake you can admire a sublime panorama it is one of the jewels of Macedonia soak up the atmosphere.
Lake Como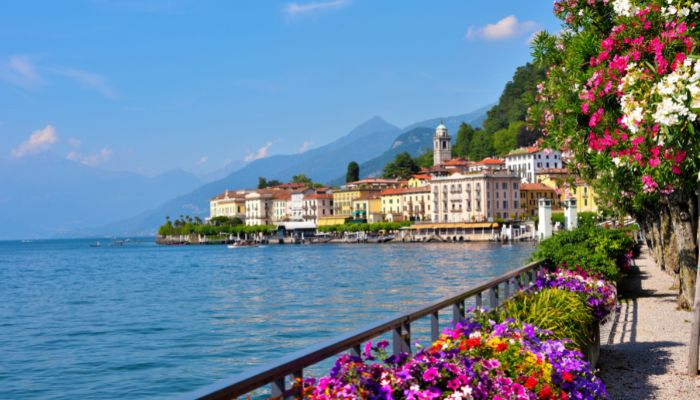 Between mountains and inspiring shores! near the Swiss border Italy reveals one of its wonders. This lake is a perfect stopover for a change of scenery for a few days. It is located in Lombardy in northern Italy. Visiting this lake allows you to contemplate a luxuriant nature!
Lake Annecy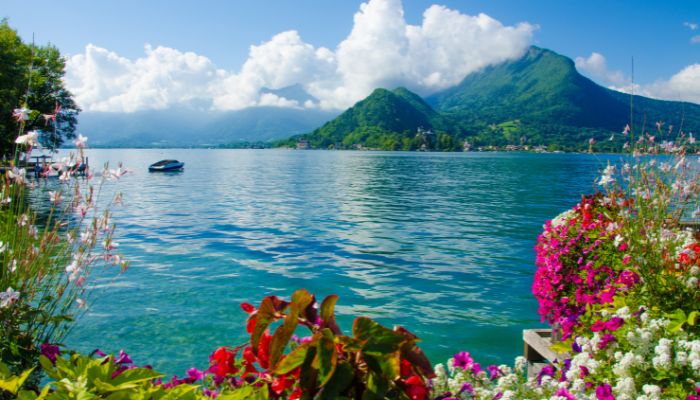 This real natural jewel is unavoidable being in Haute-Savoie, considered as the most beautiful and purest of Europe it is very popular because of its sumptuous scenery where the majestic mountains mingle with the crystal clear waters of the lake, many outdoor activities are possible. On vacation or on a weekend, it is a great time to spend with friends or family, so what better way than in an amusement park. Have you ever thought of trying out the many amusement parks in Europe? There is something for every taste and every age, here are some of them to have fun.
Lake Como - Italy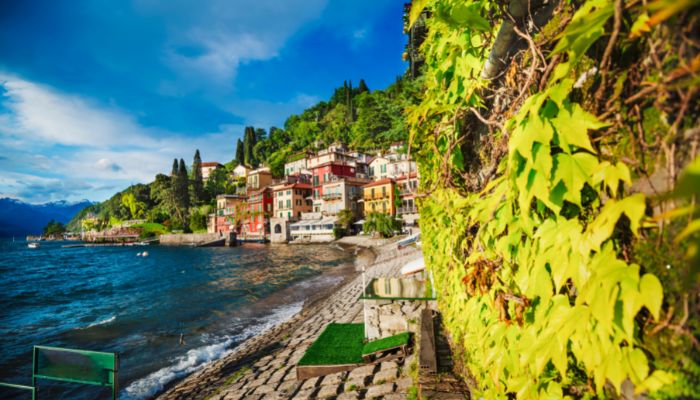 Described by Stendhal in The Charterhouse of Parma as "the most beautiful place in the world", Lake Como is one of the most important lakes in Italy and Europe, the third deepest lake (416 meters) after Lake Garda and Lake Maggiore. With an area of 146 km², it has an original shape of an inverted "y".
Read More: The best markets in Europe
Read More: The best Zoos in Europe
Read More: The highest towers in Europe