In the big cities of the world, we find big urban streets which are animated by different activities: traffic, shops, culture... here are some avenues to know!
The Champs Elysées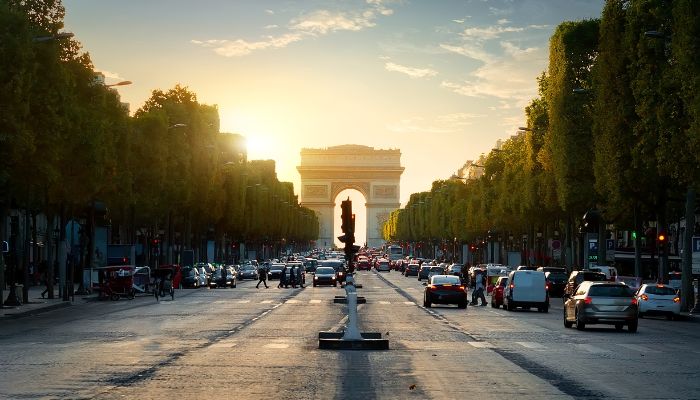 The Champs Elysees avenue is the most visited in Paris and considered as the most beautiful avenue in the world. It is so beautiful and with nice decorations on nearly 2 km this historical axis connects the place of the Concorde to the monumental Arc de Triomphe, we come to admire the great monuments, to make shopping, to vibrate during big events of day as well as of night!
Andrassy UT Hungary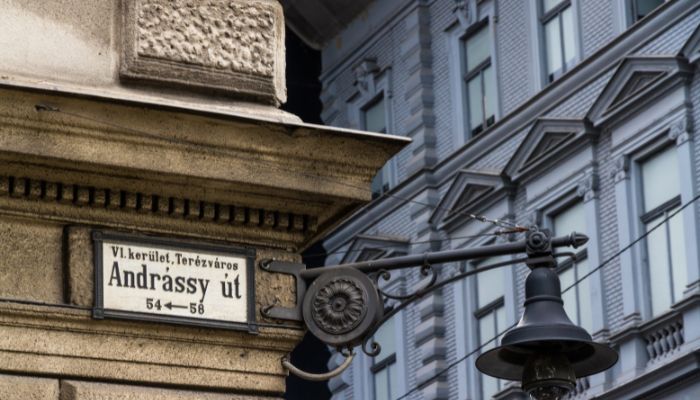 A royal avenue! that you must absolutely take, it is a small jewel of architecture, this long avenue begins with high-end stores with beautiful windows, then the turn of large buildings and houses to make the show, all different charms, these houses give a magical and historical dimension to this avenue Day as night it is always beautiful.
Las Ramblas Spain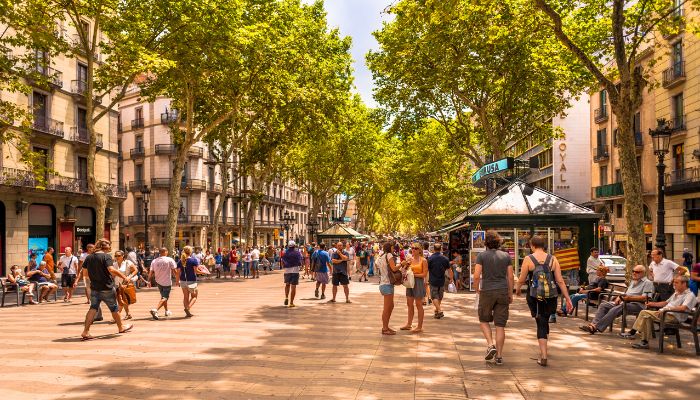 The unmissable avenue in Barcelona! An obligatory passage for any visitor; it is the most known and the most frequented of Barcelona, with a length of 1,2 km always flooded of walkers Open the eyes not to miss anything! Everything is there, it is always this great artery that awaits you!
Nevsky Avenue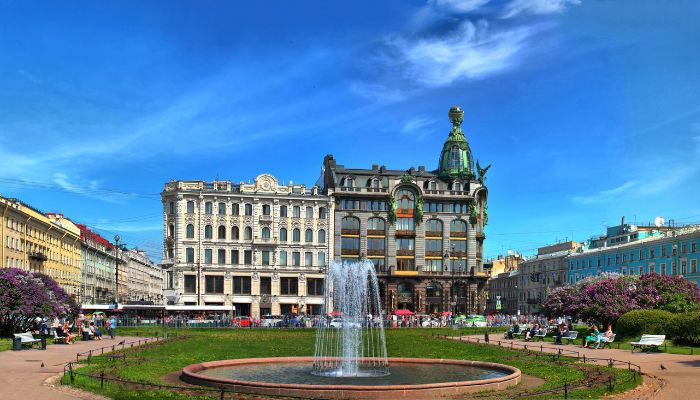 A walk along Nevsky Prospect, the fascinating main street of St. Petersburg, the best way to get to know this place is to walk while admiring the scenery and lose your pulse, while stopping in the many stores and restaurants along the way. It is a very busy place for pedestrians with the buildings in full view and where cars and buses also circulate, it is very popular with tourists.
Unter den Linden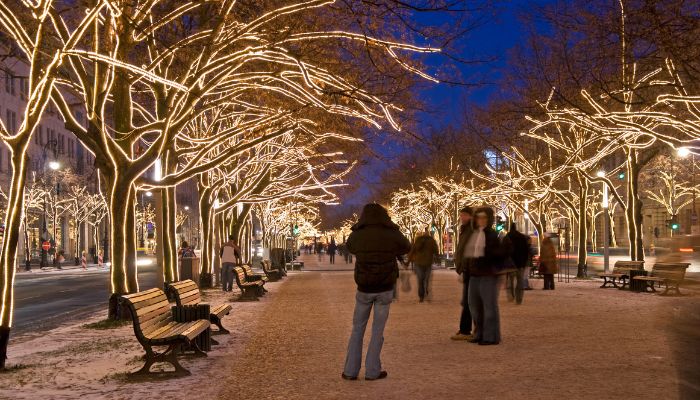 This is the famous avenue of Berlin, this boulevard that houses some of the most important buildings of the German capital. It is the favorite alley of the city, you can contemplate most of the most important buildings of Berlin both from a tourist and architectural point of view.
Read more: The most beautiful lakes in Europe
Read more: The best markets in Europe